by Robin
I had this ready to go for Sat but instead of being inside, I decided to spent approx 7 hrs outside doing yard work. A lot of frost-affected plants needed trimming & dead leaves removed. I also worked on my currently 50% dead butterfly garden and hopefully we'll have lots of bees & butterflies attracted to help pollinate my cucumbers this year. My 3rd (hot pepper) garden had gone totally neglected and now it has seeds planted. I'll bring you pics of that next month as stuff pops up. Today is mostly pictures of Gardens 1 & 2. Enjoy!
Close-up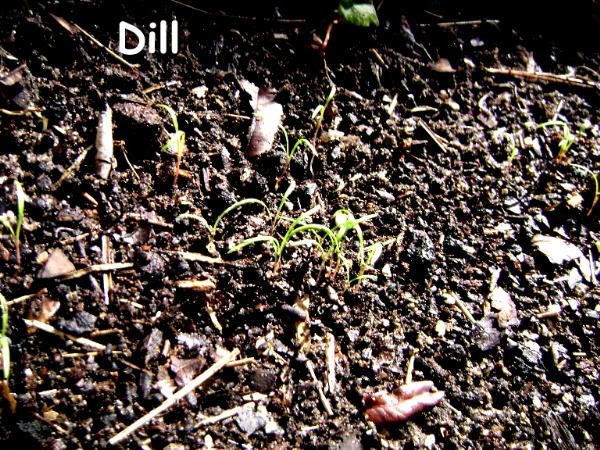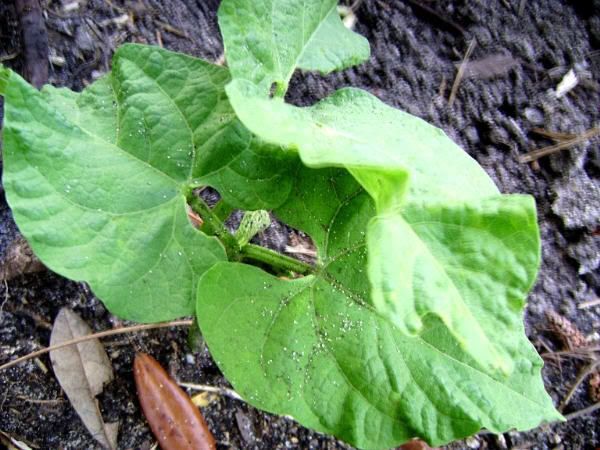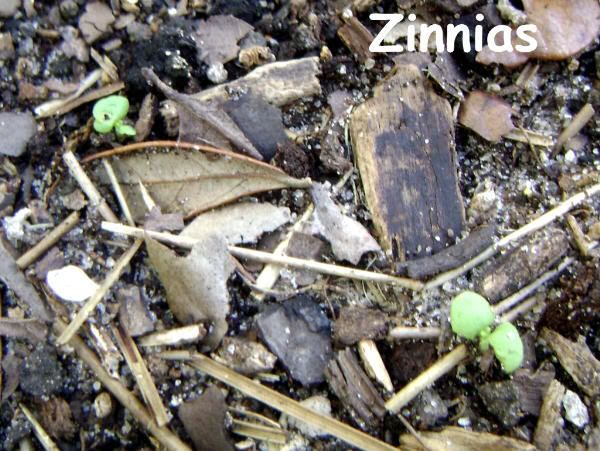 Moving left to center garden....
Non-poisonous black racer - garden resident.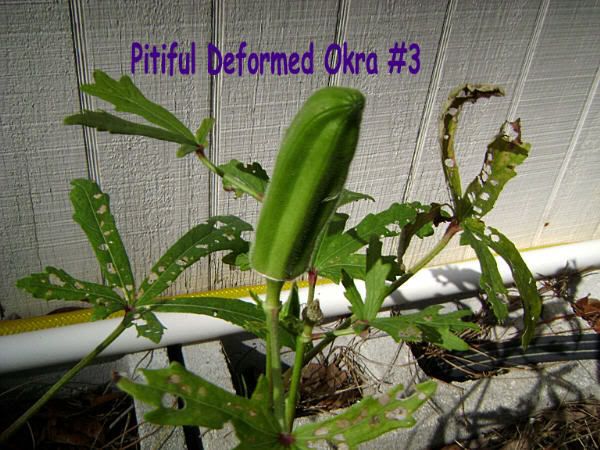 Okra bloom
Moving to right side of Garden 1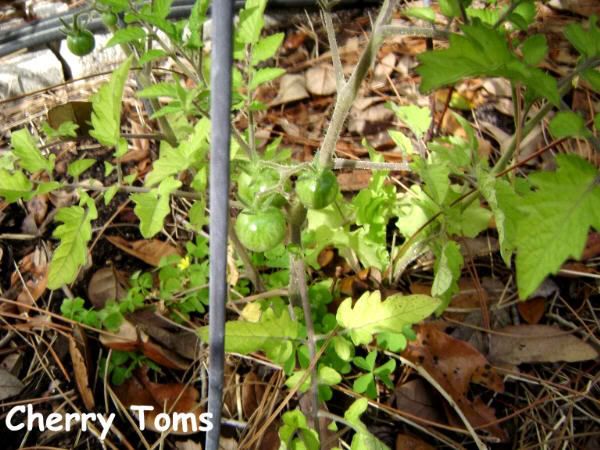 Many of these tomato seedlings already have their 2nd leaves out but these pics are almost a week old already.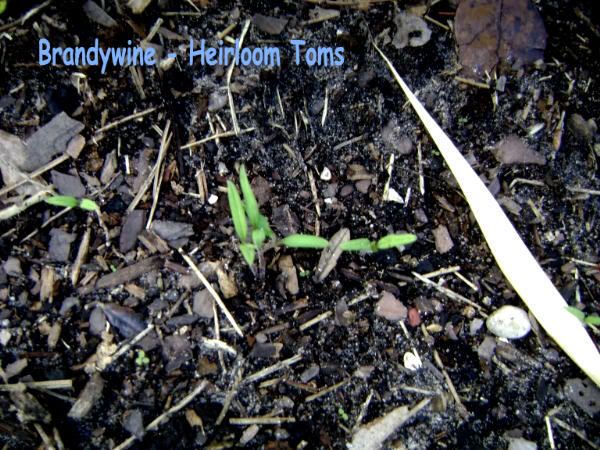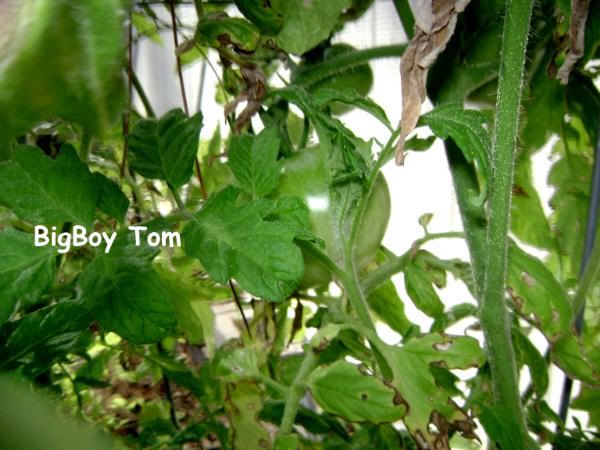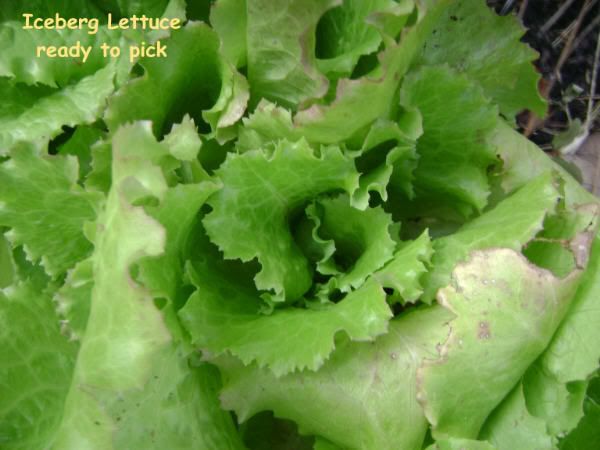 Some lettuce was harvested as some was beginning to bolt upon further examinatin. It will eventually be replaced with some cucumbers to experiment with better water, soil, light and pollination.
Garden #2 - literally a hundred peppers
Close-up of peppers, recovering from the hard-freeze.
Garden 2 and a half (little wall space)
Wait until you see the changes over the months of this butterfly garden. It is now bordered with white stone, dead things removed and 2 seed packets of zinnias put it for summer cuttings. (Thank you Aunt Chrissy for our seeds.)
Oh, I also put some zinnias in the big garden to attract bees over to that area.
Garden #3 still has some hot peppers, a couple okra plants (to experiment w/ sun & soil), San Marzano tomatoes (canning & paste), small row of cucumbers, small row of bush beans to use the last of the seeds.
My 2 main goals this year (year 2 for me) was to improve watering through the drought season ('til Apr) and make better use of space in order to increase harvest production. I would like to gift a few families through the year with food when they are out of jobs. I also have a resolution to fertilize every 2 weeks, if I can remember.
Have a blessed day!