by Robin
All fishermen need a pool for whenever they're not fishing. This provides them with shark-free swimming. Ignore that green. We're working on it. It's almost perfect by now (pic taken last week).
Oh, I loved the decking when we looked at this house. While it needs some serious staining & varnish, I still love it.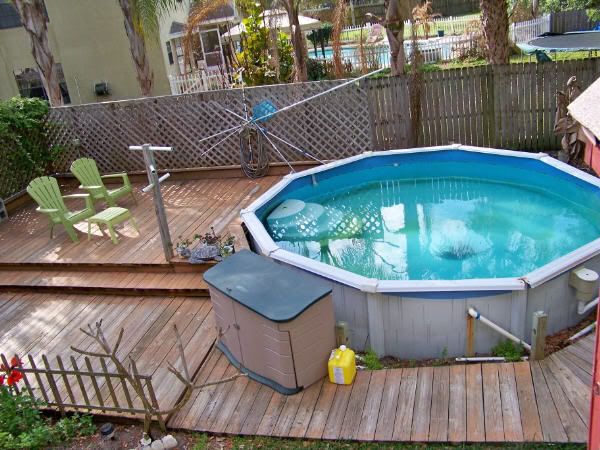 Back in February, I posted up this picture of our Butterfly turned Catastrophy Garden. Freezes had been rough on it.
I'm here to tell you that 7 wks later, it looks so much better. I even have a row of zinnias coming up in the front. I can't wait for more color & more butterflies and bees to show up. (I need bees for pollinating the cucumbers.)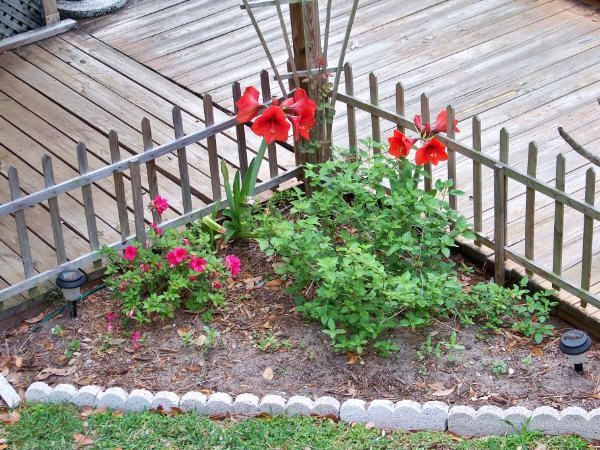 In February, the left side of my main garden went from this to.....
This......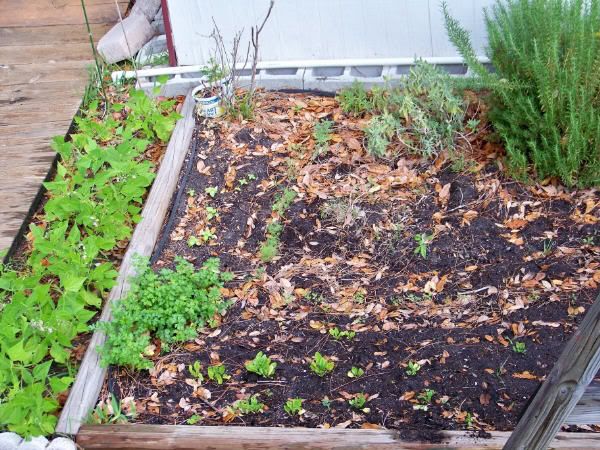 My bush beans are full of beans. They've already doubled in size since this picture was taken.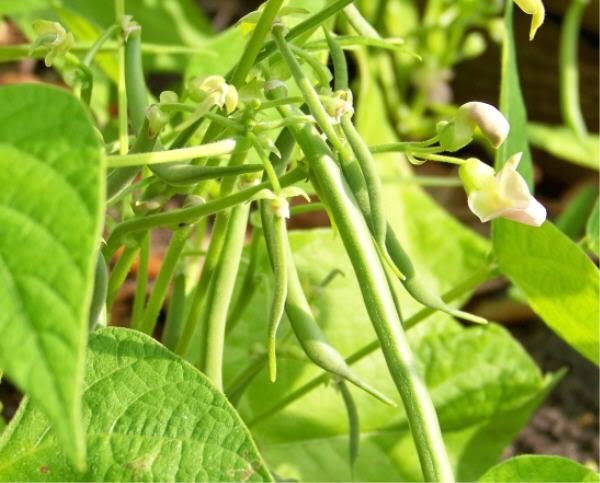 It won't be long before I start harvesting some.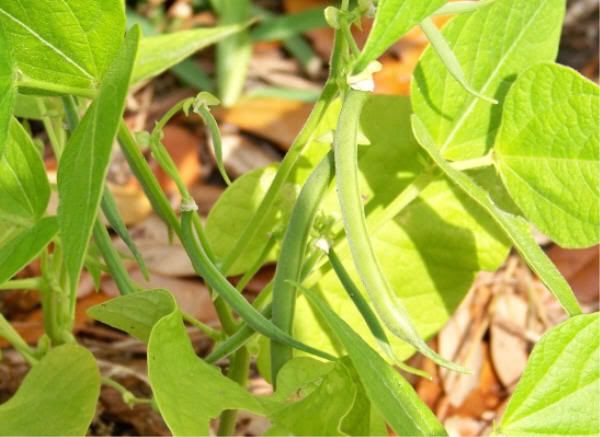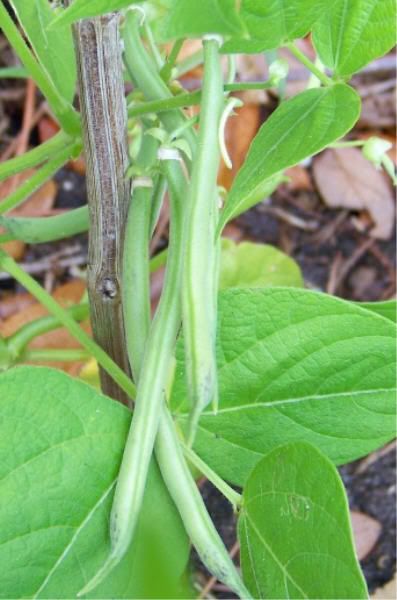 Here's the right side of the same garden. Ignore all the oak leaves that have recently fallen with the winds. They will decompose and make natural mulch in there.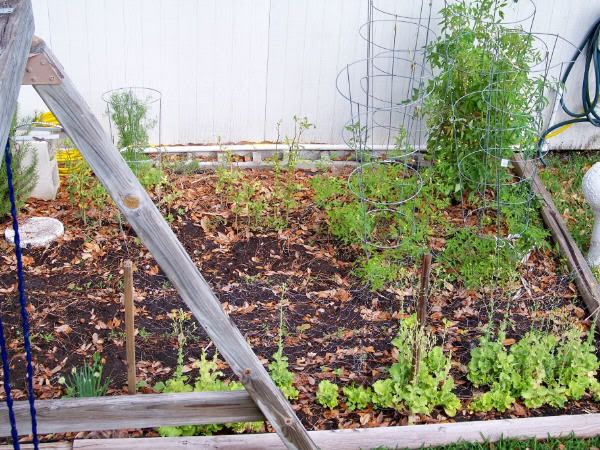 In the bottom of the above picture, you'll see the bunching onions. Here is a close-up of one of the blooms.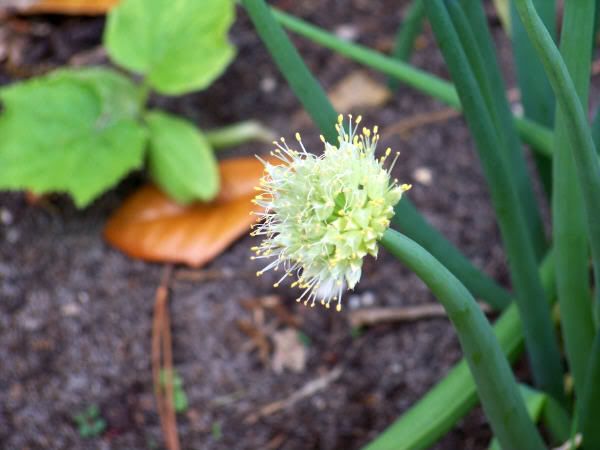 In February, you could hardly see my Sw Bell Peppers.
Now, you can see them clearly from an even greater distance. The onions are really taking off too.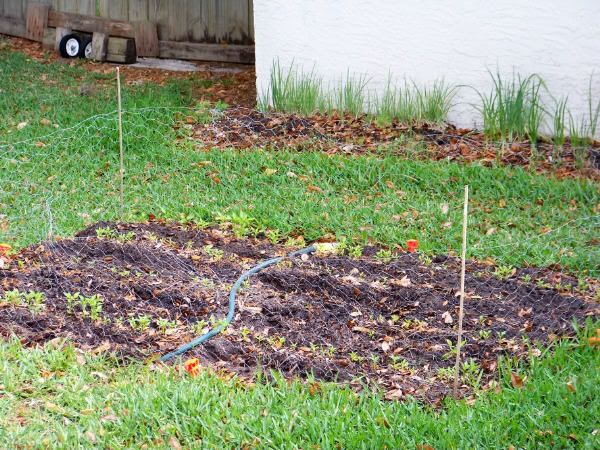 On one of my orange trees, I found this lady bug having a picnic of aphids that were attacking the new leaves. They love the new leaves. Ladybugs love aphids.
Stay tuned. I have a series of blogs that I'm making for the week.