by Robin
I went out yesterday to capture a few more pics. I don't know why. I just love veggie pictures.
Not quite as cute as baby pictures; but since I'm fresh out of babies, you'll have to go with veggies.
We're going to try this ONE MORE TIME! We shall see how it goes this year.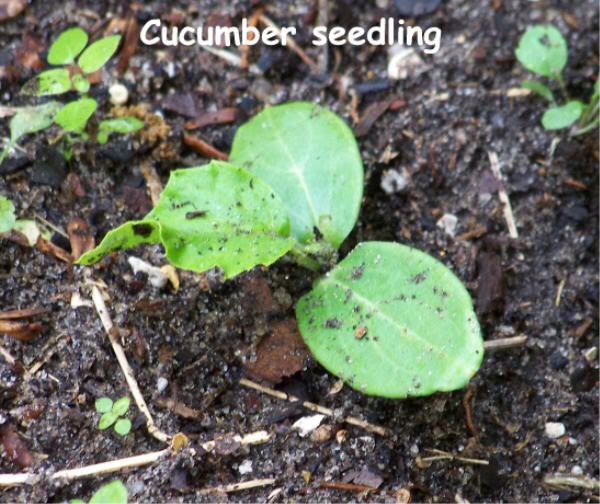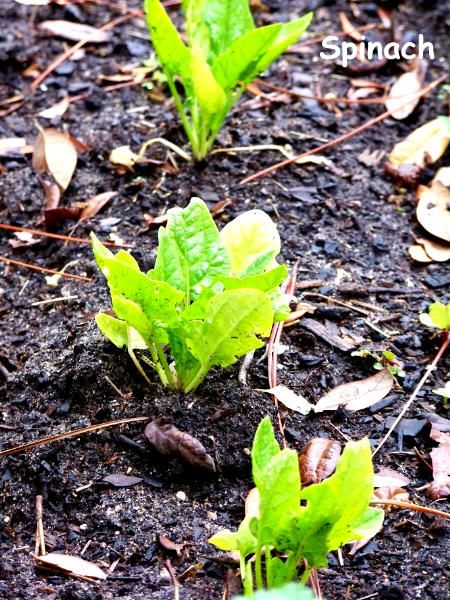 Tangelo blossoms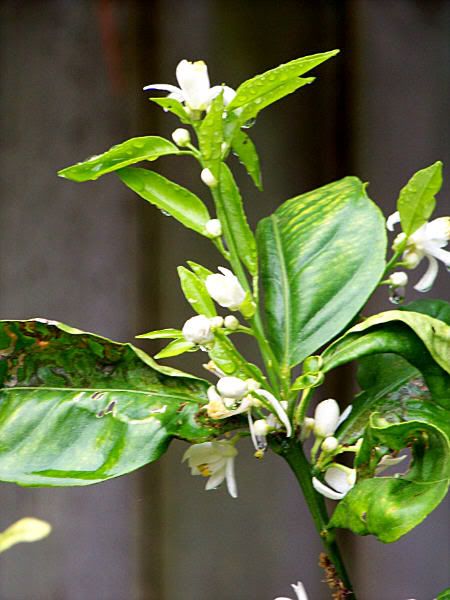 More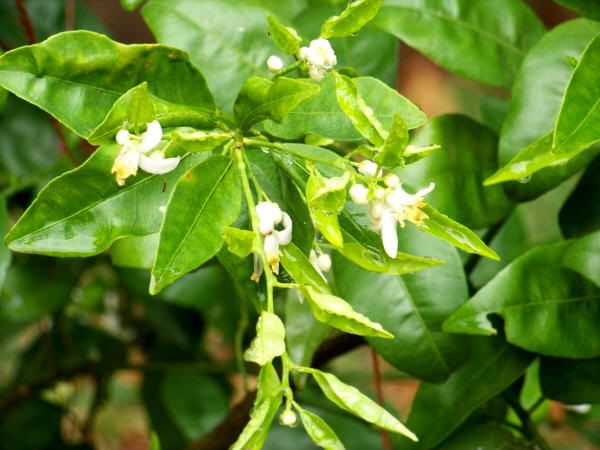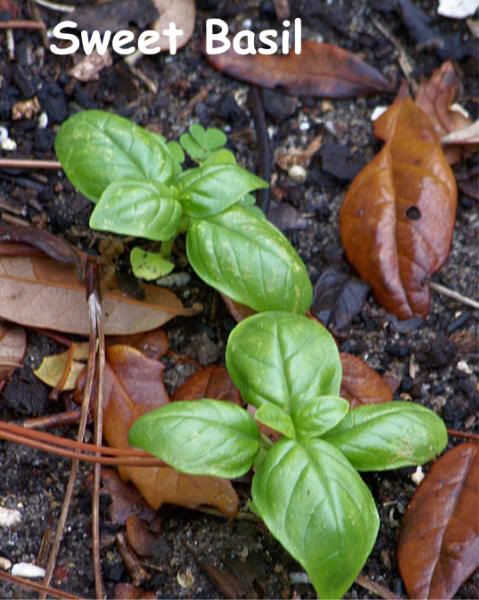 I tried this last year in a full-sun spot and it did not make it through the heat. I'm hoping this batch will. I love fresh dill with grilled fish. I may even have to get ambitious and do dill pickles if my cukes make it.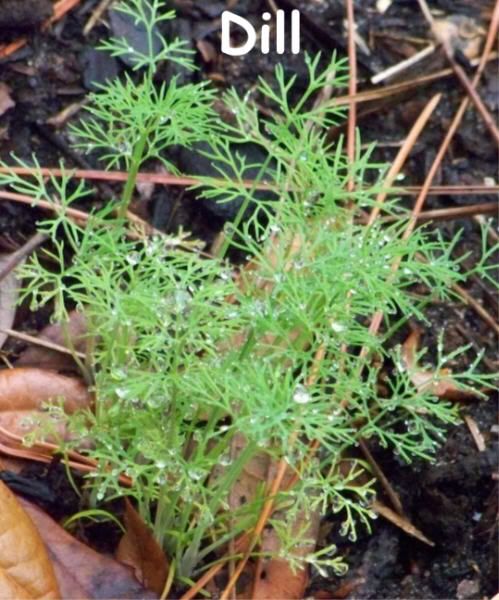 For canning & making paste.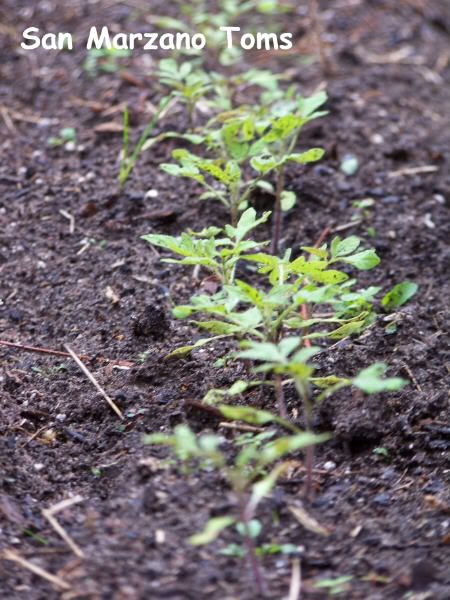 Just because. Heavy producers - multi-purpose.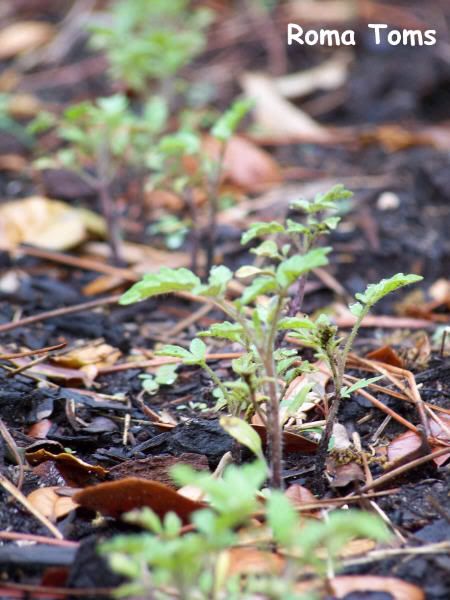 I have two great rows of this and 2 rows that are much slower in growth. I'm wondering if those were my chocolate or yellow varieties. I think these are my greens/reds.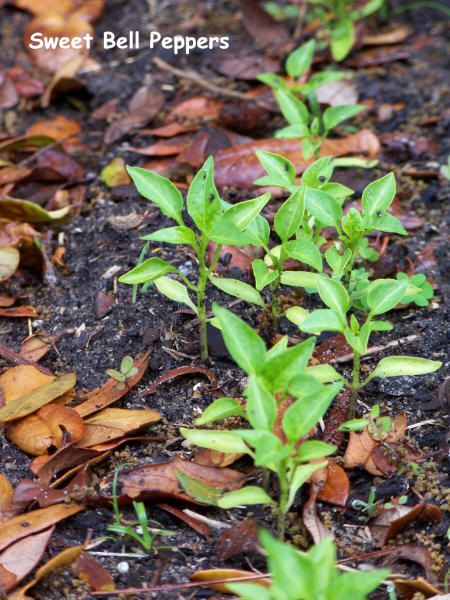 Something we all need more of.... thyme. I lost my big plant in late fall. I will have more than enough replacements before I know it. I may have to dig some up and give them to friends.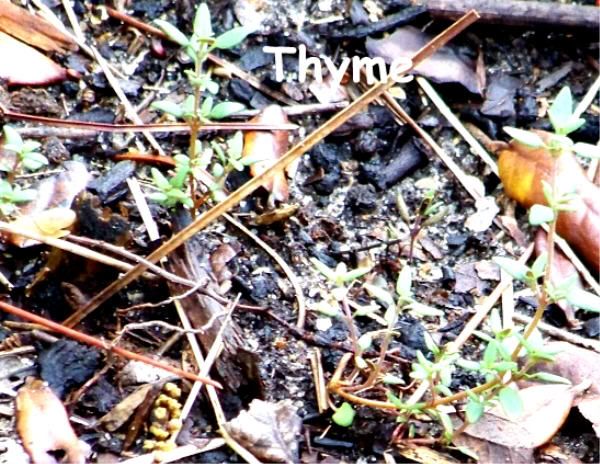 Well, I hope I haven't bored you. My gardens can't grow fast enough for me. The recent rain has really helped shoot some of these babies up toward the sky.