by Robin
It's been a wonderful week of doing many things, so these pictures are a little late in coming off the press.
When going hunting for eggs, first, be careful of big hawks. Watch each other's back.
Leave no bush unsearched.....
Look hard in that grass......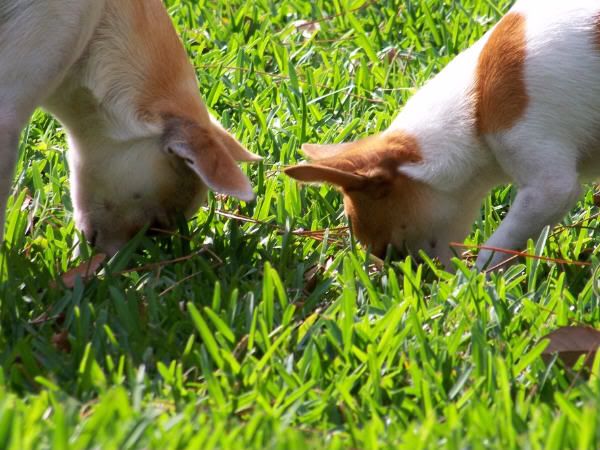 I mean.... really hard!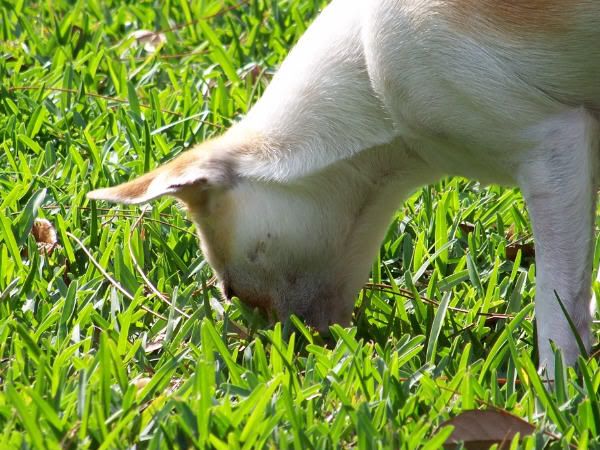 If you can't find any outside.... look in the boys' room. Hint: They may be shiney.
Be careful not to get them stuck on your nose.
And don't fall for that Easter nap.... you might end up wearing an egg on your head.
Beward of boys with rabbit teeth. They might just steal the camera and play games with you & the eggs.
(Btw, he's a candidate for braces, don't you think?)