by Robin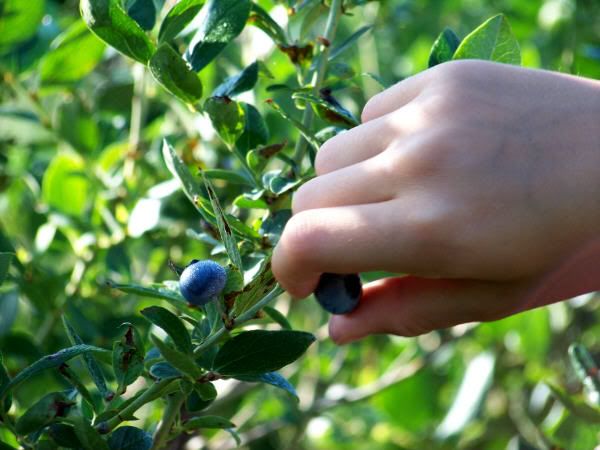 I hope you came here looking for Blueberry pickin' pictures. I sure have them! Most are self-explanatory. Enjoy!!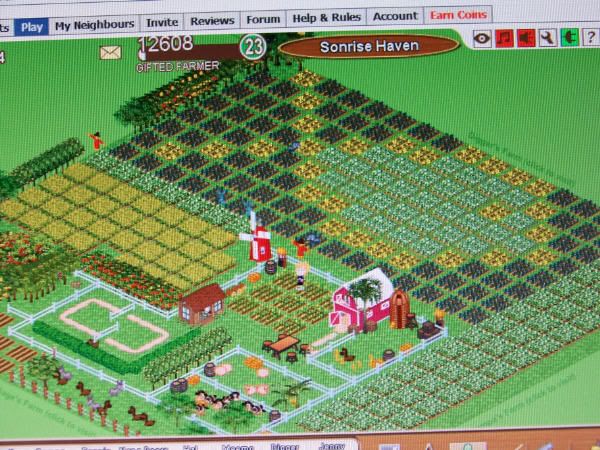 This was our first experience with blueberries and harvesting them. It is nothing like FarmTown. There is no clicking. We really did have to walk miles and wear sunblock. I screamed at a spider walking up my arm. It was a lot of fun!! Really!!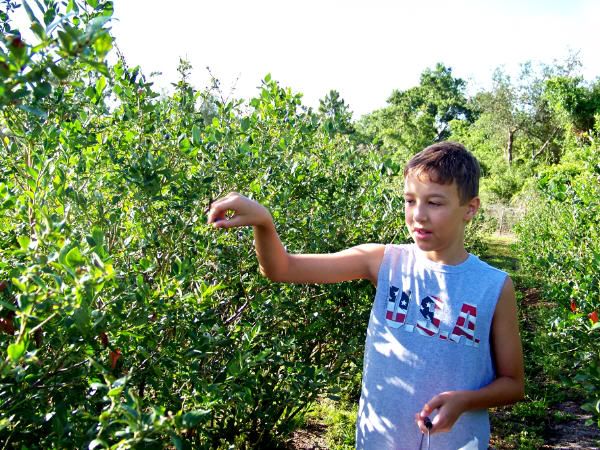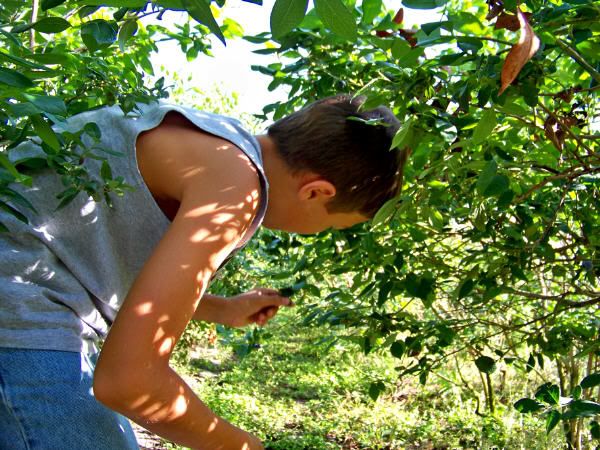 We even ran into our homeschooling friends. Actually, they had one of my run-a-way children with their son. LOL.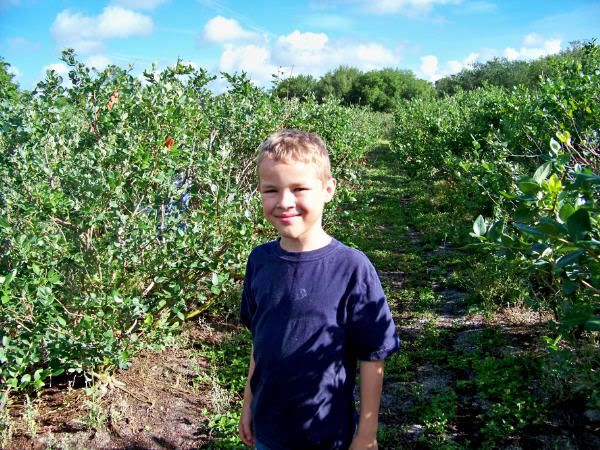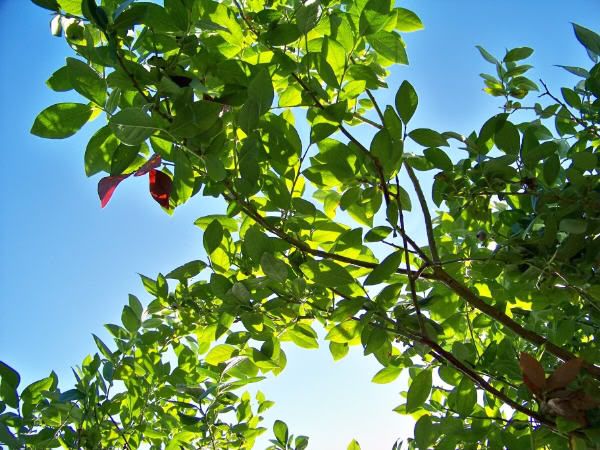 Did you know that it is nearly impossible to hear your Mom's calling from one side of the field to the other? Blueberry bushes are much taller than I expected.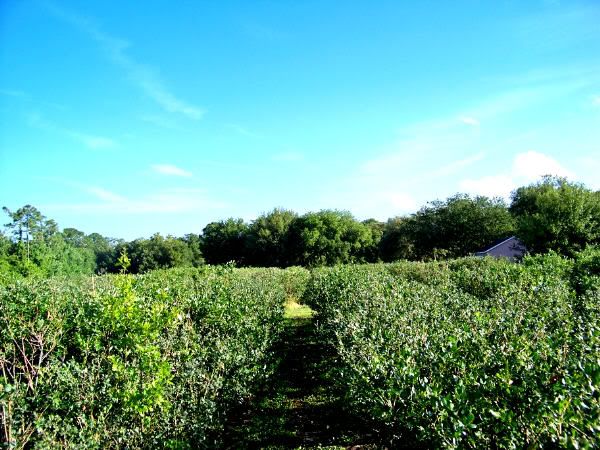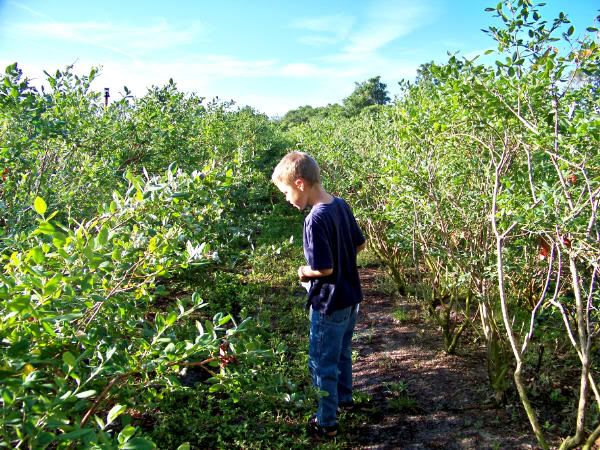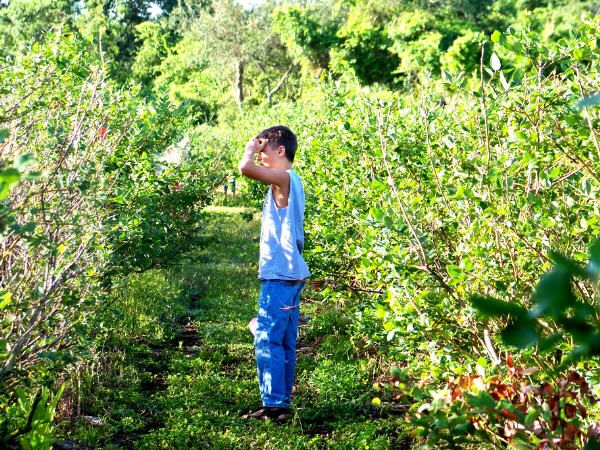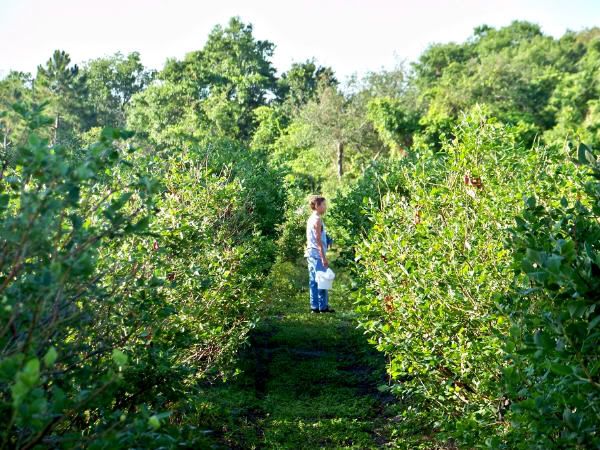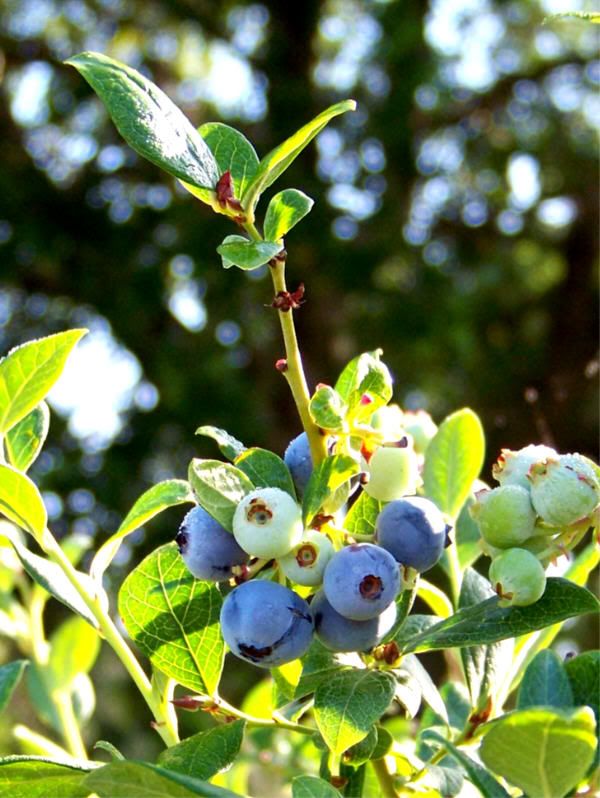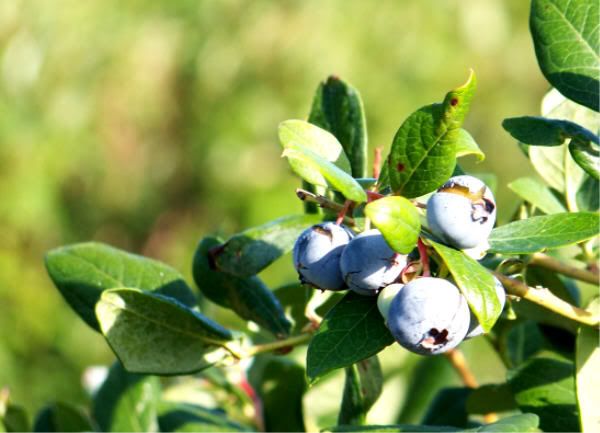 Stay tuned for Blueberry jam!!