by Robin
Every since I was a little girl, I loved to help my dad in the garden. As soon as I had a duplex, I put in a small garden. Whenever we would move, I'd put tomatoes in pots or till ground. It's something that is in my blood and very calming for me.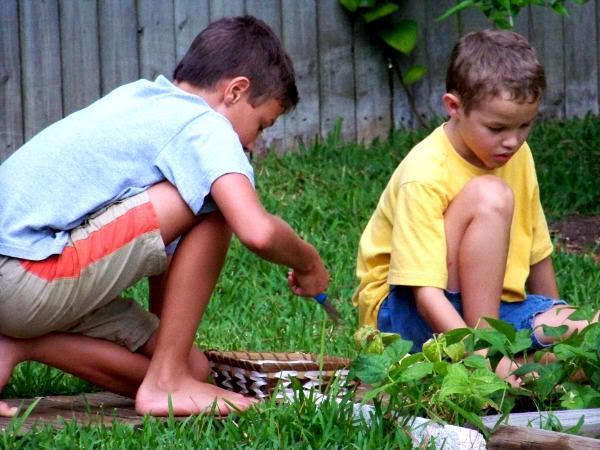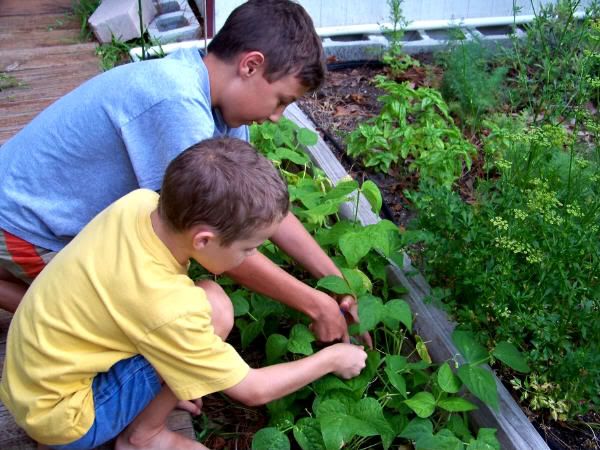 Many times I love to go to the garden w/ a cup of coffee in the morning. Sometimes I use my time out there to pray to God.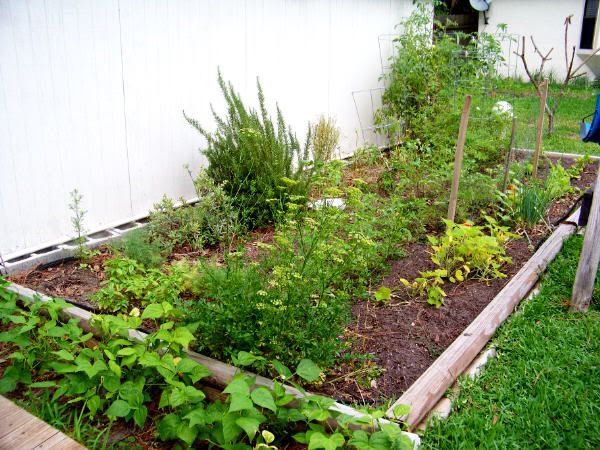 Squash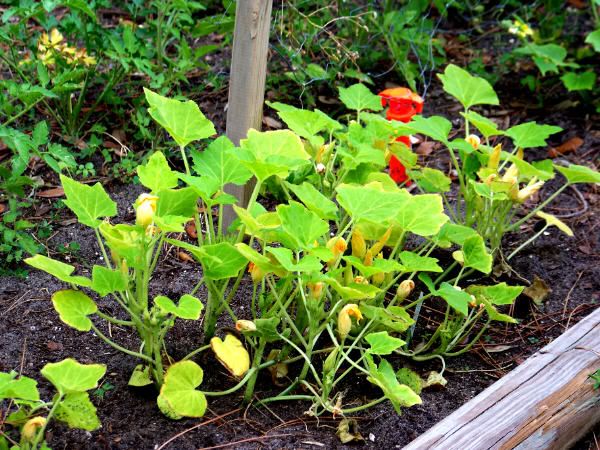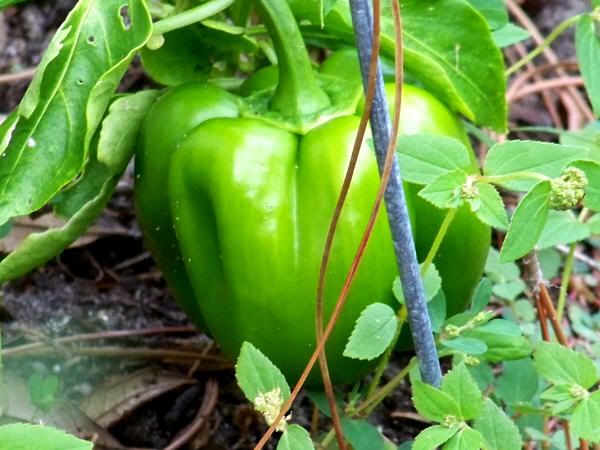 I really enjoy the good feelings I get by growing something & then eating it. It feels like such a healthy thing to do. I'm not completely organic because of Florida's bugs and lack of nutritious *sand*.... er ..... soil. I do my best to tolerate certain bugs but at some point, I cave in to 7 dust.
Roma toms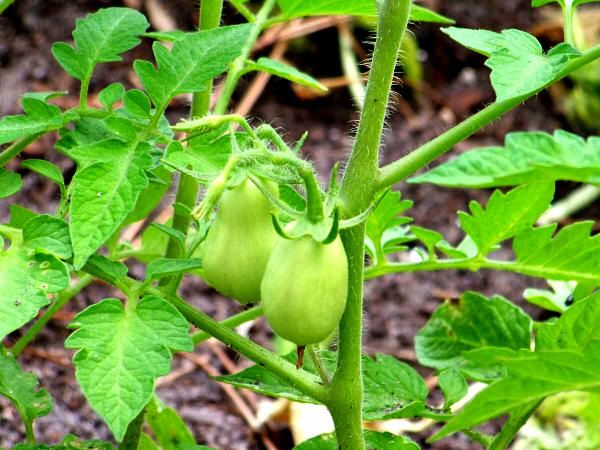 San Marzano toms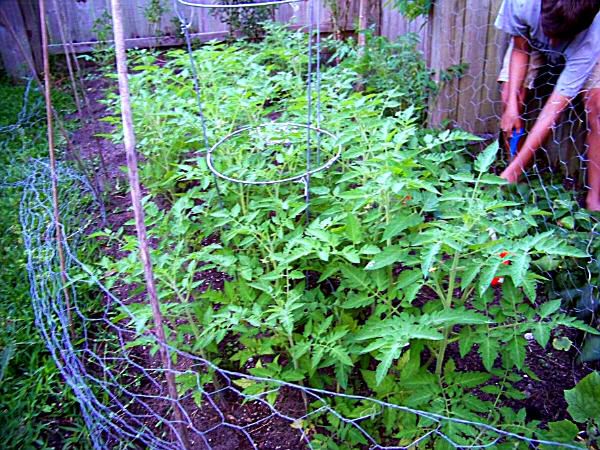 Anyhow, I love to see the tradition of gardening being passed on to my sons. They're not so much into the weeding part, but they love to sow seeds and then pick veggies.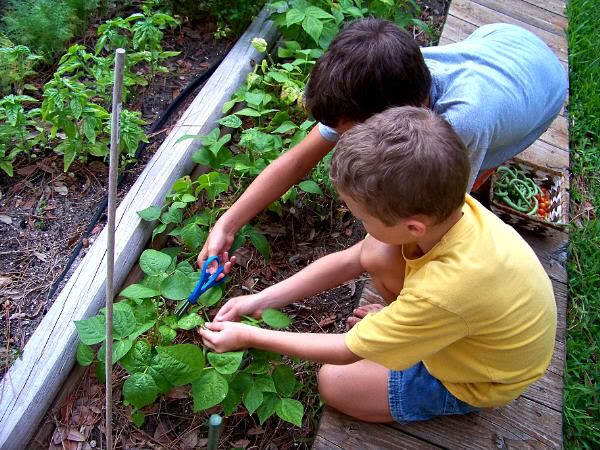 It is very important to learn where their food comes from and the hard work that comes with growing it. Saturday morning, I'm taking them to a U-Pick-It blueberry farm about 30 minutes away. We're going to have a lot of fun with that too. I've also been enjoying a local farmer's market not far from us. Vendors put out their veggies each Friday at 9am- noon. Yummy.
My children even enjoy farming online with FarmTown on Facebook applications. I guess it runs in their blood too.
I hope you enjoyed these pictures. Our garden is really coming along with the warm weather and recent amount of rain. Tomorrow, I hope to bring you snake pictures,.... then followed by blueberry pictures in the near future.