by Robin
The harvests are growing in size. Now, all we need is rain! We're almost past our dry season and into our daily rains. Yeah.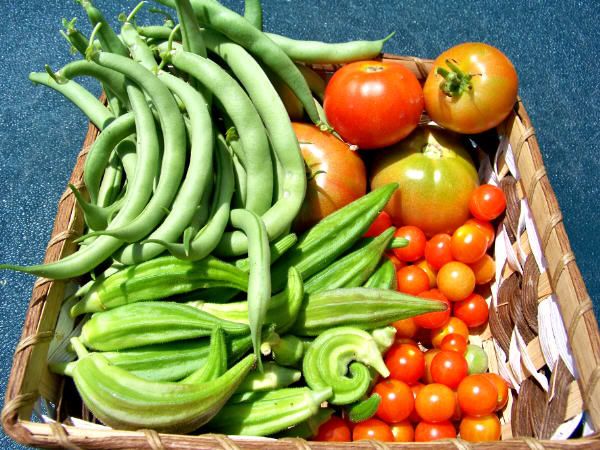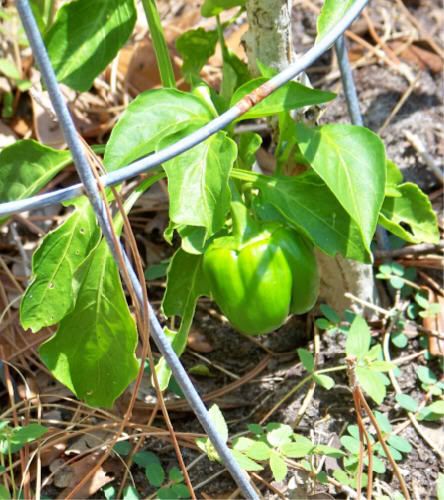 Below is my Brandywine, heirloom tomato plant in bloom. I'm so excited. They look like mini-sunflowers. Sorry the pic isn't 100% sharp.
Our 1st cuk is bottomless but still growing. I have hope. I also have a few other female blooms that we pollinated and are awaiting to see if they took.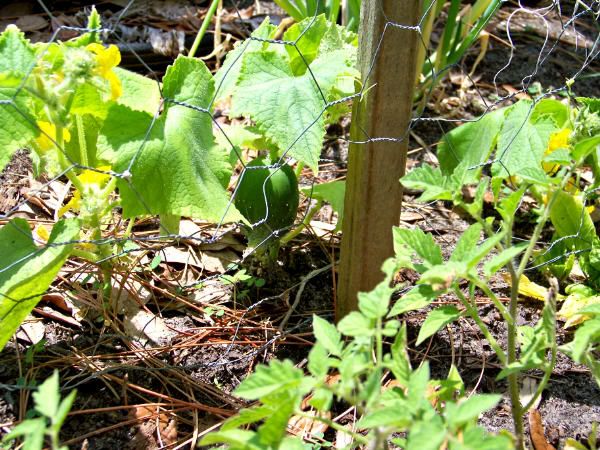 Keep tuned for future garden reports!