by Robin

We had a wonderful week of VBS at our church. (Vacation Bible School) We used Boomerang Express curricula where the theme is that it "All Comes Back to Jesus". The songs were wonderful. Stories very meaningful. Lots of fun was had by all of us who worked & attended it. Decisions were made by children who had decided to choose Jesus as Lord of their lives.
But, as I sat up early this morning waiting for the shuttle launch that never happened, sipping my coffee, I pondered the these things. All things should lead back to Jesus. Everything we do is for God's glory (hopefully). And everything in the earth is His.
So while this is a garden report, it too will lead us back to Jesus.
All over the world this gospel is bearing fruit and growing. - Colossians 1:6.
Zucchini (male) blooms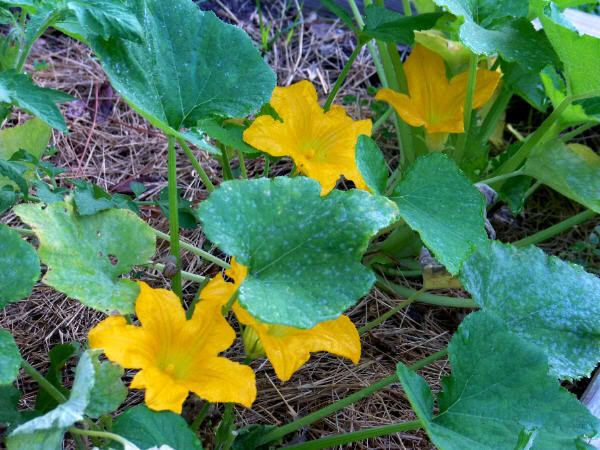 Pollinated cucumbers, beginning to grow.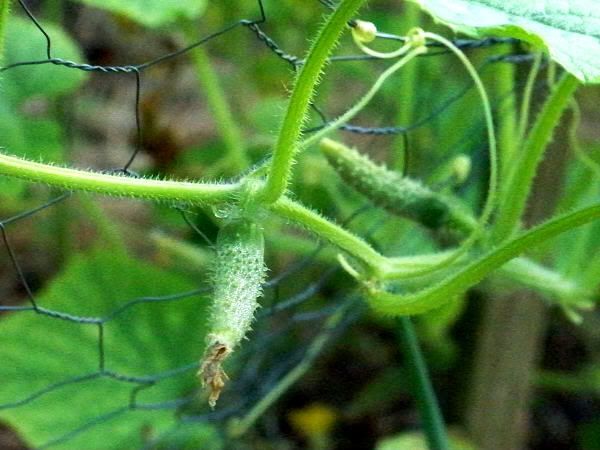 1st Romas turning red
Cilantro and Dill beginning to seed out. (Rosemary in the background)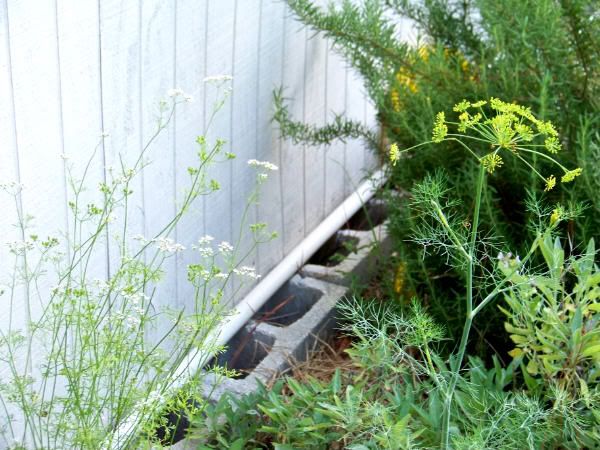 Our new project, "The Hunt for Bees" sent us sunflower seeds. More on that later.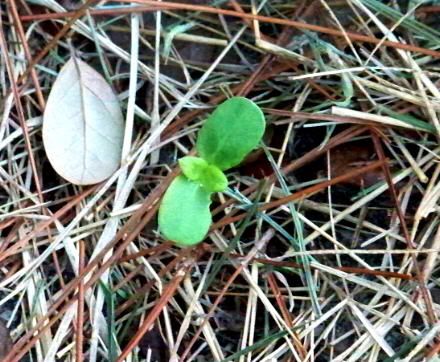 Big boys tomatoes ripening on the vine. Wish they were plumper but I'll take them.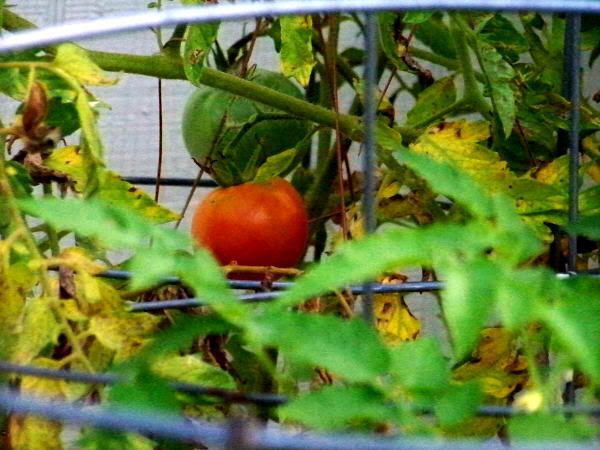 Picks from the last couple days.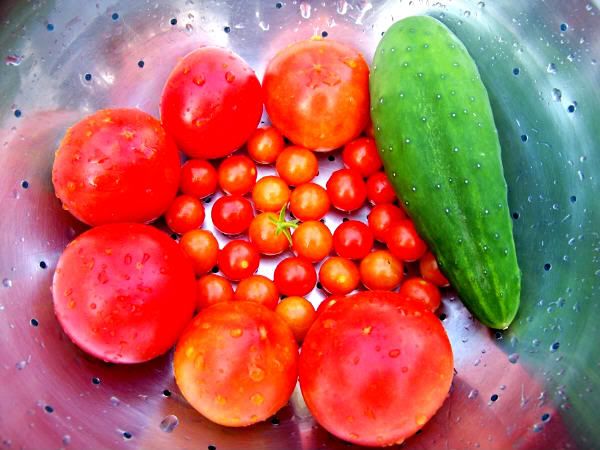 Other things to note: Caecada Killers (bees) are back this week. I'm sure I spelled that wrong. Forgive me. No. I'm not going to spell check and lose all my pictures. :o)
I've got 2 squash blooms that will probably open tomorrow with little girlie fruit on them.