... singing in the back yard.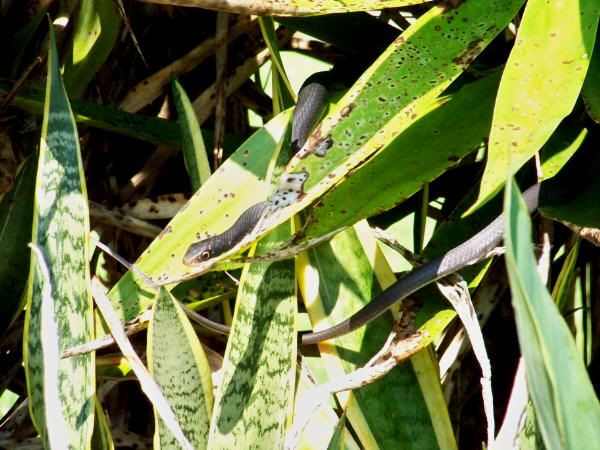 You know, the one with a lot of guitar in the beginning.
The one that begins with , "Let's get it...."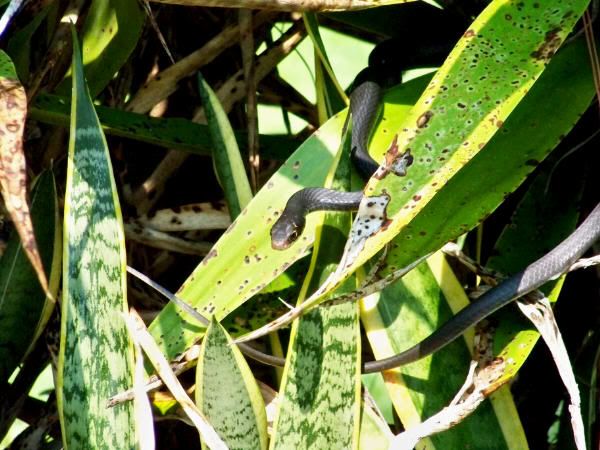 The only thing was that I only saw these two snakes in the tree in my backyard. In the same tree. In the highest set of leaves. Please tell me, "No"..... Somebody.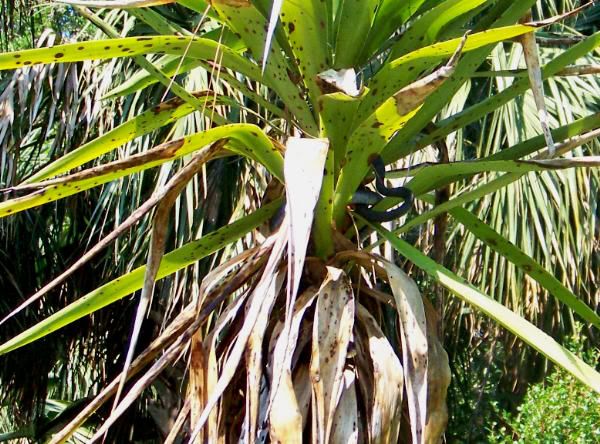 SOMEBODY!
LOL
Help.... Wild Kingdom is alive & well in my backyard.