by Robin
WARNING:
Pictures of bugs & snakes ahead
While we mostly enjoy sea life in our area of the world, we have a yard full of interesting critters. I never walk into the yard without stepping slowly by known snake crossings.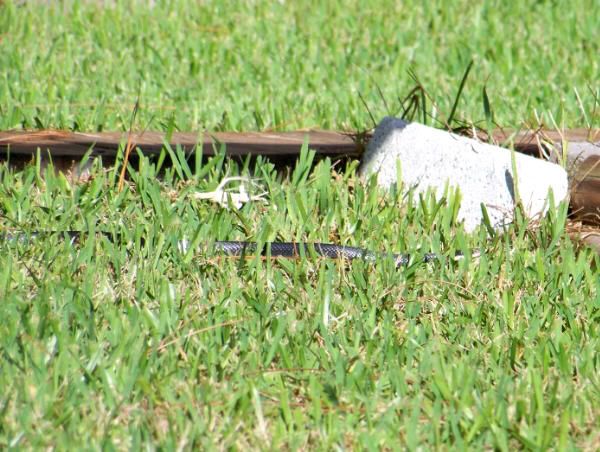 Black Racer in a cobra stance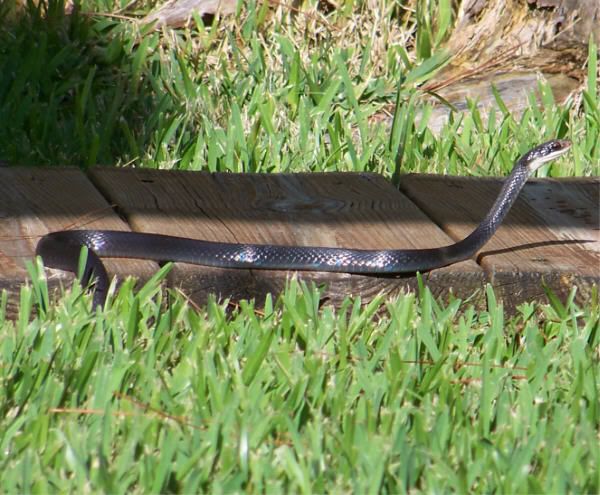 I never walk into my shed without taking a peek before entering. I may find a new resident in there who's picked up on old chicken egg scent.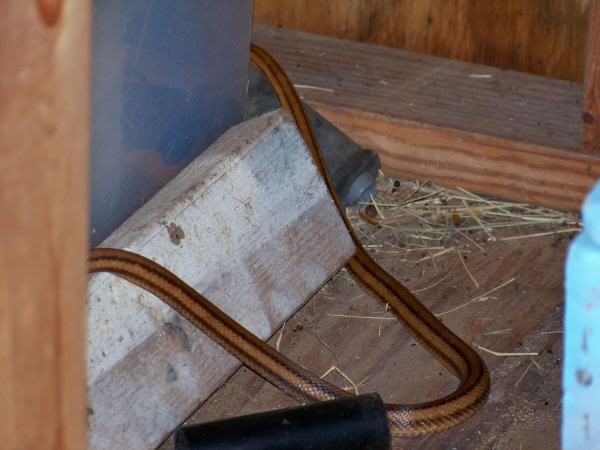 We keep snake ID books handy. You just never know when you may run into a Yellow Rat Snake or a Black racer. These next 2 photos are taken from an ID site (not mine). I confirmed that this is what is now living in my shed.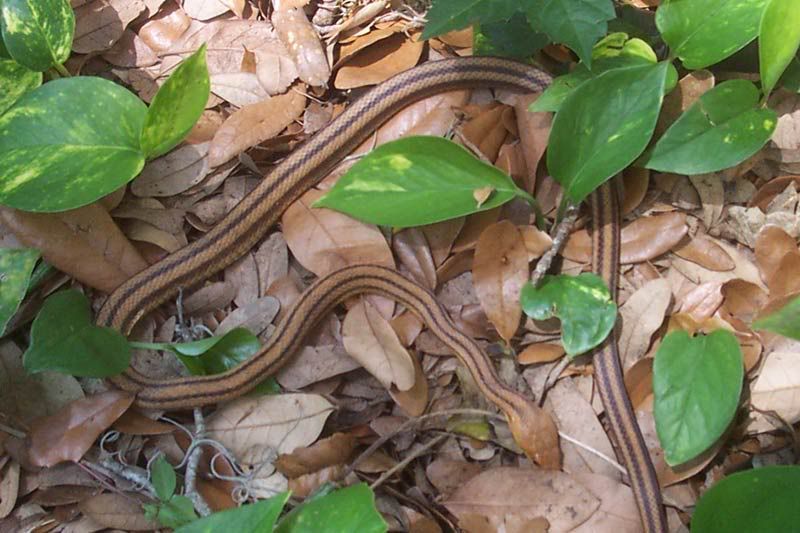 Creepy, huh?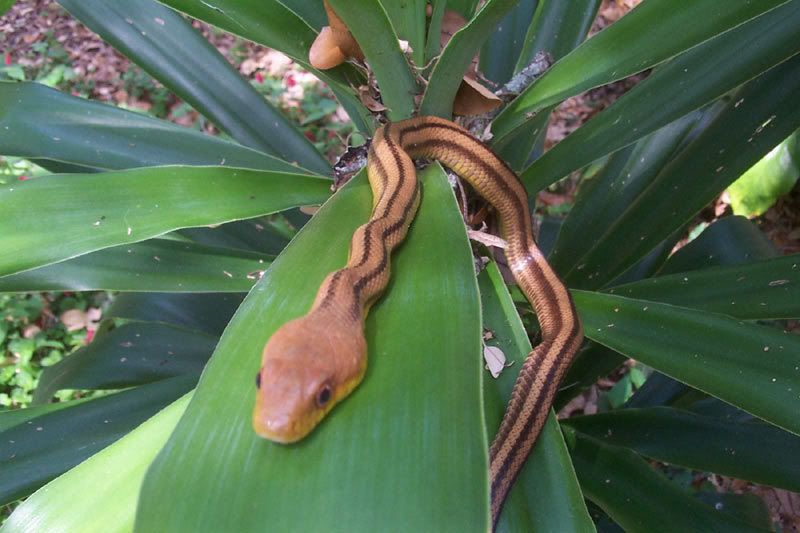 Or open the garage door to wasps, black widows and Ox beetles crawling up the frame.
These are gentle giants, I think. See his cool Rhinoceros horn?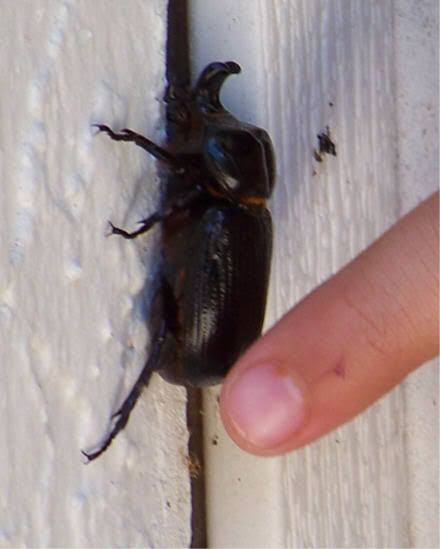 Who needs the zoo when I have a yard in Florida and a boat? I just hope that I never become part of the food chain.