We're leaving for vacation today, but I thought I'd pre-arrange some blogs for you while I'm gone.
Garden #1 - almost all the tomatoes are dead. I have new babies in those pots on the left. Okra is good. Herbs are pretty good. Zucchini in front is surviving but not producing. Maybe in the fall. I'm doing hole-post composting. I'll let the ground rest through the hurricanes and then plant all my seedlings.
Garden #2 a & b
Leeks not happy. Bunching onions coming along. Sweet Bell peppers not well. Watermelon is the happy weed all over the bottom. Sunflower tall plant on the right.
Garden #3, dead except for 3 hot pepper plants. I'm going to compose in here next since I've about filled up all my empty spots in the other garden with kitchen scraps.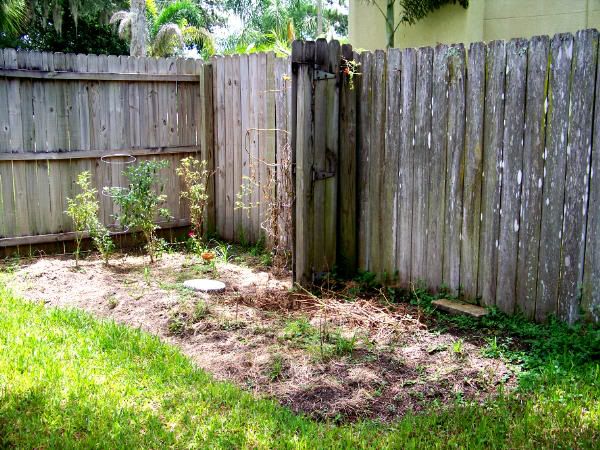 Sunflower.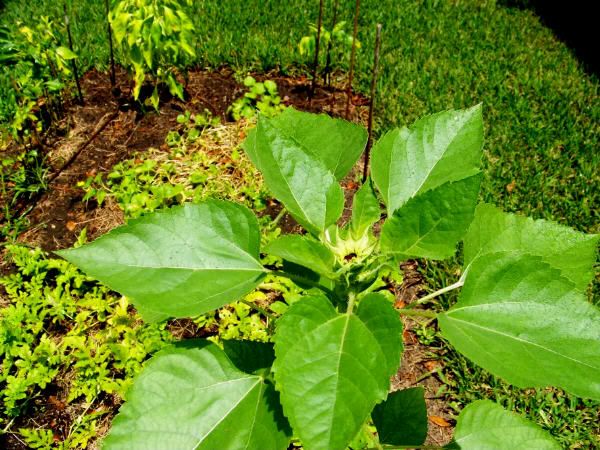 Yellow Spanish onion. They did ok, but maybe it wasn't the healthiest soil for them.