by Robin
I couldn't resist another quote with my orange tree picture.
Remember, the greatest gift is not found in a store nor under a tree, but in the hearts of true friends.
-- Cindy Lew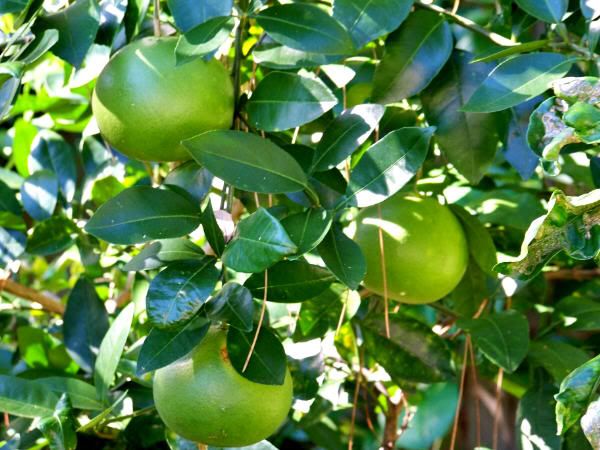 I am so very thankful for my many friends from all walks of life. You bless me so!