by Robin
Our Thunderbricks are back at it again. Another season of competitions.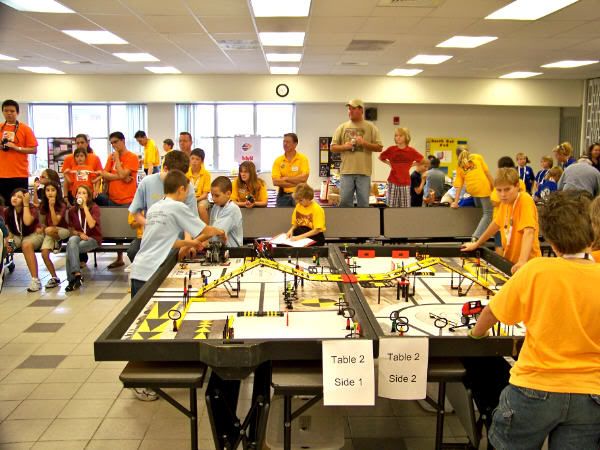 I couldn't be more proud of our guys & their coaches.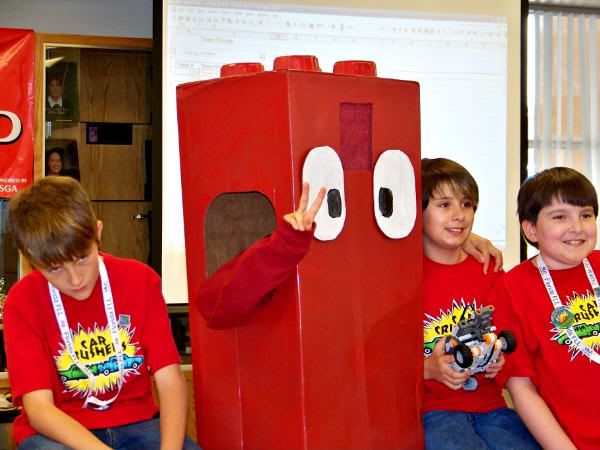 They did extremely well with dominating the performance runs...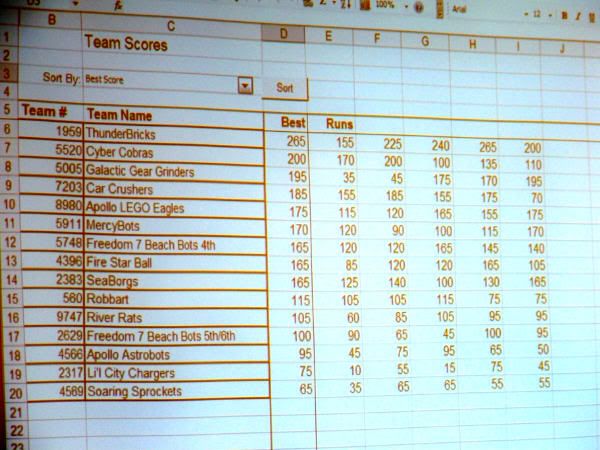 ..... which landed them a 1st place trophy for Robot Performance.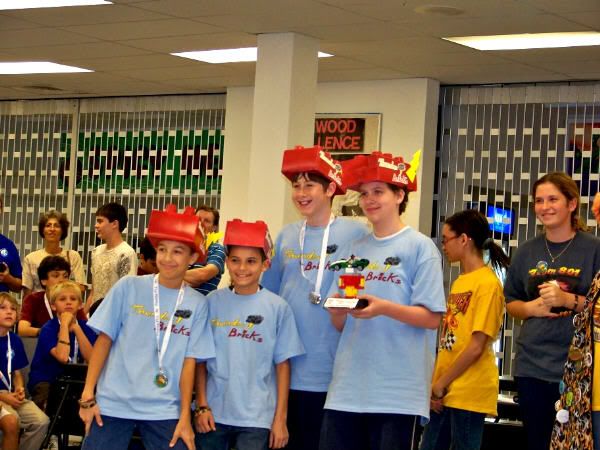 They also qualified for the Regional/District competition. And then, they displayed high marks in achievements in all areas and they embodied what FIRST Lego League stands for, so they were awarded the Champion's Award.
Again, I'm so proud of them. While they weren't awarded for their community research, I do believe at some point, it will be recognized & rewarded. They will most likely be recognized by our local newspaper, so I will link to that when it happens. I won't spoil the surprise yet.
If you ever have a chance to be part of a FIRST Lego League team or competition, do so. The kids are bright, polite and gracious. They do stress teamwork, good sportsmanship and striving to be the best you can be in your life, community and world.
FYI - a got a note today saying that Florida was picked in a lottery to be one of the states that can compete at the World Festival. I think that is probably the goal of our guys to compete at the World level. Oh my......... I hope it is in the US.