by Robin
While there are many distinguishing differences in my babies, I will have to admit that they all require me to give them equal love time & attention. I really can appreciate you moms that have large families.
(Tiki is
giving me the tongue)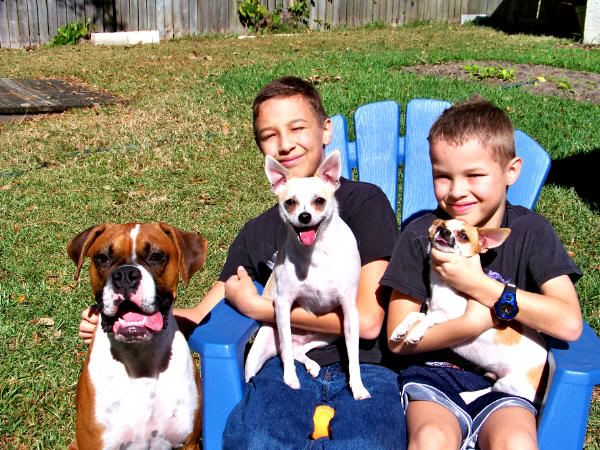 It has been very difficult to blend Troy into our family, especially during the time of my painful back experience. He's different. He has to learn to trust us and to communicate. Right now, Troy is still silent. He's confused as to why so many people are paying attention to him. That makes him nervous - sort of. And yet, it is what he craves. He wants to be part of a family.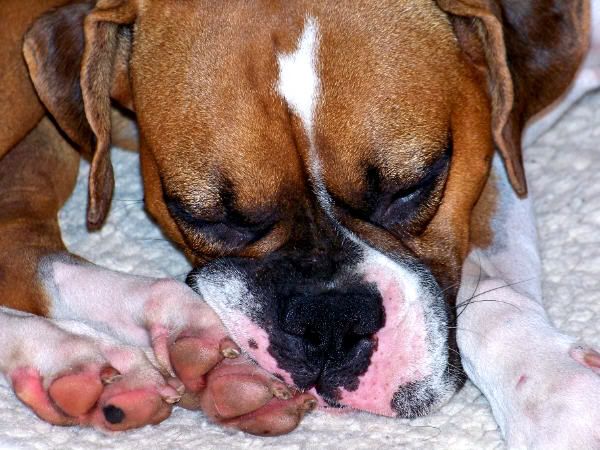 But, it really helps to have good days like this to allow for the bonding to occur. There are lots of wrestling moments.
Keep away game.
(Tiki is behind Troy, but you can only see his feet.)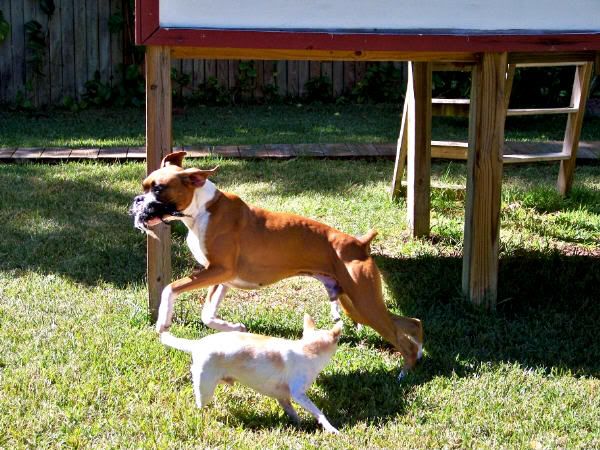 Chase.
(It does my heart good to see him run after seeing his knee give him grief.)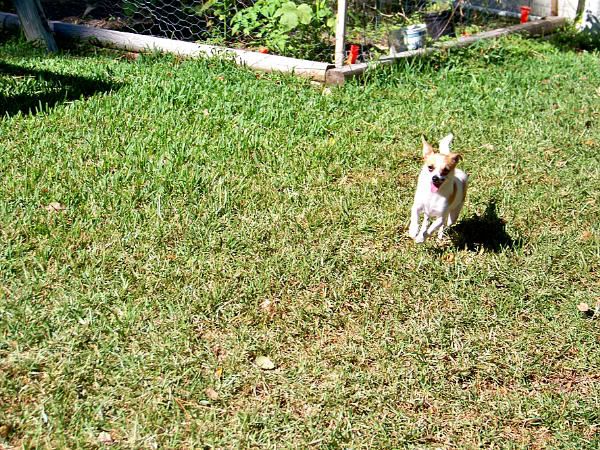 I'm so thankful for lots of love in my life. I'm thankful for this beautiful Friday.