by Robin
The afternoon of the FL/AL championship game, we took some time to put up the tree.
I really enjoy a festive house.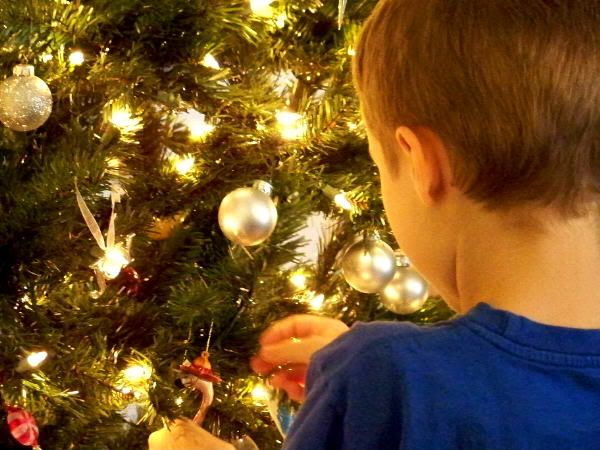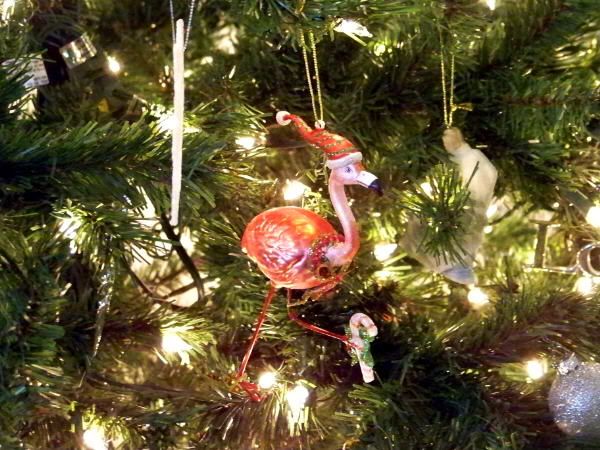 I couldn't show you the rest of the house since it had boxes & clothes everywhere. It was so tough to finish tasks because "Simon Peter" had extra practices for his Lego League and I had extra rehearsals for the Christmas musical.
(Stay tuned....)