by Robin
Don't put your oven at 400 deg to cook fish sticks and then add your fresh cilantro next to it.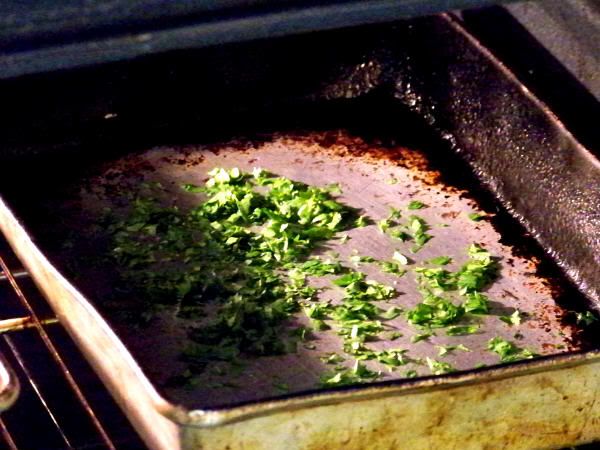 It will take only a couple minutes before you get burnt cilantro that you have to throw away.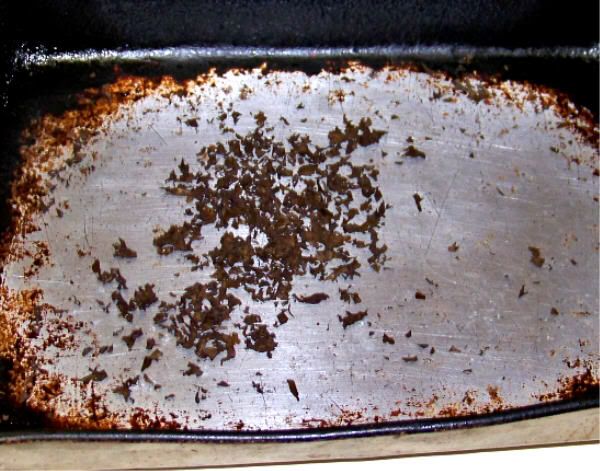 I guess I probably should have read some expert's advice on how to do this before I ruined a good bit of cilantro.