Psalm 95:2
Let
us
come before His presence with thanksgiving;Let us shout joyfully to Him with psalms.
Hebrews 4:16
Let us
therefore come boldly to the throne of grace, that we may obtain mercy and find grace to help in time of need.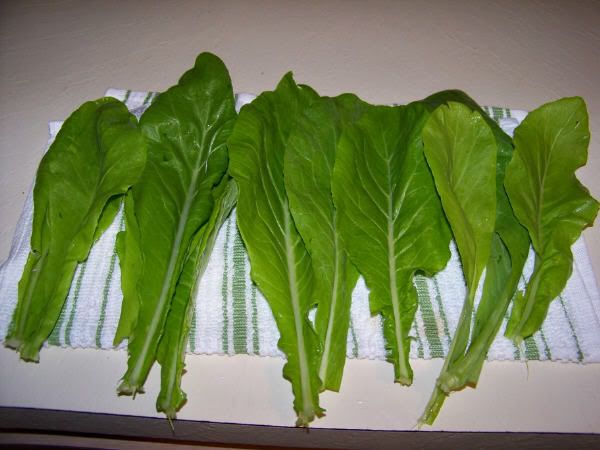 This was fresh from my Garden #2 last weekend. I've been eating it, mixed with some iceberg, all week in my salads. I can't wait to add some fresh tomatoes as well.