by Robin
I'm so entirely far behind in the blogging world where you're only as good as your last post. LOL So, with no rhyme or reason, here are some things that have kept me away from the computer.
POLLEN!!!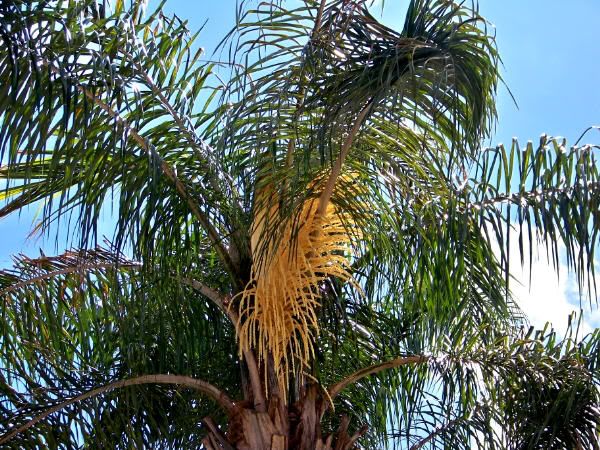 Cilantro growing well after my last disaster cutting & burning. Still working on my technique for drying herbs.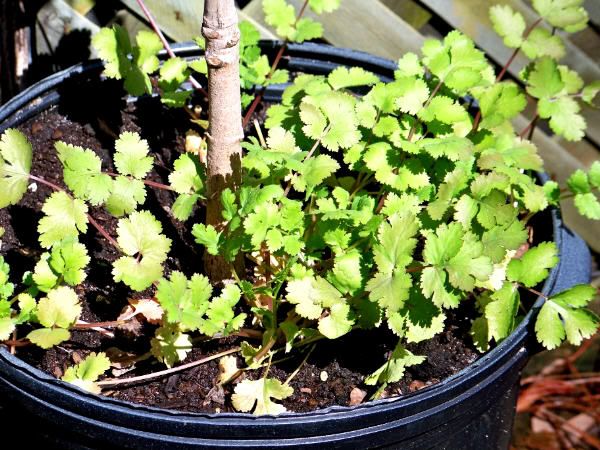 Last Fall's lettuce is going to seed. I don't care because I have more.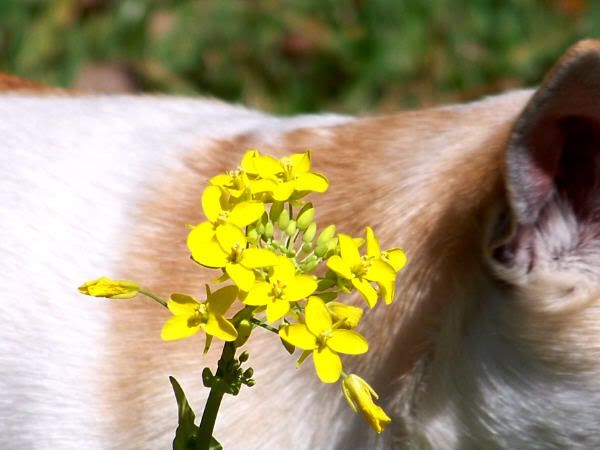 Carrots - well, they haven't kept me off the computer, but they were by the lettuce flowers.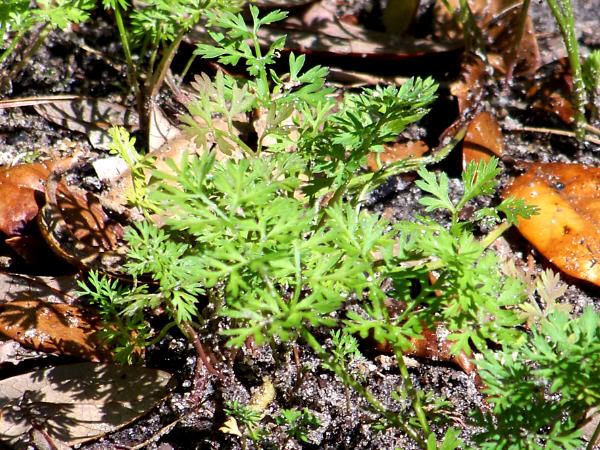 Here's my freshly watered, new lettuce. Everything is getting their 2nd leaves, giving them distinguished looks.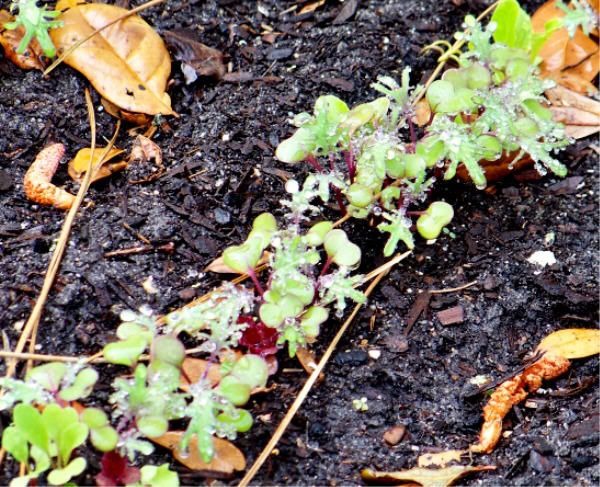 The garden we started last month.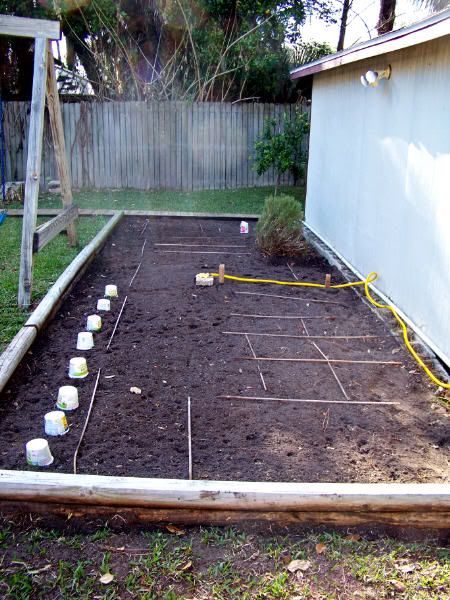 Look at me now!! Forgive the oak leaves falling by the bushels every day.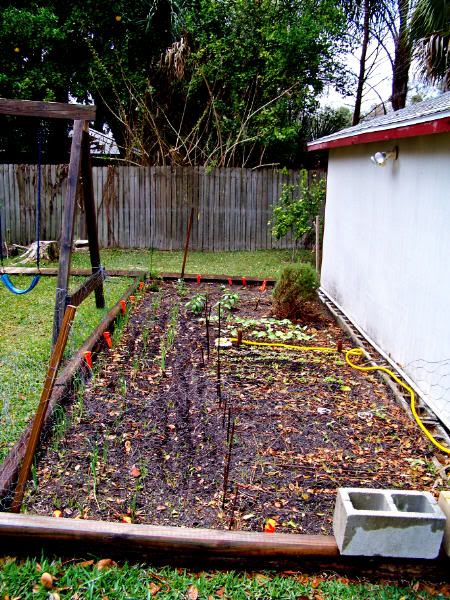 TICO - VAC Warbird Show - last Sat & Sun.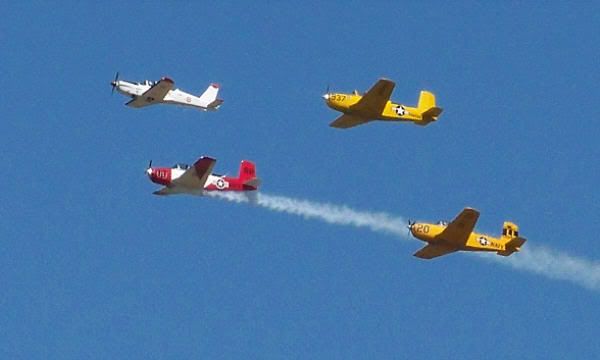 I hope this makes up a little for being so quiet.
* We have 6 wks 'til nationalized testing for the boys.
* 8 wks left of school
* about 1 more week 'til the cobia migration is fully under-way.
* Couple wks left until mahi are here in full force too.
* Piano recital in 50-ish days. We keep getting reminded every week.
* Easter will be here before I know it.
* Praise Band practice on Thurs night. I always love that.
* Trying to learn the art of couponing where you walk out of there with a cart FULL and only pay $15. I have not gotten there yet.
* Homemade pizza for lunch today. My favorite!