by Robin
It's late but I wanted to post some of these up for family to see. (friends too!) Sorry I haven't been here in a while. Allergies have turned into major infections - sigh - temporary deafness from busted ear drums, throat ulcers, too many doctor appointments, etc. BUT, Andrew and I seem to be on the road to recovery finally.
In no apparent order......
I always wanted one of these....... now I have an excuse to buy it as an adult. Simon Peter takes biology next year and Andrew is taking Zoology - Land Animals. I figured we should have an animal we can examine thoroughly and without formaldehyde.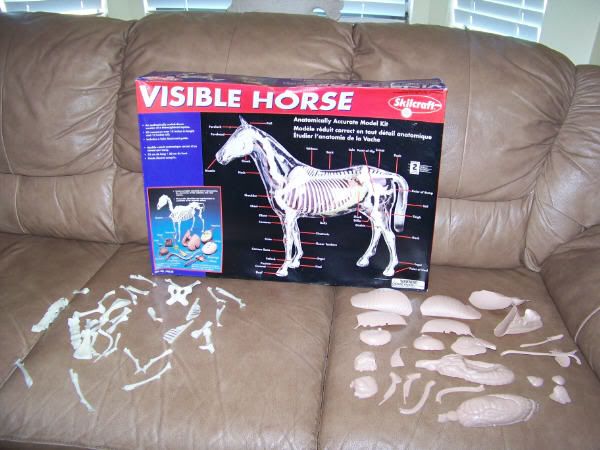 Andrew's Cottage Garden seeds are nearing bloom.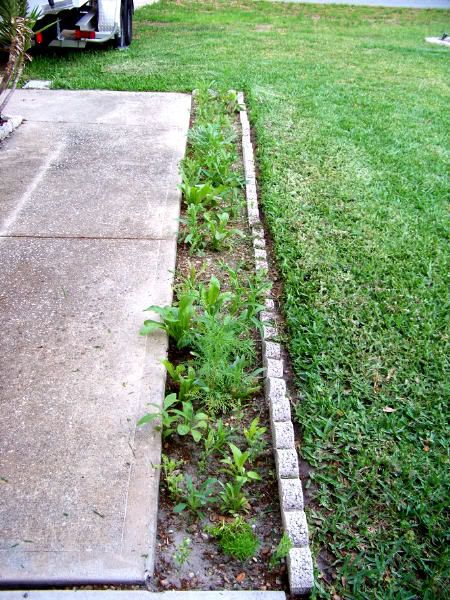 A special delivery for Simon Peter. Belated back-order Christmas gift.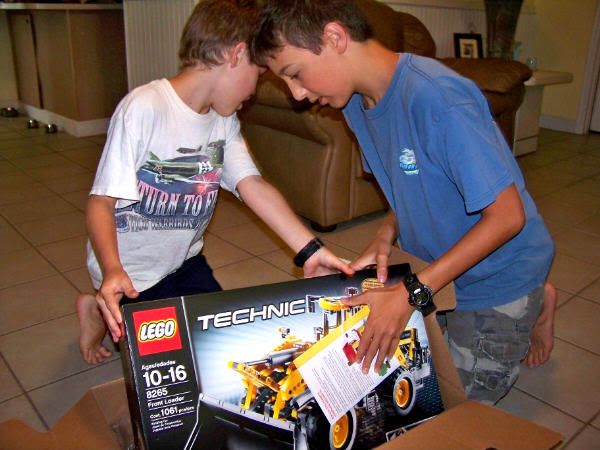 First day of testing 2010. I think this is our 5th year of testing with our group.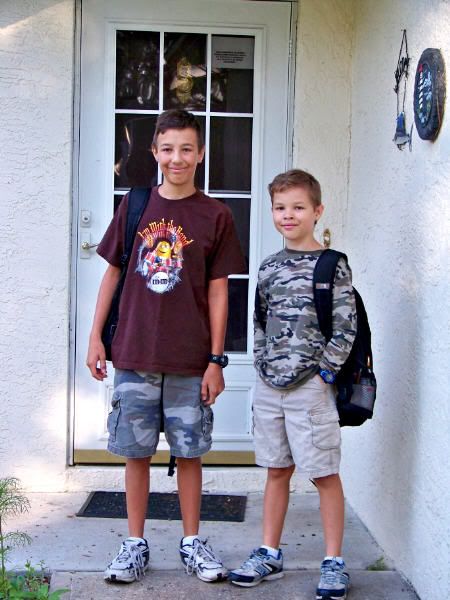 Goofy picture. Why must they threaten the poor flowers?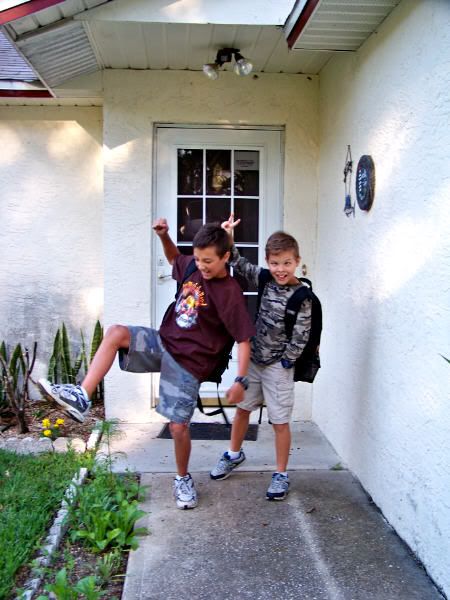 Hopefully I'll get some garden pictures up for you tomorrow or the next day. Lots happening there.