by Robin
These were taken around the 30th.
Sage blooms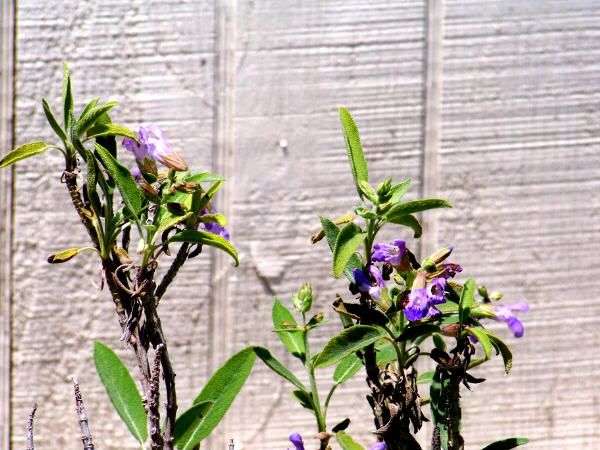 Green bean blooms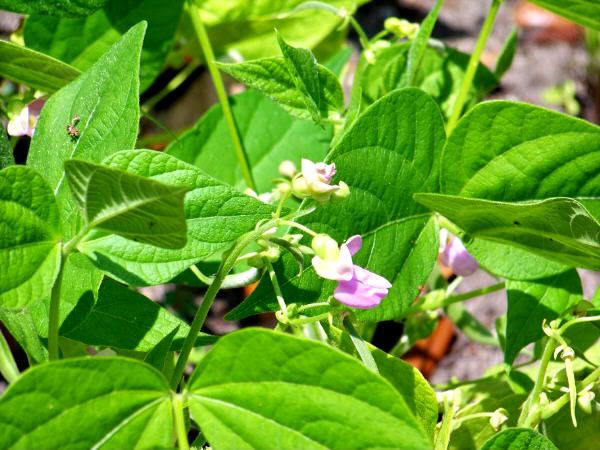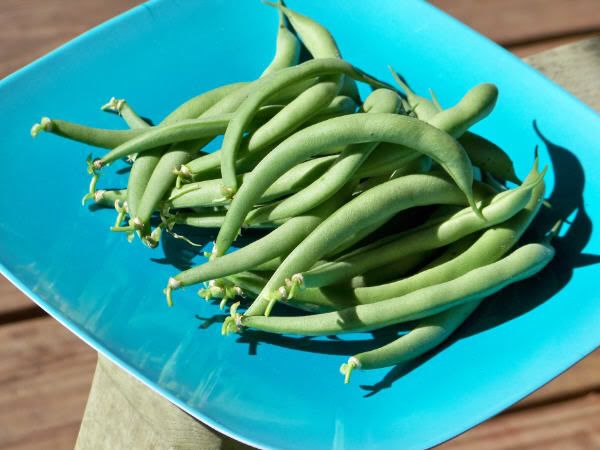 Meschun lettuce mix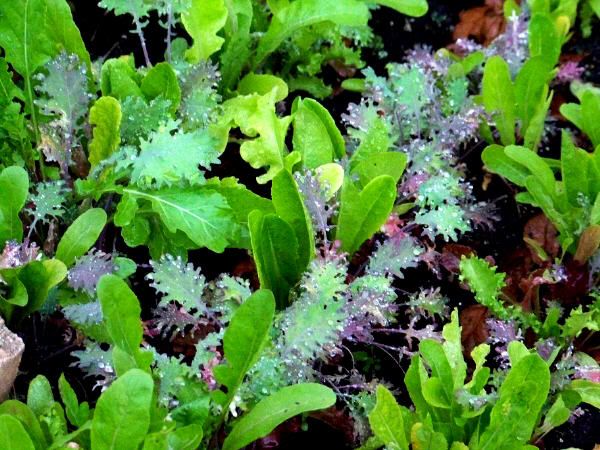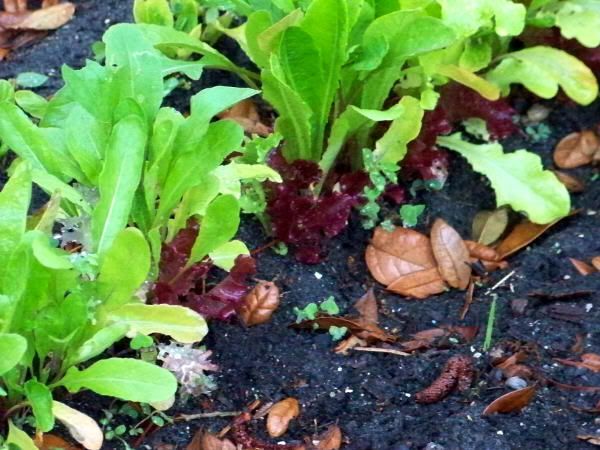 My first leaves for a salad.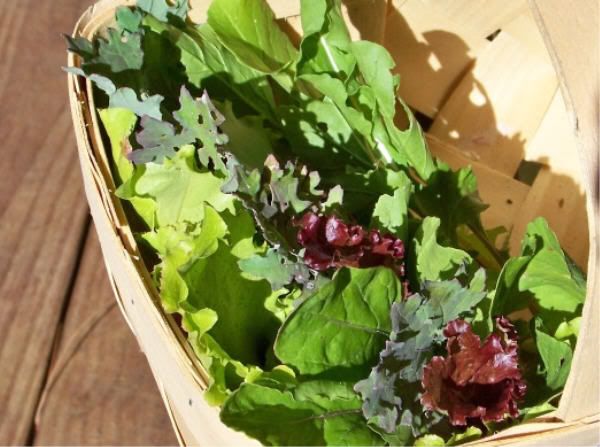 Herbs, lettuce, hot peppers, sweet bell peppers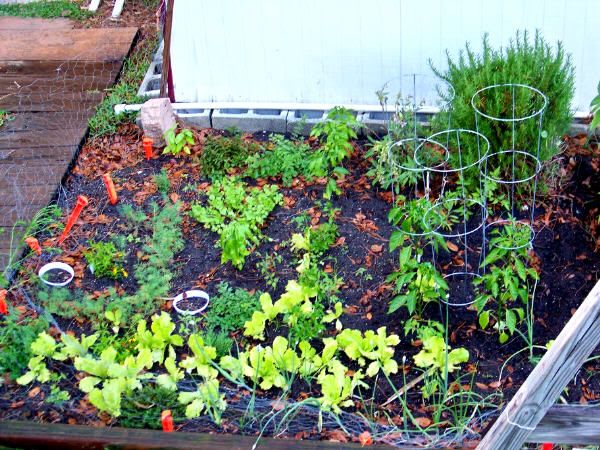 Beans, lettuce, onions (front), sunflowers (back), spinach rows died in heat.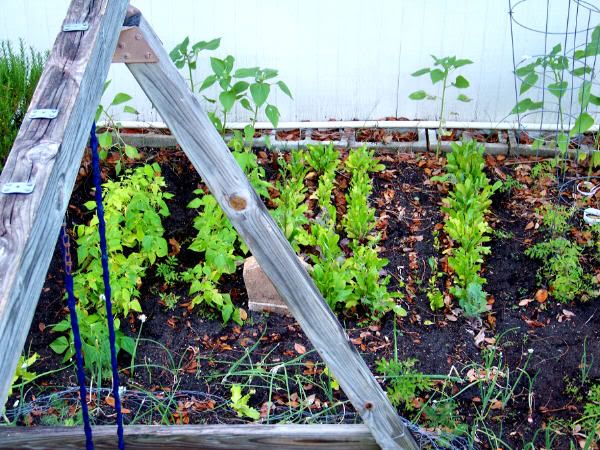 Tall sunflowers (back), variety of tomatoes. That entire front row wasn't planted. Those are from last year's rotten tomatoes.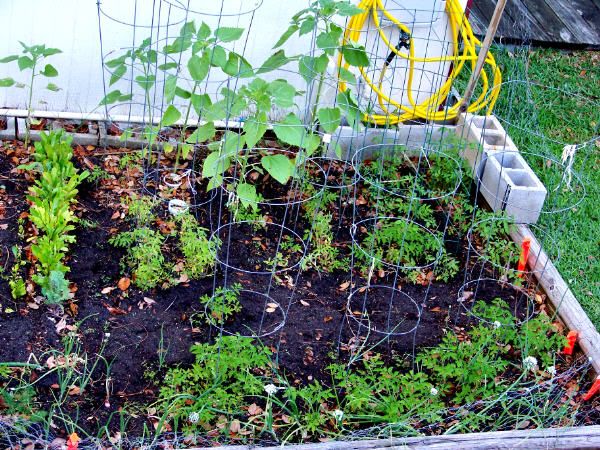 They're finally getting blooms on the tomatoes. FINALLY.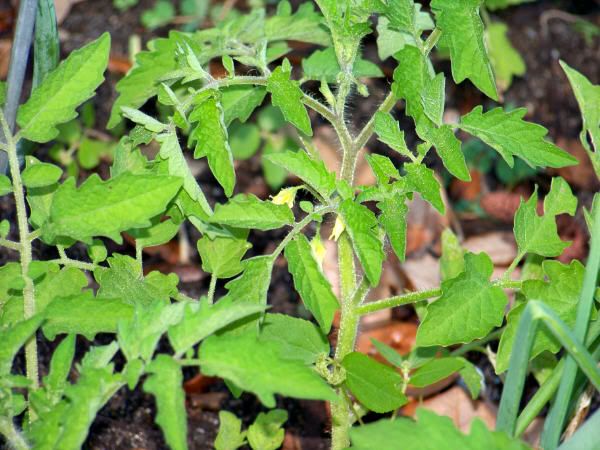 Happy Gardening!