by Robin

I guess I should probably update everyone quickly on the garden progress.
Bugs 1, Me 0
Some lovely leaf-eater has ravaged every one of my green bean plants. Everything else seems to be ok at the moment.
Herbs - Great
Lettuce - Bolting but eating it regularly
Onions - half-way done, blooming & I'm gathering seeds.
Tomatoes - making fruit but not ready
Sweet Bell Peppers - 2 picked so far
Hot peppers - growing but no color yet or picking
Blue Jays - talking strategy on how to eat my vegetables
Cucumbers - making male blooms. Still waiting for the girls. LOL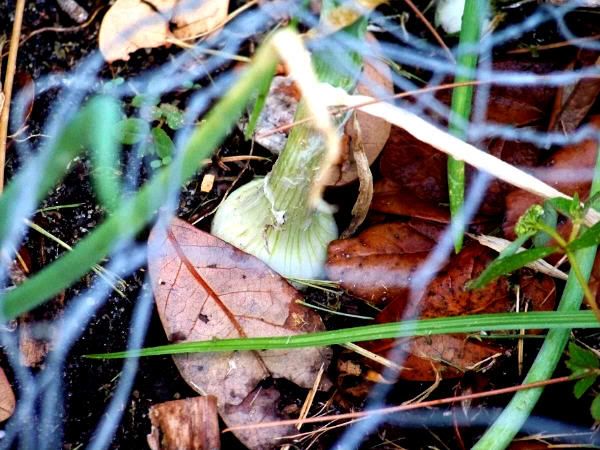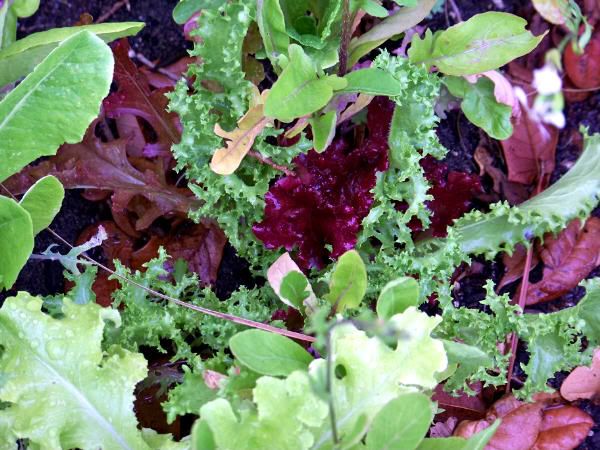 Onion bloom. I have a better pick, but this one is up already.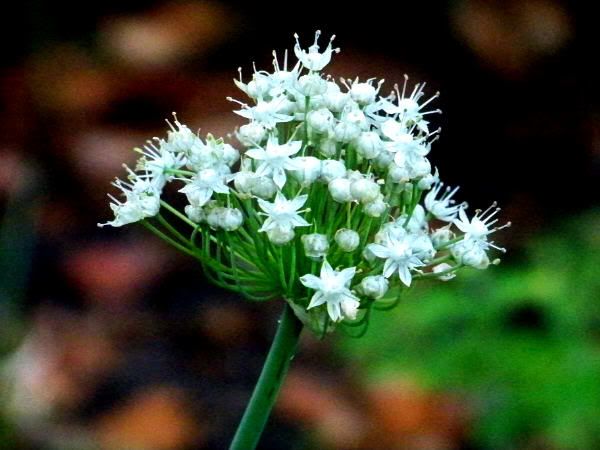 Lettuce blooms.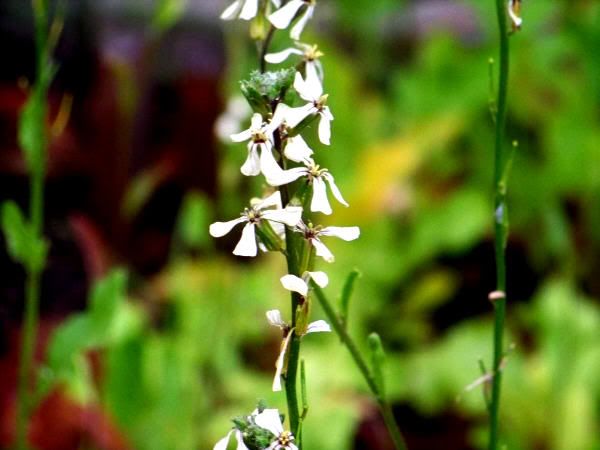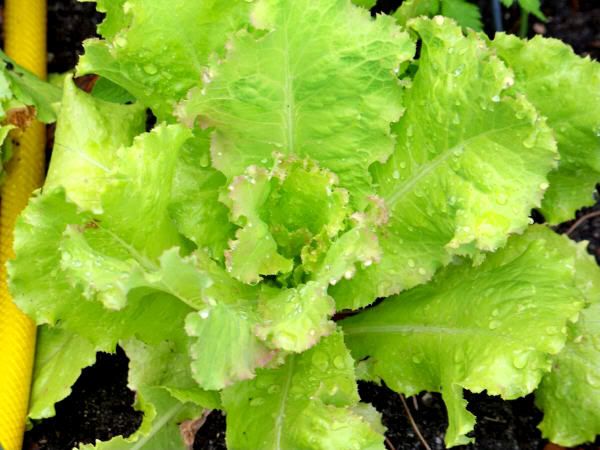 Serranos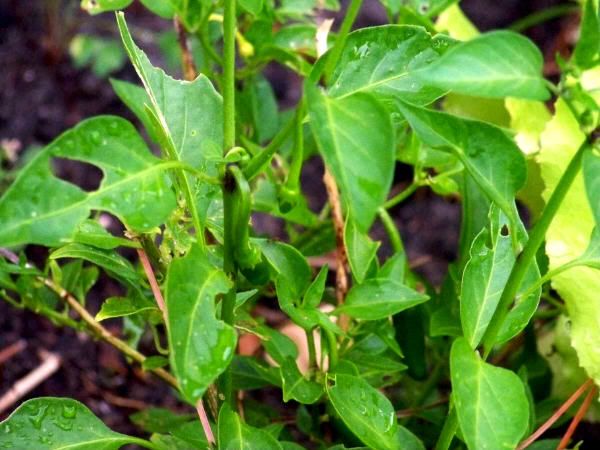 Dill - ALWAYS wash your dill before you use it.
Interrupted my garden photo session.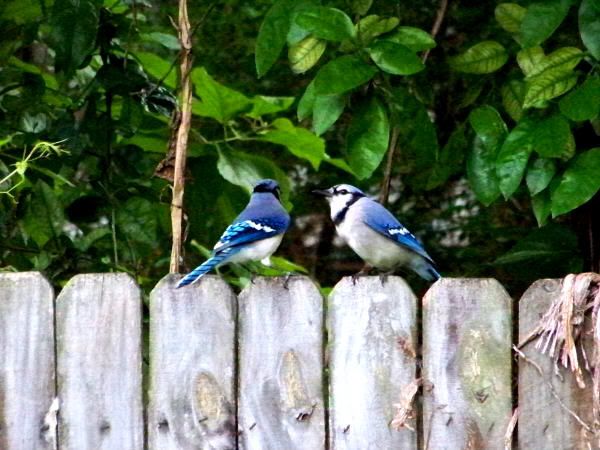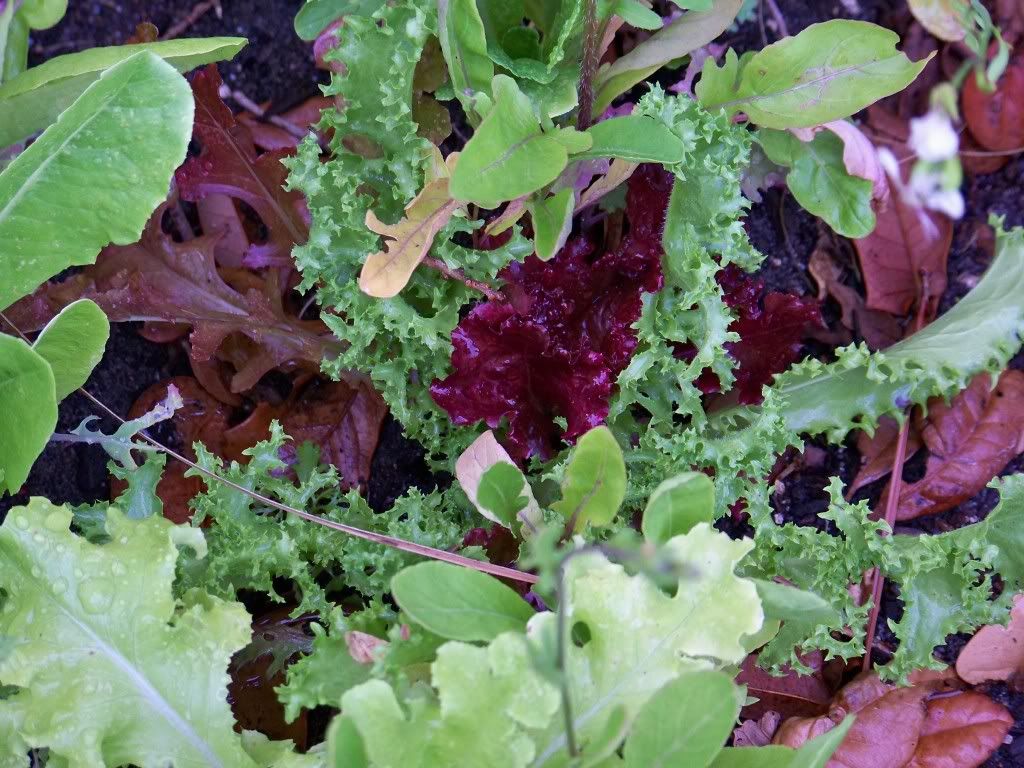 Sweet Bell Pepper waiting for picking.
Have a great day y'all!! I'm fishing, but will be back next week.