by Robin
A couple weeks ago, my parents came to visit me and I never really got a chance to post up their pictures. Many pics still haven't been resized to fit on the blog, but here's what I've got today. We had rapid fire photos taken of food, manatees, kids and more kids, and now Jack is on vacation for a couple weeks and so there are fishing pictures. It will take me some time to go through and put them here.
When Mom and Dad are here, we always eat specialty foods that we don't normally. Here is Mom and Jack eating some seared tuna. Forgive the smudge. Cooking & cameras don't mix well.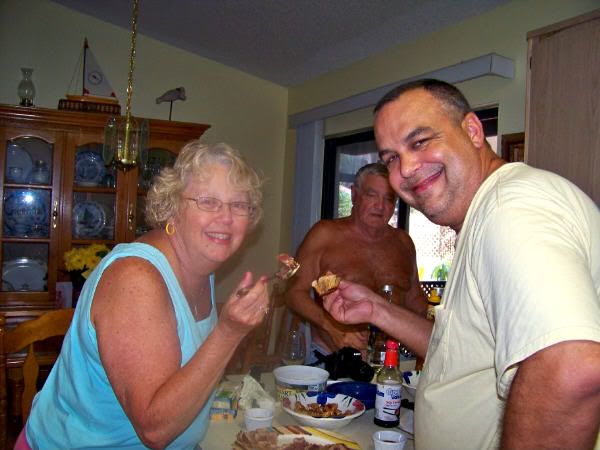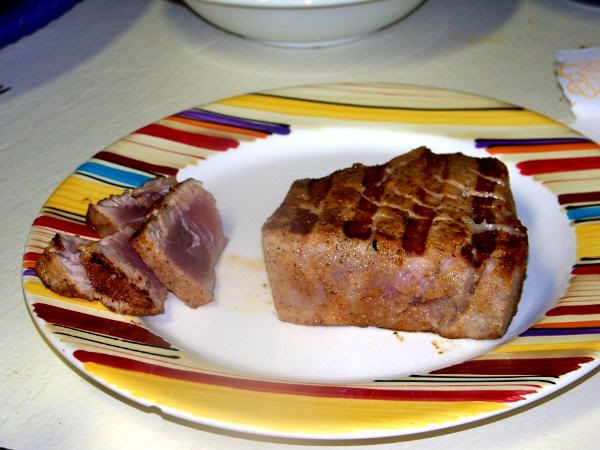 On the 2nd day, we took a cruise in the river to eat at a marina luncheon where we had fish tacos. Yummy.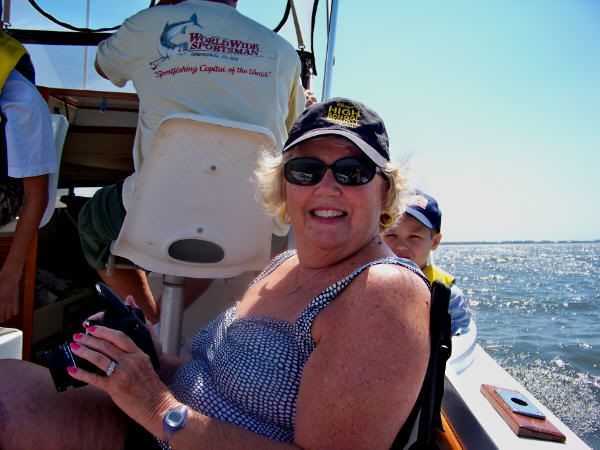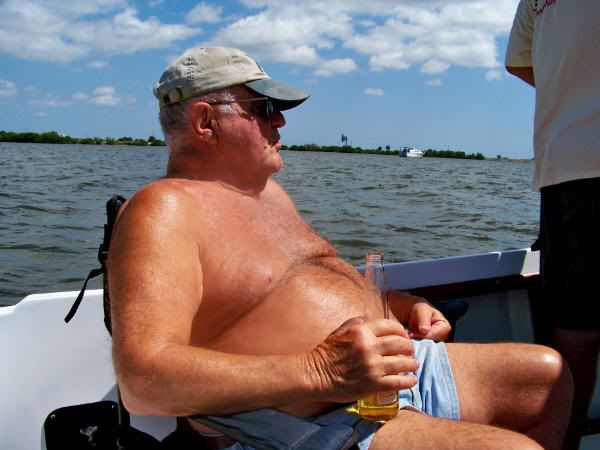 On the day back home, in the manatee zone, I was telling Dad about how all the grass floating on top was manatee food.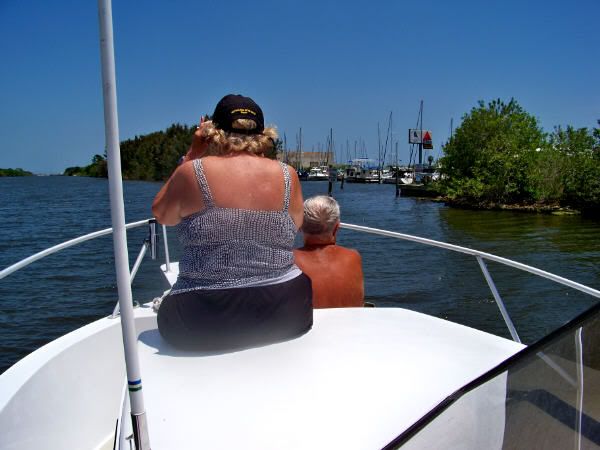 Ten minutes later, we're seeing a dozen manatees everywhere eating their lunch!!!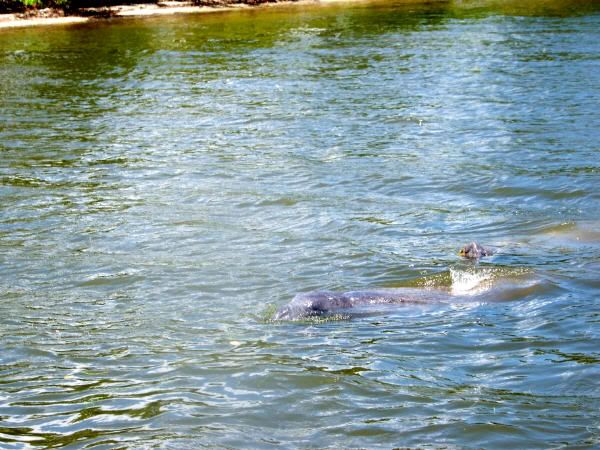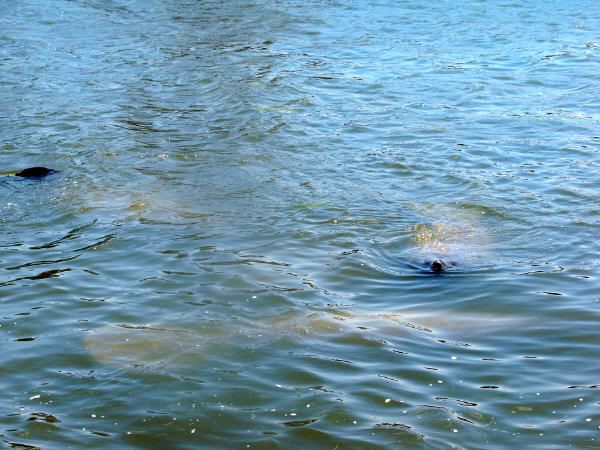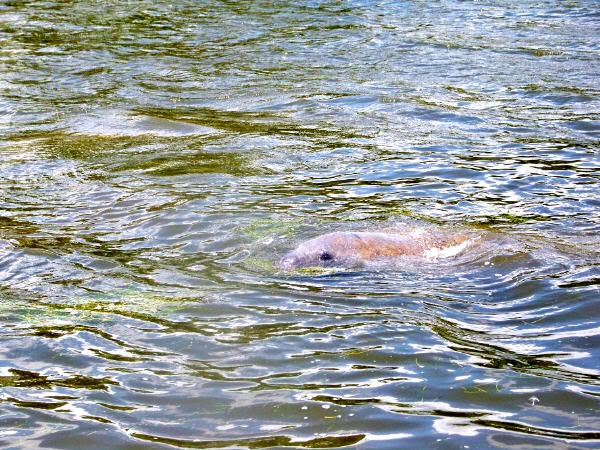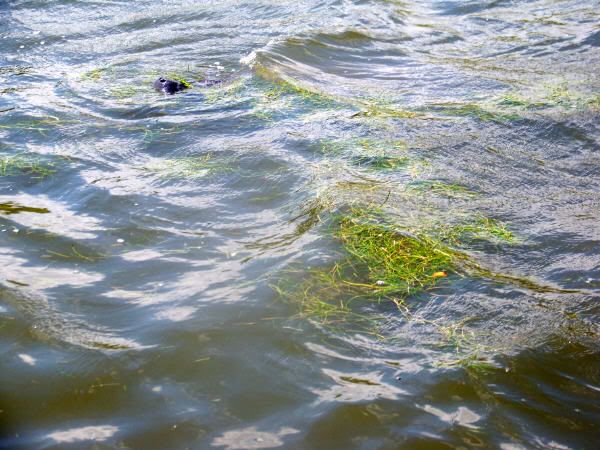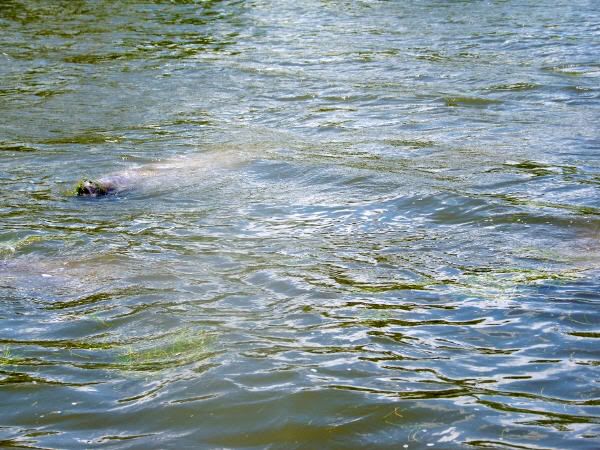 Must run!! Have a great day.