LOL
by Robin
I have been just awful about blogging. Not even sure if I have an 'audience' any more. I'm going to commit myself to several blogs. I have been taking pictures steadily but not always being diligent about downsizing & uploading to get them here.
So, here are pictures from when we went blueberry and strawberry picking in late May. We were able to do this U-pick Farm as a family. I was thrilled that Jack could come with us this year. The harvest season was rather quick, but we made it on day 2. We picked 20 lbs in 1.5 hrs.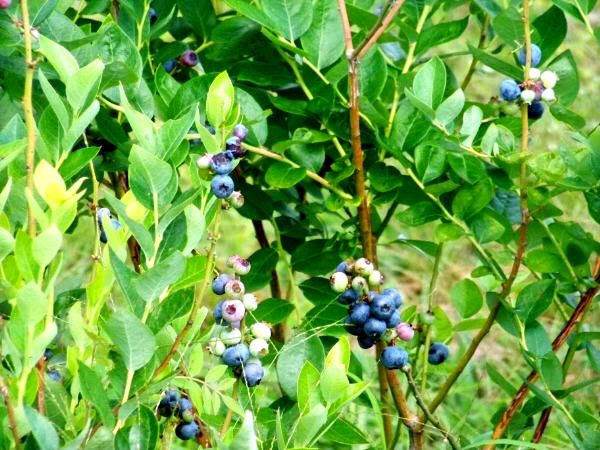 While picking blueberries, we heard some ladies talk about the strawberry farm a block north. So, we headed there next and picked them. We had to work much harder at that farm, but it was worth it.
And 20 lbs of blueberries and 10 lbs of strawberries later...... I cleaned berries for 3 days and then this is what I did...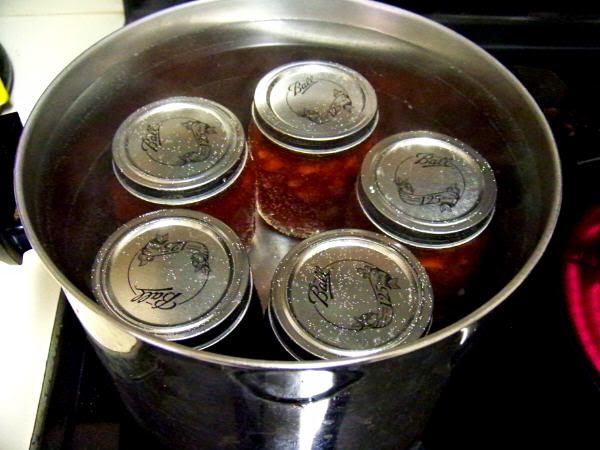 .... which turned into 7 jars of blueberry syrup (that I could not recook into jam) and a few jars of strawberry jam. And from there, we began topping everything that weekend with blueberry syrup. From pancakes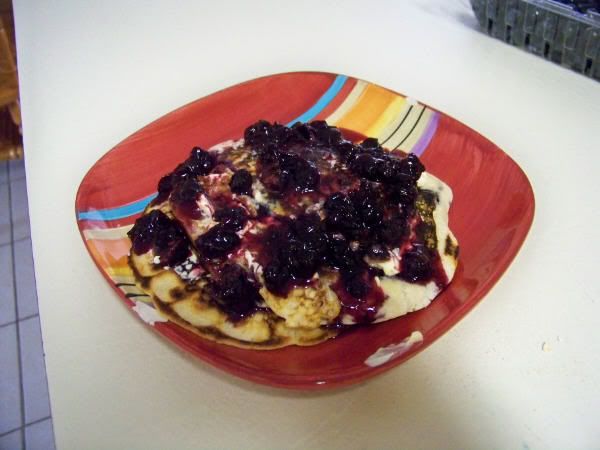 to desserts!!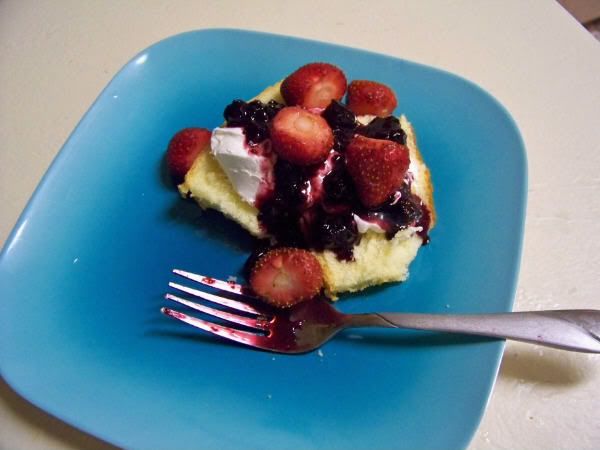 Now you can see why I was silent for a few of those days.