by Robin
I wish I had time to sit & compose something more thoughtful but you'll have to settle for pictures. Gee, I thought I'd have more time when summer came, but the truth is, I never had lots of free time. I love finding projects for myself. This morning, it was tearing apart the dying garden matter & tilling up ground. I'm prepping for a fall garden.
Here are the 3rd & 4th of July photos:
My sister & her hubby
My older sister, her hubby & 2 daughters came to visit us for the weekend. Most of these pictures are of us from the beach and then dinner & the fireworks show. I'm glad we did all that stuff on Saturday because we were rained out on Sunday for most the day.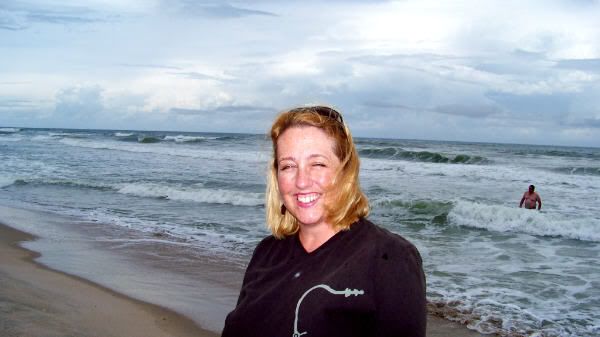 My niece who was born 60 hrs after my eldest, Simon Peter.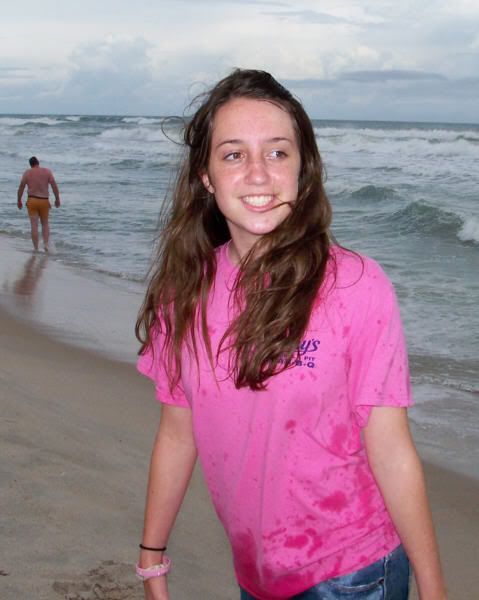 Andrew
Simon Peter below.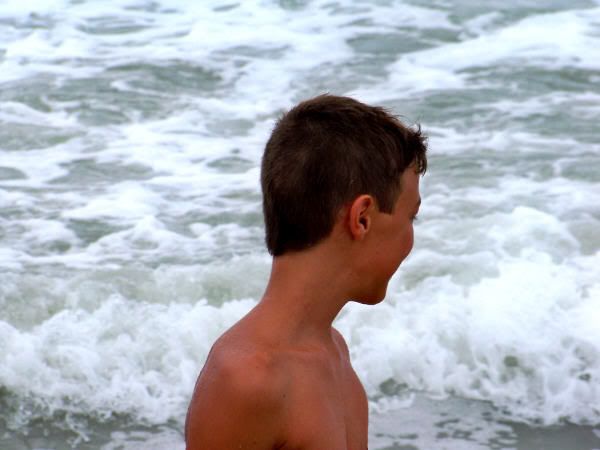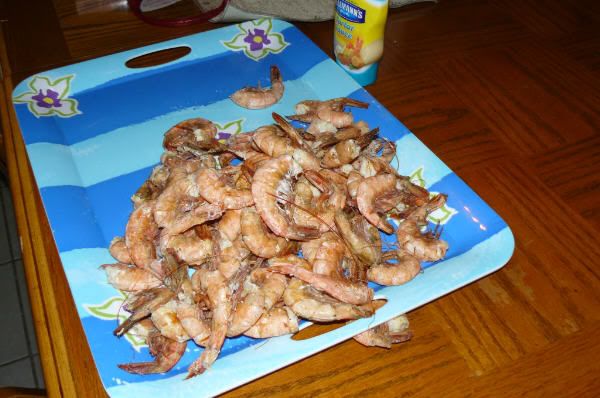 Rock Shrimp about to be broiled.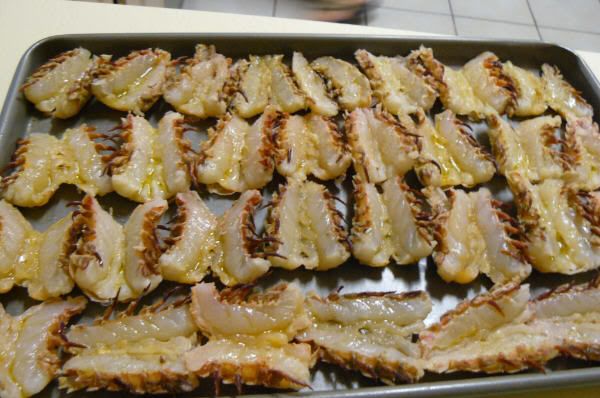 Guys in the kitchen.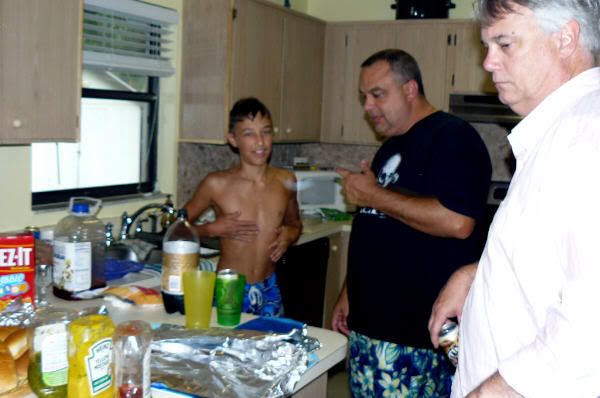 My niece (younger sister).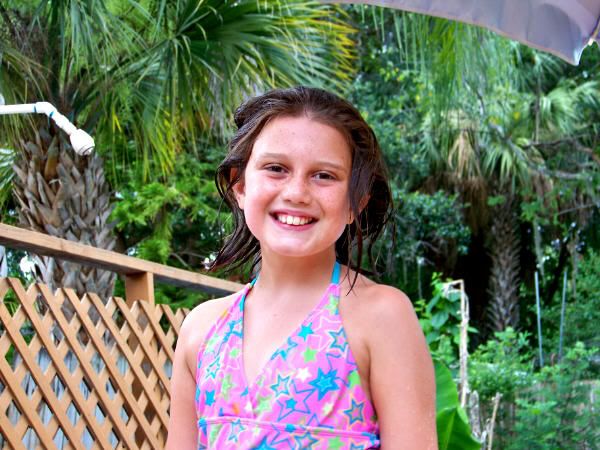 The 2 of the left celebrated their 1st, 2nd, 3rd & maybe 4th birthdays together. Now, they're doing it again for their 14th. Wow how time flies. (Btw, that's fudge brownies, not cake)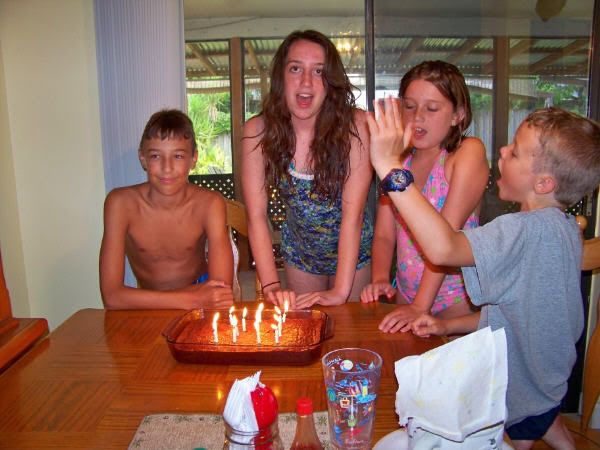 Happy Birthday you two!!! Quit growing up!!!