by Robin
This is working out so much better for me to think of blogging as photo sharing instead of trying to write something thought-provoking. LOL. By the end of the day from homeschooling, running errands, putting out fires, feeding the fam, cut the grass, etc, I'm too tired these days to be creative. Maybe I'll have more energy when these dog days of summer are over.
Anyhow, this thief had the nerve to continue stealing tomatoes even while the camera was on him. What a naughty boy! See that cherry tomato, center-stage??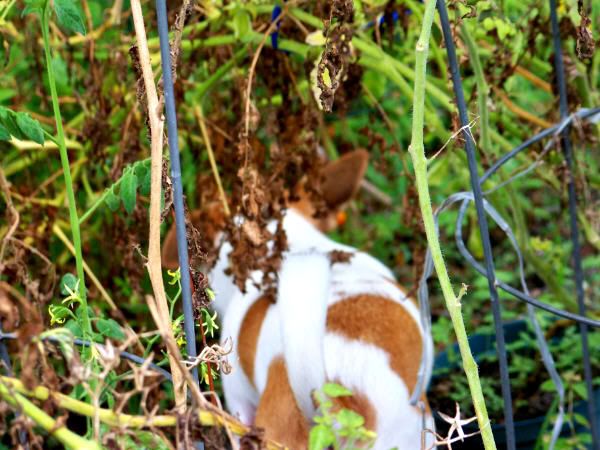 He's got it.....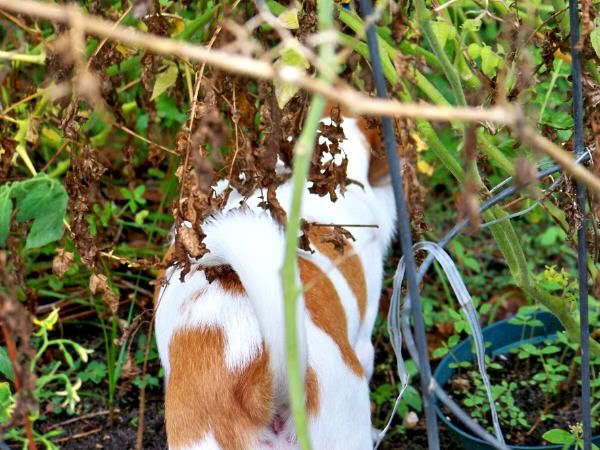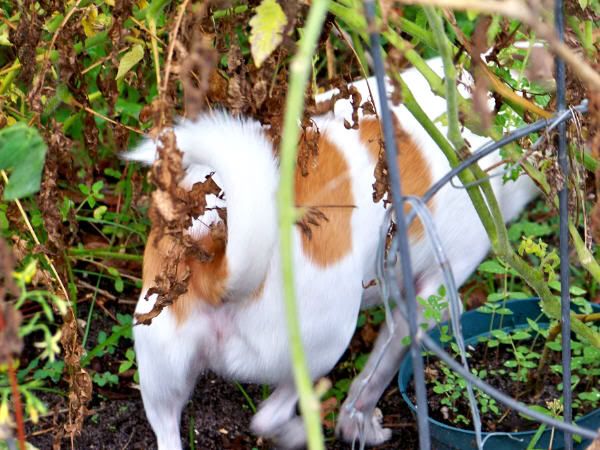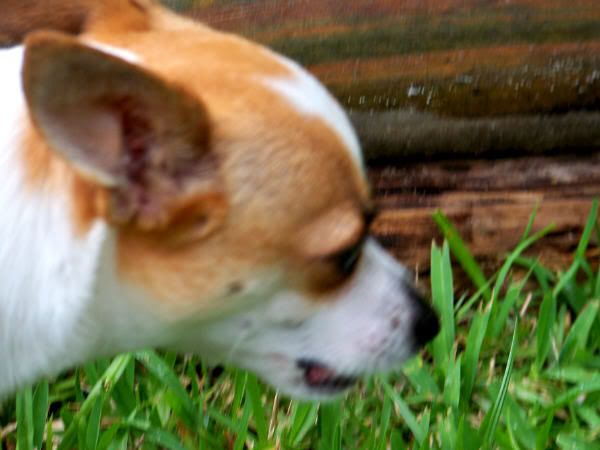 To balance out his healthy eating habits, I've been feeding him Chex Mix while blogging.