by Robin
My youngest, Andrew, and I had a wonderful time last weekend with visiting the TICO Warbird Museum in Titusville. We are so blessed to have "free" days to Brevard County residents. We go every 6 months to see what is new.
We were blessed to see Lt. Col Hiram Mann for the 2nd time. If you get a chance to meet him, pull up a chair and let him tell you some wonderful stories of his days as a Tuskeegee Airman. We happened to be reading a short story about the Tuskeegee Airman the same week, so it made the story that much more real to Andrew.
I saw these great treasures in the museum.
I love patriotic prints.
They had bi-plane rides for $75. I wish I had had $150 to blow on a ride for the two of us. Of course, I would have been petrified the whole time with the open cockpit.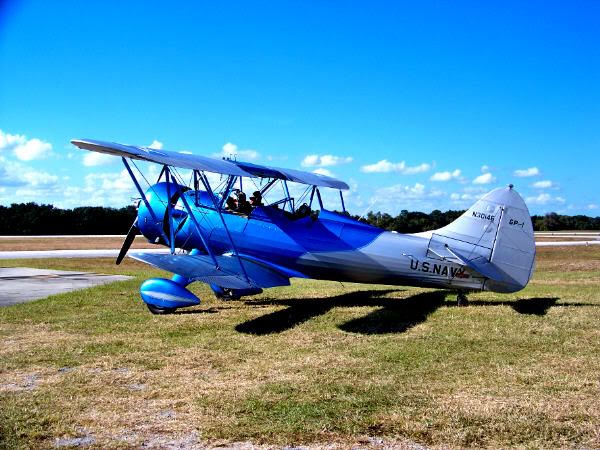 And we saw some pitiful antique mannequins with various ailments...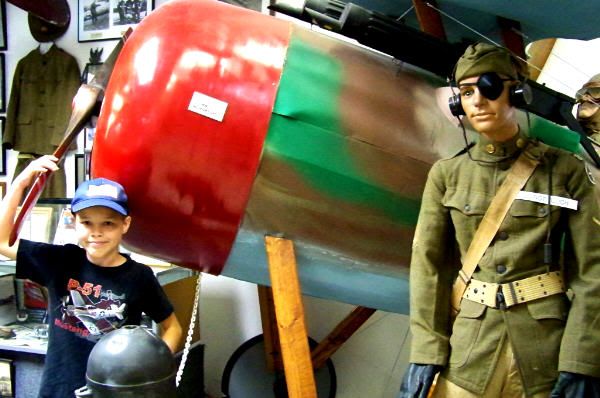 Missing hand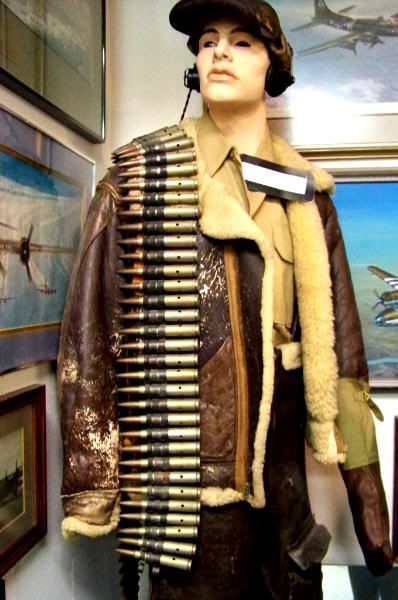 Painted over mustache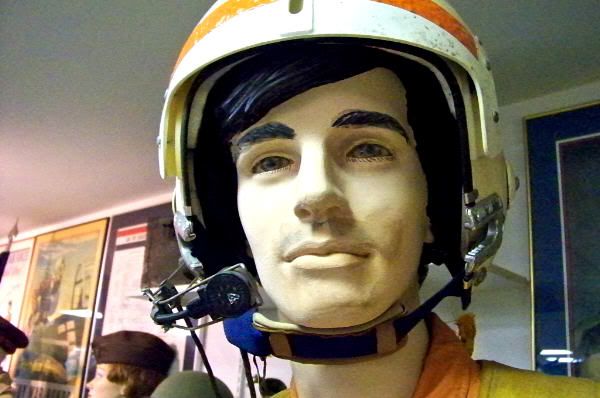 Missing eye. He needs a patch like the guys above.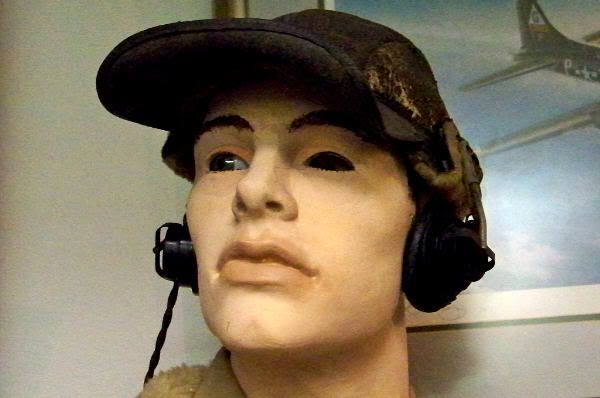 And here are a bunch of antiques, including me. LOL.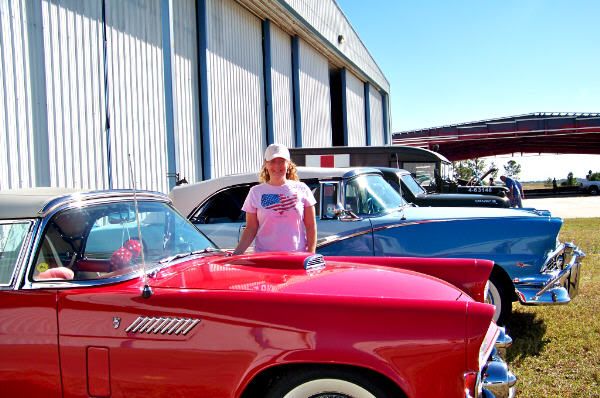 I hope you enjoyed sharing in our day together.
Blessings,
Robin