by Robin


My cousin inspired me to do a little project for the year. It is Project 365 where you post up a picture a day that you have taken. I'm actually keeping my album on Facebook, but I thought I'd post up some random pictures here to show you what it would look like.
I want to encourage you all to create one too if you enjoy photography. I have been told that if this is cumbersome to do a picture a day, you can take it down to Project 52 (52 weeks, 1 a week).
Either way, I plan on having fun with it.
Jan 1 - Tiki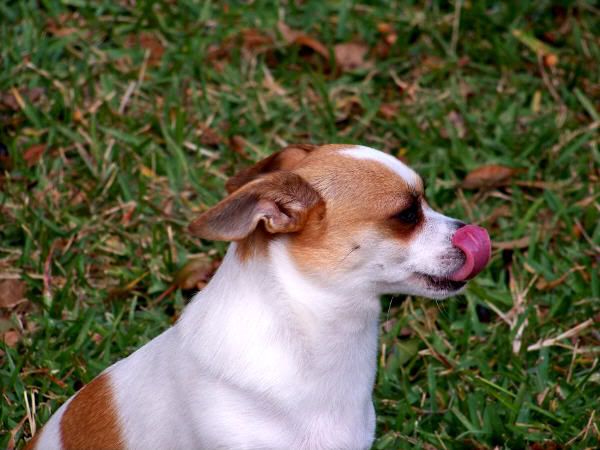 Jan 2 - Squirrel
Jan 3 - Homemade Pasta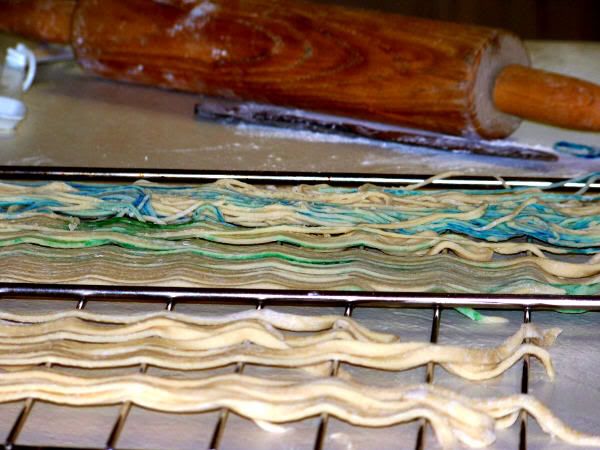 Jan 4 - Swingin' Upside-down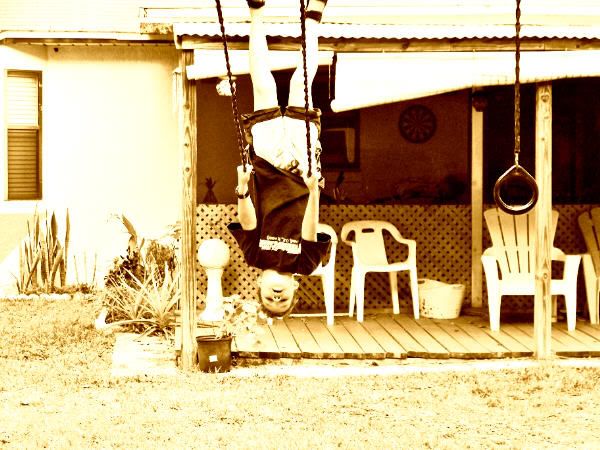 God bless,
Robin