by Robin


"My dear brothers and sisters, as believers in our glorious Lord Jesus Christ, never think some people are more important than others." - James 2:1
Presidents are people too. They have ups & downs. They good and bad qualities. They all need prayer. But we should never make one person more important than another. James is trying to tell us that
all
people are important. What good is it for a leader to wear nice clothes and a special ring when he doesn't take care of the people he leads.
I guess then, that leads to other problems like the one we had recently in Egypt...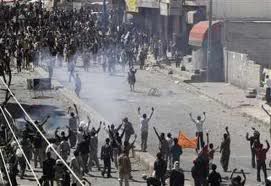 And Bahrain...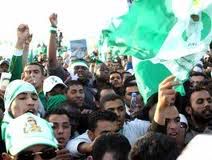 ...where their people are crying out for democracy and freedom from the abuses of power.
Paul writes to the city of Galatia in Gal 5:13-15.
"You, my brother were called to be free.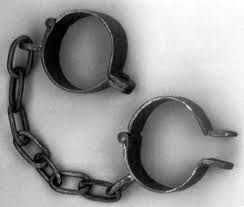 But do not use your freedom to indulge in sinful nature;
serve one another in love. The entire law is summed up in a single command:
"LOVE your NEIGHBOR as YOURSELF."


If you keep biting and devouring each other,
watch out or you will be destroyed by each other." Gal 5:13-15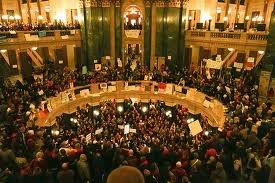 Dear friend, pray for our leaders. Pray for our President. Pray for what is going on around our world lately. I am very afraid by what I've been seeing lately.
Remember, there is only one way to true freedom and that is through the cross that Jesus carried to Mount Calvary. Why don't you put your trust in Lord Jesus Christ as your Savior and not leave it to the hands of any one man.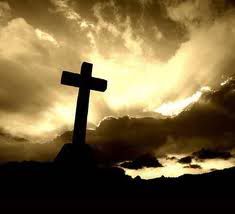 Blessings,
Robin