by Robin


Bike a couple of miles to the library.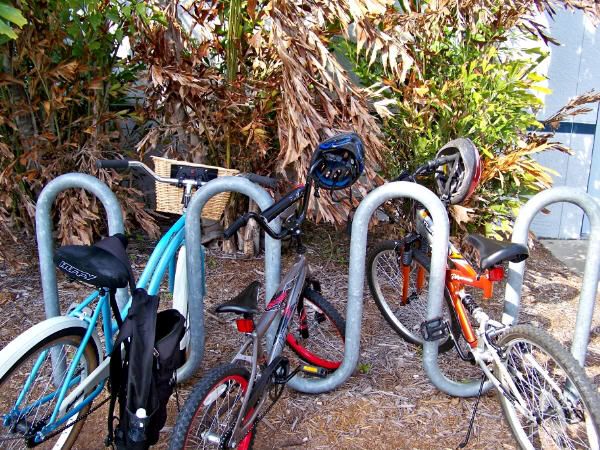 Wait for the boys to get what they want to see (I'm contagious w/ germs.)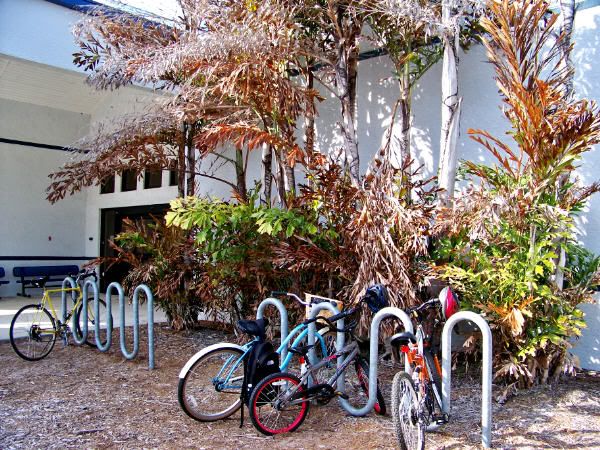 Head east a hundred yards or so and get ice cream.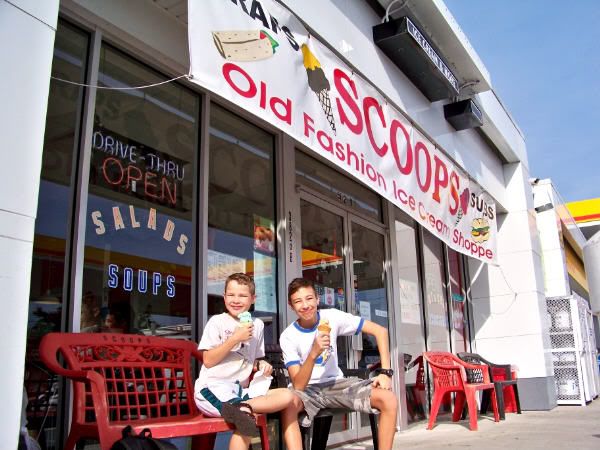 Bike back home a couple miles.
(We thought it was funny that we took up a parking spot.)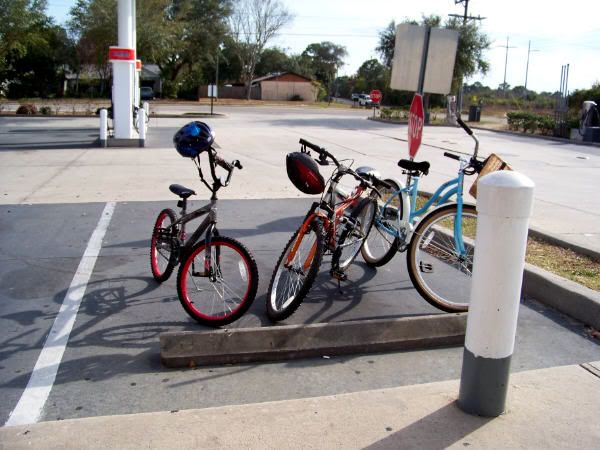 Beautiful weather we're having in Florida, compared to the Snowpocalypse in the North.