by Robin
I mentioned earlier in the year that I am doing Project 365 where I take a photo a day. It hasn't been easy to remember on the boring days, but it certainly is rewarding when we look back. Time flies so fast so this is a fun way to slow it down.
Here is a week in review.
Mar 13th - Orange Blossoms in my yard - it smells fabulous here!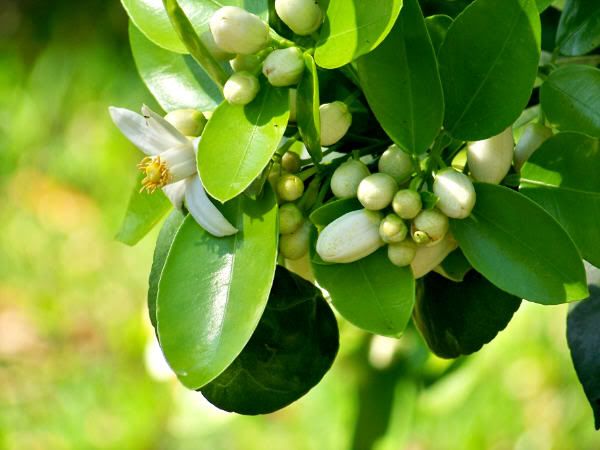 Mar 14th - Cobia hunting - being harassed by another boater while casting to a ray holding fish on her back.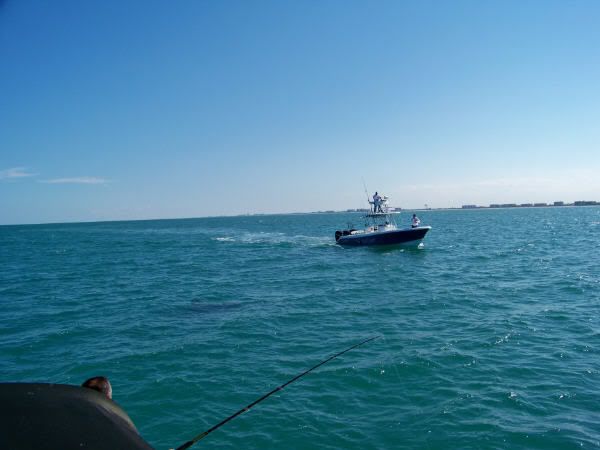 Mar 15th - Andrew is my juicer!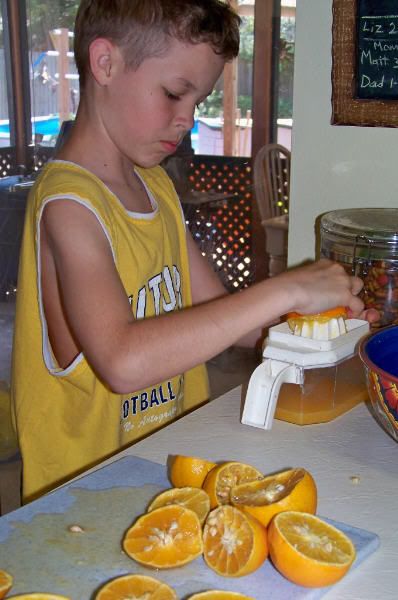 Mar 16th - Rose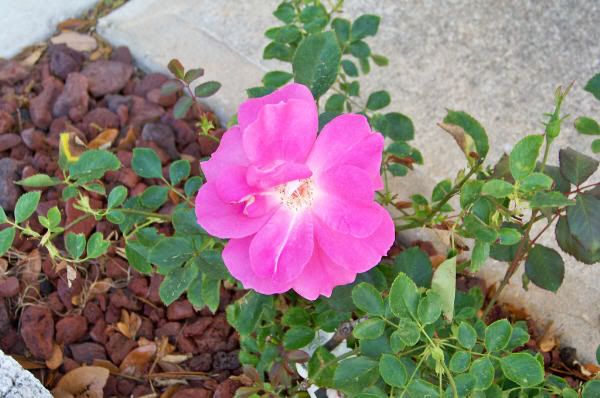 Mar 17th - Pi & St. Patrick's day combined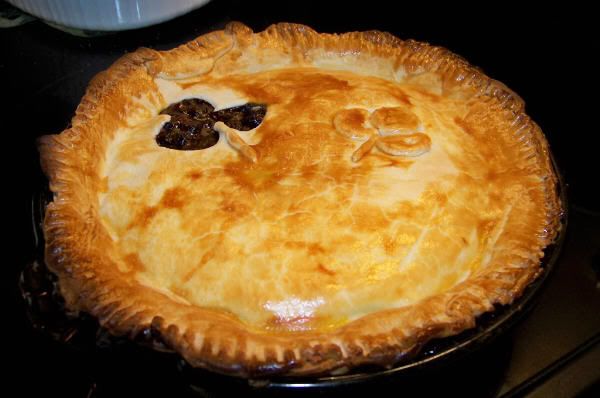 Mar 18th - Dissection for Biology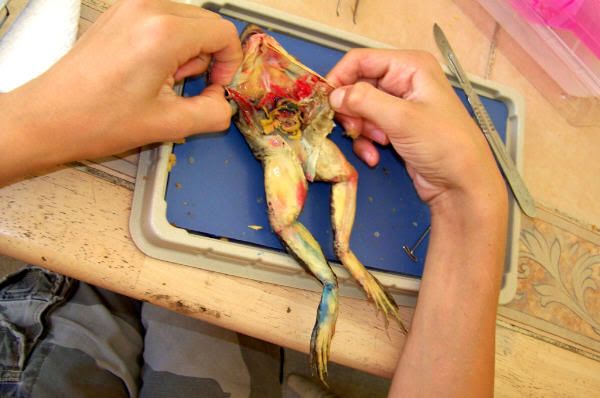 Mar 19th - woke up to this dead in my pool. YUCK!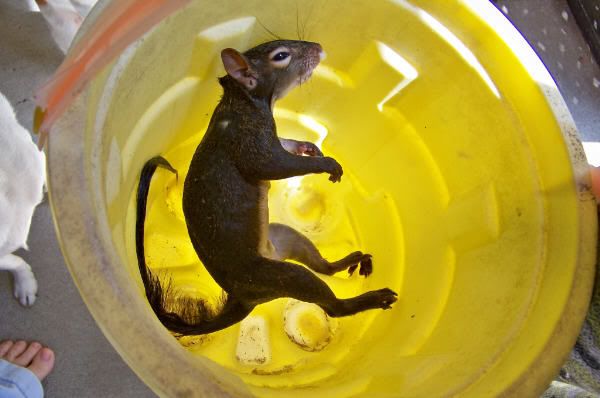 Marh 20th - Boys had fevers so I decided to deep clean, declutter, and dust my school room. It needs it, doesn't it?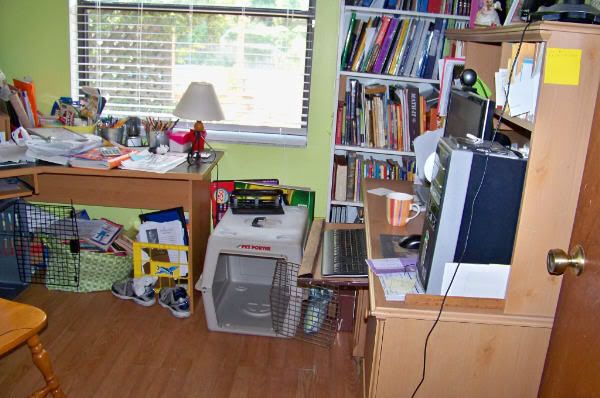 Mar 21st - Boys are better, so they get yard work. We all did! My arms are so sore!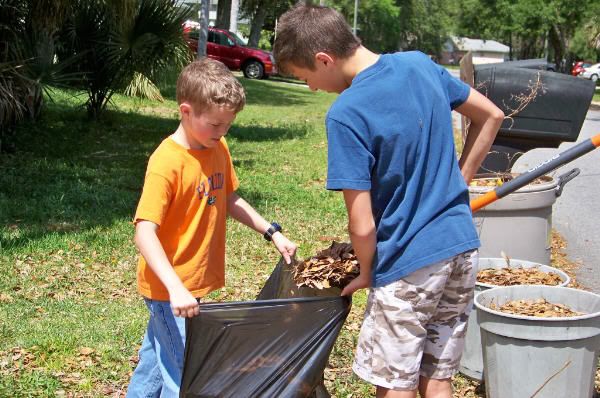 Hope you enjoyed this. Life is never dull around here.