by Robin
I'm not sure where the time has flow as I've been away from blogging. We finished out the school year with awesome grades and test scores.
I've gone to multiple homeschool book sales. This one was in Orlando at Circle Christian. It's like a massive Black Friday sale for homeschool moms. I found many good deals here.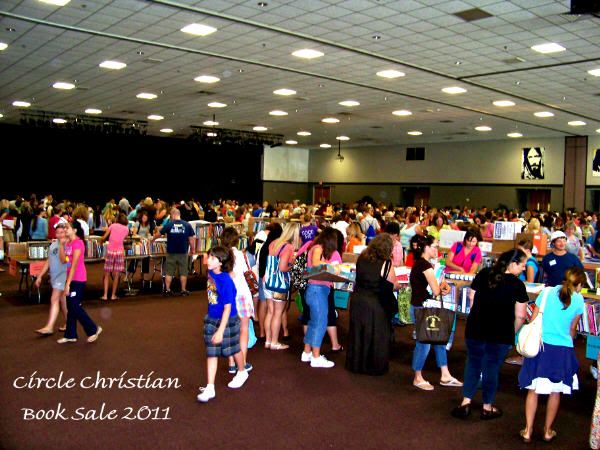 Mom and Dad visited us last week. I was so glad that Jack had taken an extra day off of work so he could see them more too. We ate very, very well and I'll have to blog more about the food another day.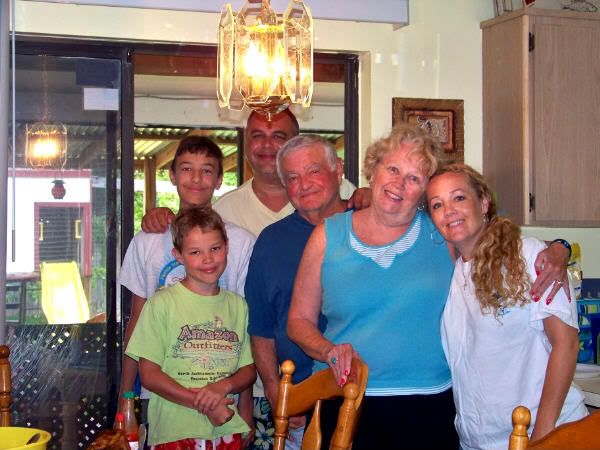 The garden is ever growing, needing weeding and harvesting of vegetables before the critters get in there to eat my food.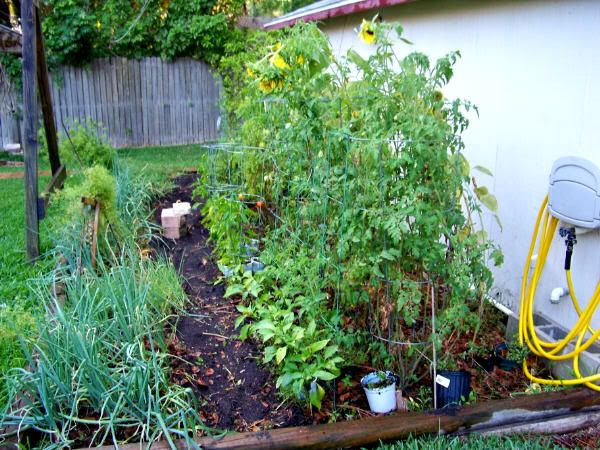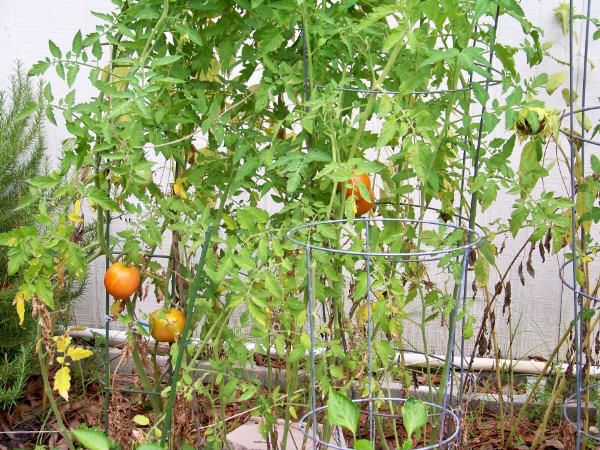 Today, the boys and I pulled & stored seeds from coriander (cilantro), parsley, sunflowers, sweet basil and boxwood basil. I also grabbed a few jalapenos, sweet bell pepper, tomatos, 2 onions and there a handful of banana peppers ready for pulling when I get the hankerin'.
A raccoon made his home in my back yard a couple nights in a row. Thank goodness I have chihuahuas that chased him away. The squirrels did their best to eat all the tops of my sunflowers for the seeds. That's another reason why I pulled them, dried them for a week and stored the seed. I'm thinking I may create a fall crop of sunflowers for the table.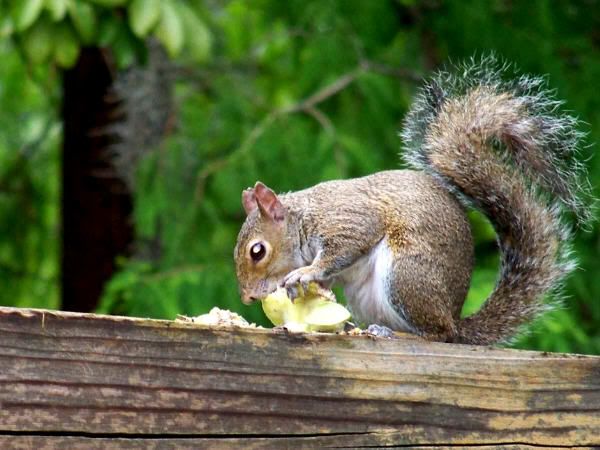 We've done some swimming, but not as much as I'd like. The beaches had jellyfish on them, but I believe they're finally gone. Our street seems to be filled with boys and they travel from one house to another throughout the day. It seems odd to be home without them.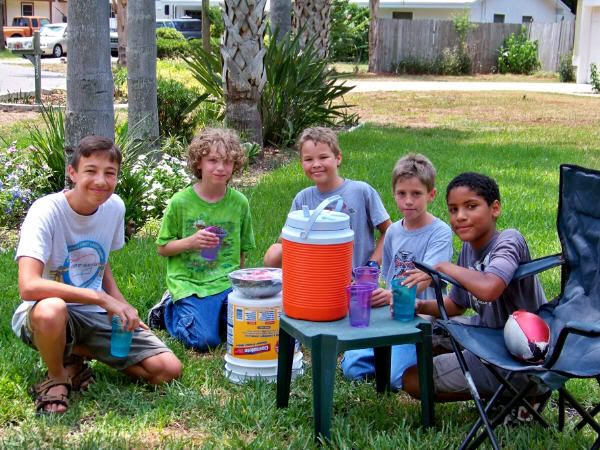 Dad and Jack fished one week and caught only a small mahi and barracuda. A week later, we went trolling and came home with 3 mahi and 1 wahoo, which all went into the freezer.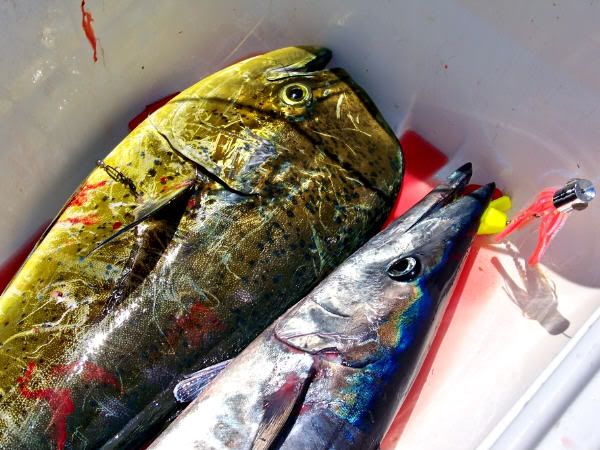 In a week, I have my youngest going off to camp for a week. This is going to be so hard on ME (not him). He's never been away from home without us. He's looking forward to it. I'm going to spend my time painting his bedroom. I've been saying I was going to do it now for 4 years. We took inventory of what was useable out in the shed (i.e. brushes, wall paper remover & primer).
In July, we have two more sets of company coming (yeah) and the LAST shuttle (Atlantis) will lift off. So sad.
I am going to do my best to find the time to bring you updates from time to time. I thought once summer hit I would have all this free time, but I don't. Of course, it may possibly be because I'm sleeping in longer. ha ha.
Blessings,
Robin