by Robin
My sister, Christine & her girls, came to our house the 2nd weekend of July and then Jack's sister came the 3rd weekend. It was a lot of fun with everyone. I didn't have time to play with all the pictures, but at least I have posted something up so you know why my month flew by without me blogging much.
Aunt Christine - my older sister. Don't believe her if she tries to claim being younger than me.
Cousins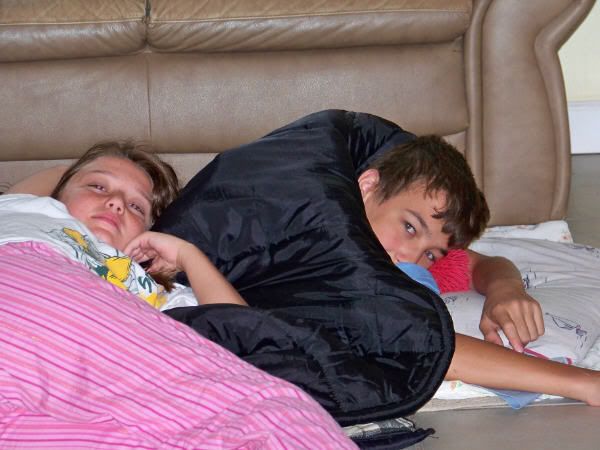 1st Day - we went bowling.
This may become my Halloween profile pic on Facebook. ha ha We laughed our heads off at the bowling alley. Literally.
Simon Peter & my eldest niece are 60 hrs apart in age. The younger two are 6 months apart.
Day 2 - They went over to Universal Studios, but came back for more torture on Day 3. My fishermen challenged my niece to a hot sauce face-off on smoked oysters.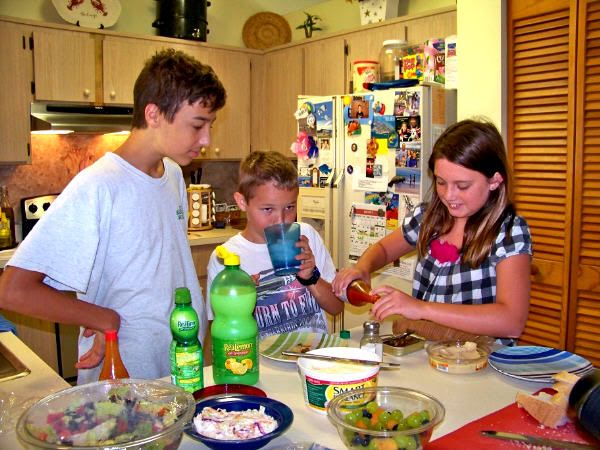 Don't feel too bad for her. She was greatly rewarded with S'Mores. Actually, we all were. Yum!
Parting shots as they continue on their journey through the great state of Florida.
The next generation of "Lemon Sister". That was our (me, my 2 sister & 1 cousin) nickname when we were young girls.
A few days later, Aunt Sandi flew in to town and we took her the next morning to go fishing. She's gonna kill me for posting up her smallest fish of the day. LOL. She did catch nice keeper fish, but that will have to be over on the fishing blog. Truth is, we all caught little ones like this (but there is no proof).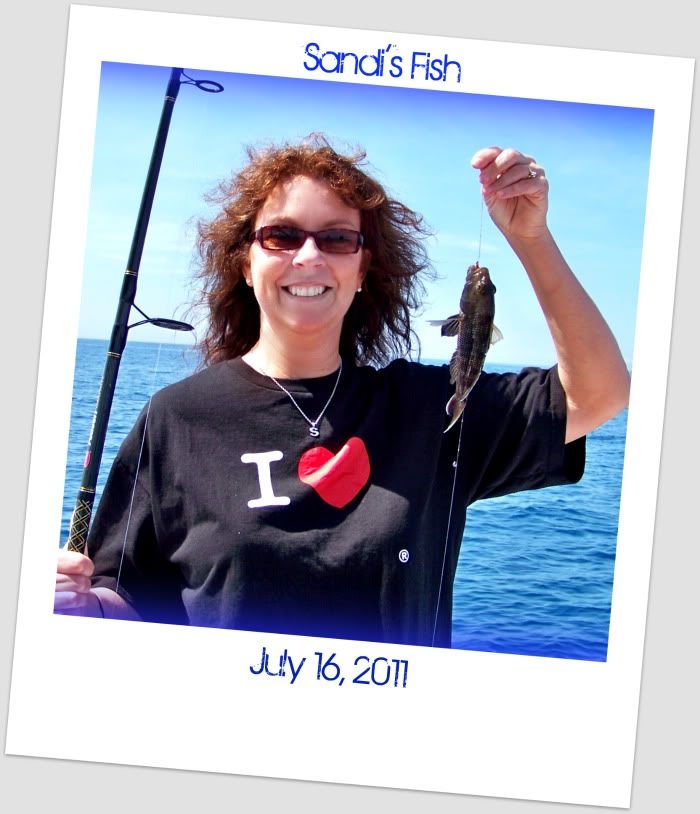 Day 3, we took her to church with us, then to the movies and then has dinner out at Rusty's. They have wonderful waterside seating. I snapped this pic outside the restaurant. Jack loves his sister.
Day 4 - We ate too good. Here is lunch. Yes, that is slaw under the fish. It was delicious!! I found an excellent dairy-free slaw recipe and I'm sticking with that.
Goofy people!!! I don't know them.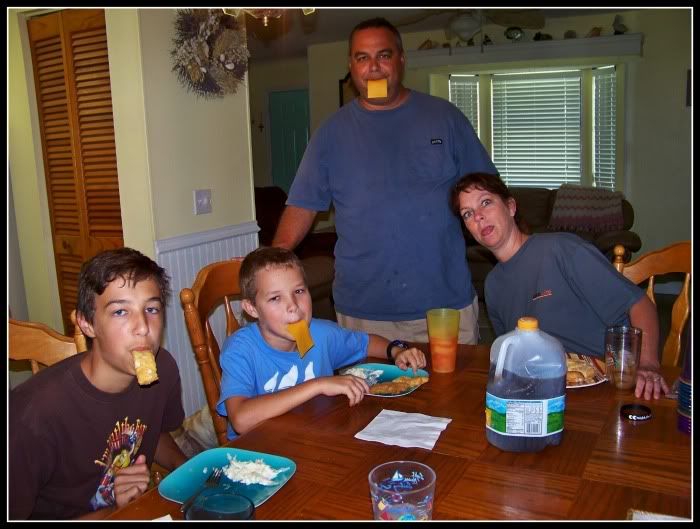 Quickly followed by dinner a few hours later.
Day 5 - We couldn't hardly eat. LOL. It was time to put Aunt Sandi back on a plane. I'm sure her own family missed her terribly. Captain made sure he let her know how much he loved her.
Aunt Sandi liked to read at night and Captain liked staying by her side. They bonded so well, I thought maybe he was going to fly out with her.
At least Tiki is still faithful to me. ha ha.
So, this is what I have been doing this month. Today, is Jack's birthday so we will celebrate it with him.
God bless & have a wonderful weekend.
Robin