by Robin
Here is the start of a new garden for the winter. Of course, my onions, herbs & peppers are already established from the spring.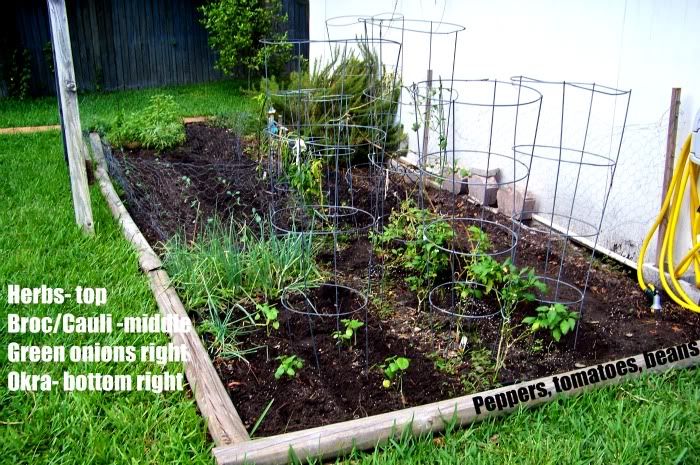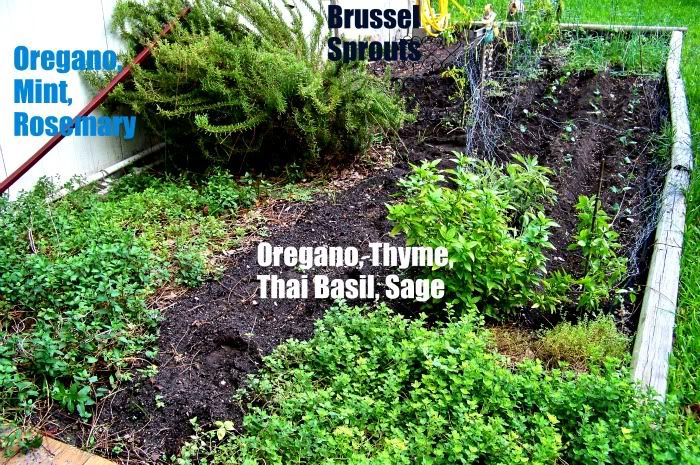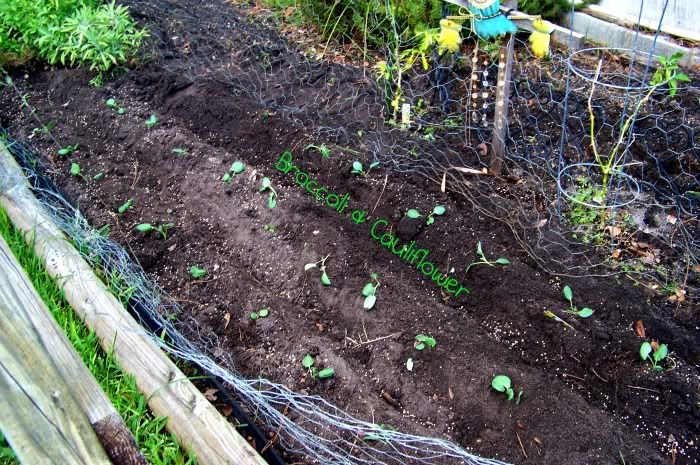 I put up my fencing again to deter the squirrels. I also have out snail/slug bait because they will eat several tenderlings over night.
I am also trying something new in the way of fertilizing this winter. Liquid Seaweed. It came recommended to me by the Master Gardeners at the 4H office. It will provide some of those missing micronutrients not found in other fertilizers.
Happy Gardening.
Robin