by Robin


Today, the boys and I started installing the new drip irrigation system. I can already tell you, "
I LOVE IT!!
"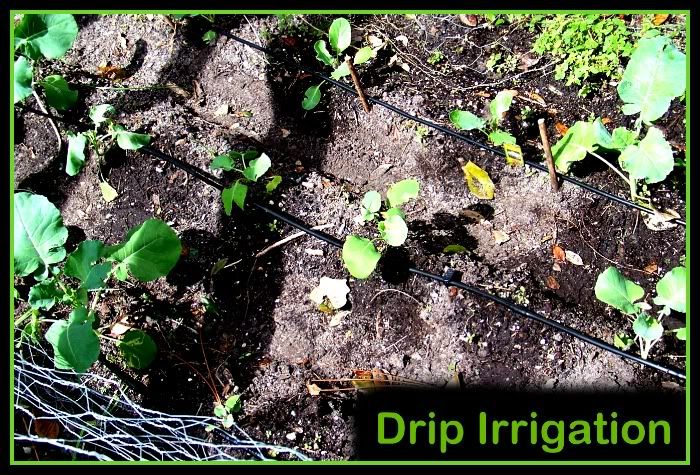 I knew I would before I found a kit at my local superstore. A friend of mine has been working on drip irrigation systems to take over to Mali (Africa). Mali is one of the poorest countries around the world and they get very little rainfall there. It was the Rayner's brainstorm that lead me down this path. Please feel free to watch Andy's
video on drip irrigation
in Mali & Canada. While you're at it, if God leads your heart this way, feel free to donate to his project. They are headed back to Mali at the end of the month.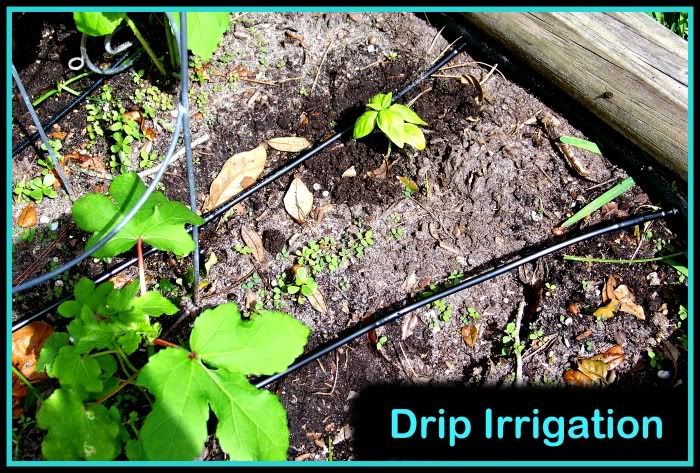 They've been teasing me with pictures through the months on how their beans were growing faster, healthier and producing more beans with less water (40L drip irrigation vs 450L traditional watering). Here are some statistics on Andy's garden: 90% less water, 30% boost in production, 300% boost in the growing year AND less weeding!! I am hoping to do the same with my garden.
While Florida gets a lot of rain in the summer, we get very dry in the spring months until those rains hit. This is going to be such a blessing to me and my seedlings. I will keep you updated as the months pass.
Happy Gardening!
Robin