by Robin
I'm not sure there is any theme in these pictures, except to say that life is full, busy and ever-changing.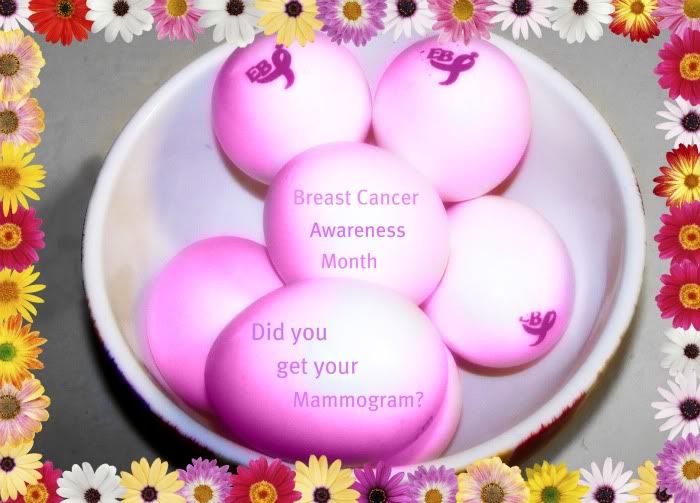 I started off the week with getting a mammogram. It seemed like everywhere I turned there were little pink ribbons everywhere. They were even on my eggs, so I took a picture of them. I am so blessed to say that I am free from any suspicious cells & masses. Yeah.
We had been practicing hard for our bluegrass band. First, our main practice was cancelled. So, we were suppose to have an informal practice with 2 friends who were still in town. Sadly, their home was broken into that morning. I can't imagine how their world turned upside-down in a matter of hours.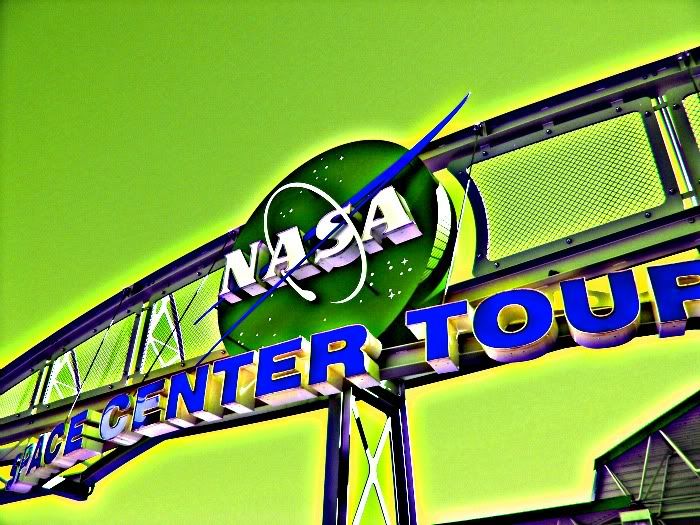 By Friday, it was Brevard Co resident's "Appreciation Day" at Kennedy Space Center. Donating canned goods and showing a resident driver's license will get you in the door. We try to take advantage of this every year. The past couple years, I purposely don't even bring a wallet. (
It prevents begging
.) We head out in the morning after a big breakfast and go until our stomachs can't last any longer.
This year, we opted to do the 3 hr bus tour. LOVE IT! I learn something new every time I'm there.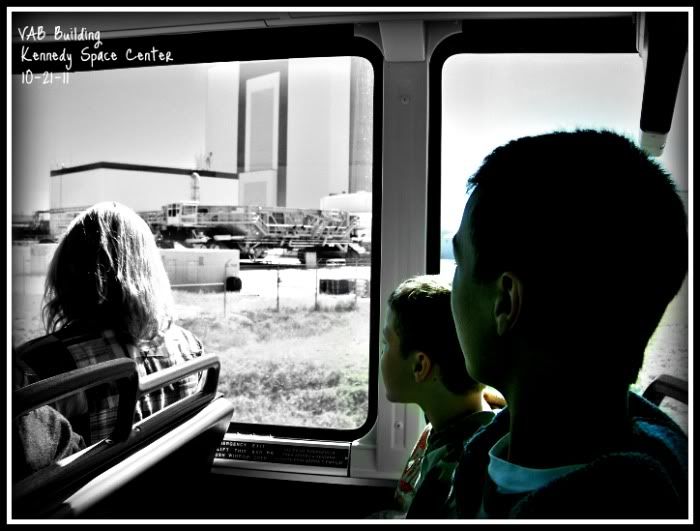 My boys have truly gotten into reading all the placards. I will have more pictures next week, but for now, here are some teasers.
I would be remiss if I didn't mention that tears came to my eyes a couple times as I'd watch the old video feed about the shuttle. I am still sad about the whole program closing down. And a touch of my sadness is the losing of many friends that I have known & loved for many years. I found out that another home school family (friends) are moving to AZ. We had just gotten together a couple months ago and I thought they were safe from the pink slips. It just goes to show you how nobody was safe from the proverbial axe.
Have a blessed weekend.
Robin