by Robin


I forgot to blog that over a week ago, we went surf fishing with friends of ours. We do the Fiddler's Guild with them. We were saying earlier about how the kids needed to have time to hang out together. We did many performances in December and many of the kids received instruments as holiday gifts. So, they were obviously all wanting to talk instead of play their instruments.
Then, I mentioned something about getting home early to prepare for surf fishing the next day. Little did I know, but one of the other moms is a HUGE fan of surf fishing. Well, it took about all of 2 seconds to commit & form a plan. By 6:10 a.m., my friend and I were on the phone with a more definite location.
(That's a true friend who will get up at 6 am to hang out with you!)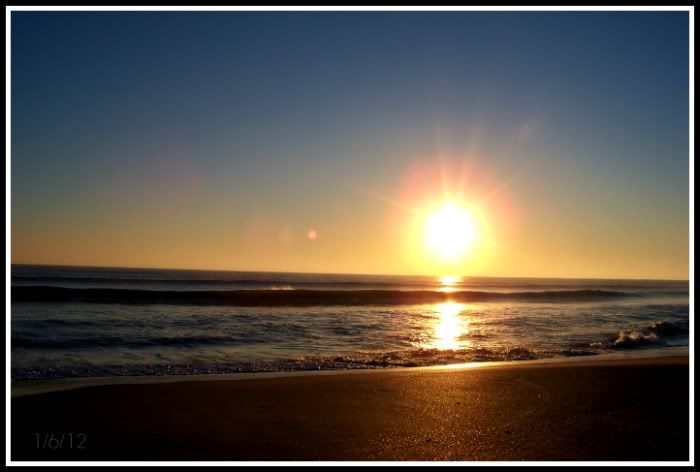 Anyhow, the sunrise was gorgeous, as always in Florida! Temps were cool in the morning, but it took no time for the temps to rise.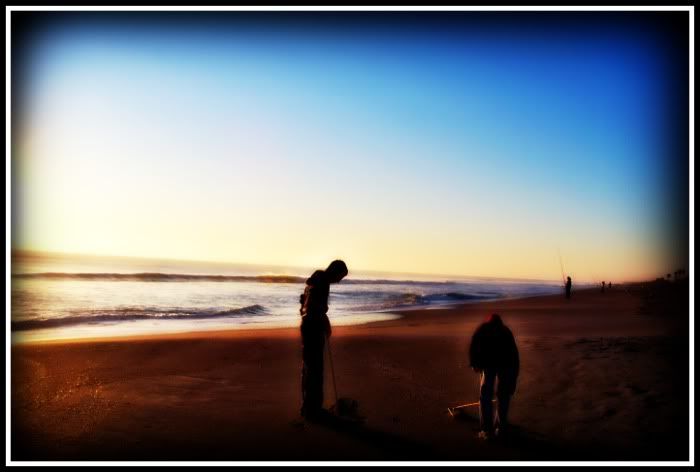 The boys looked for sandfleas.
The seagulls were having their first cup of coffee.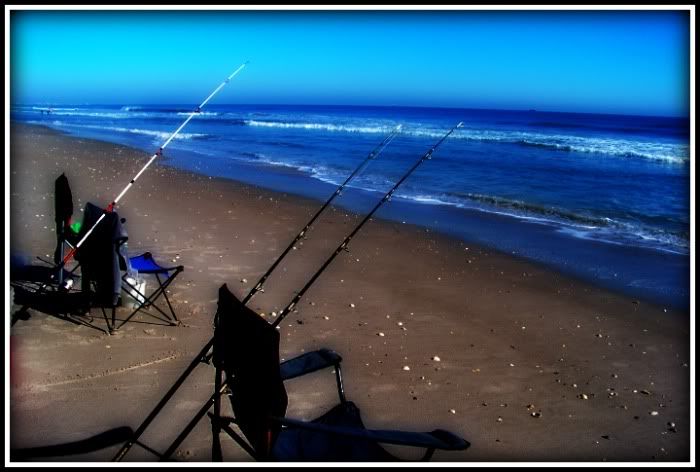 "D" and I were set up & ready to go!
She caught the first and ONLY fish of the day. This is a bluefish. I felt so awful for her because the fish bit her and she bled profusely over it. I don't know why I didn't use my brain and help her get the fish off. It's not that she isn't competent. I call it, "Early-Morning Brain fog." She was on meds that made it harder for her blog to clot and so it was unfortunate that the whole thing happened.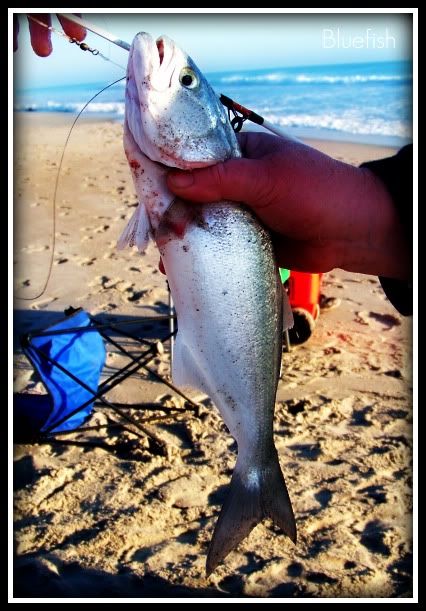 It is highly unlikely to get skunked like that on an early morning surf. I can only blame that (possibly) fish like the incoming tide and ours was an outgoing tide the entire morning.
Well, there is nothing like a beautiful day on the beach, enjoying the company of good friends.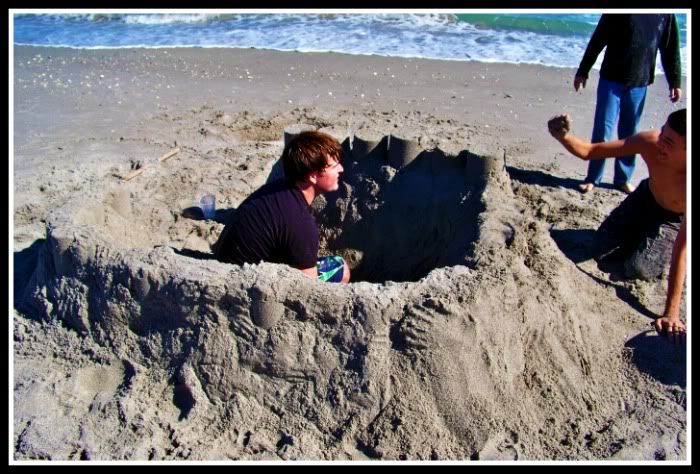 The language of friendship is not words but meanings. ~Henry David Thoreau