by Robin


Jack has been working this week on a new project. A neighbor had this sitting for years in his yard. For him, it was old and not worth very much. He paid no attention to it. It was rotting away because of the elements that bombarded it day in and day out.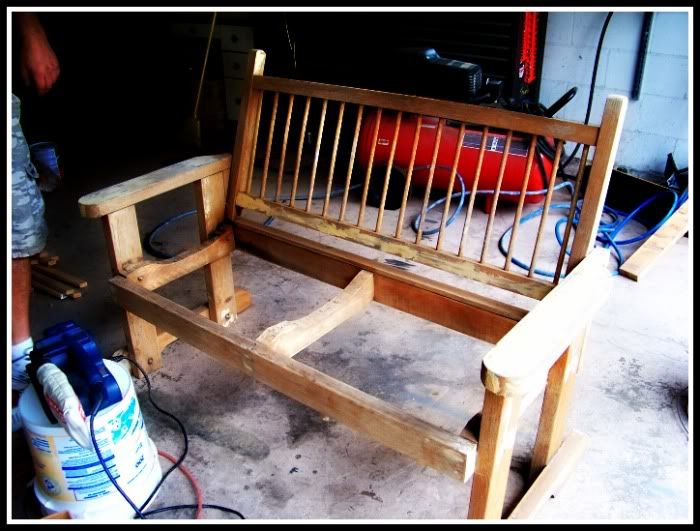 As we have been working on it, it reminds me of a Scripture verse.
2 Corinthians 5:17

Therefore, if anyone is in Christ, he is a new creation; old things have passed away; behold, all things have become new.
When we are in the Master's hands, he is remolding us into something new and much more beautiful than what we were when we left to our own accord.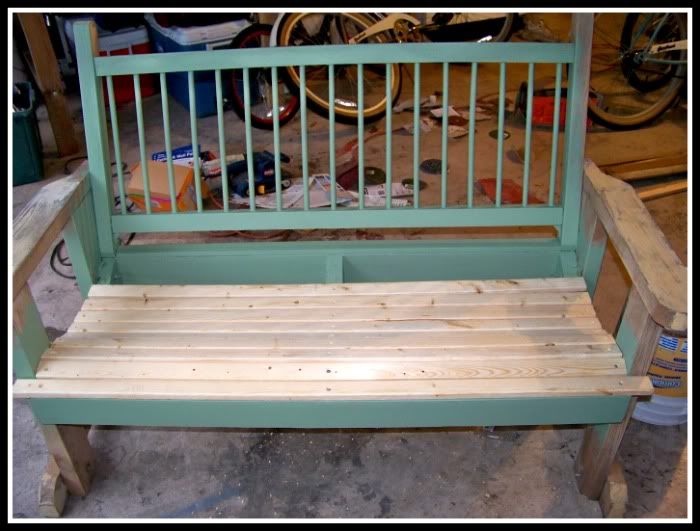 Jesus restored my life.
Will you let him restore yours?

(I will show you the finished product when it is done.)