by Robin
We were putting seeds in the ground which germinated 2/21/12. This photo was taking the week of seeding.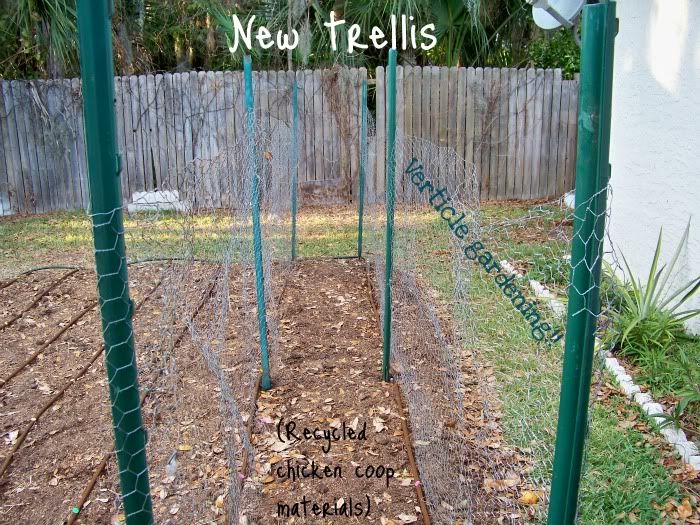 Week 2 at the Trellis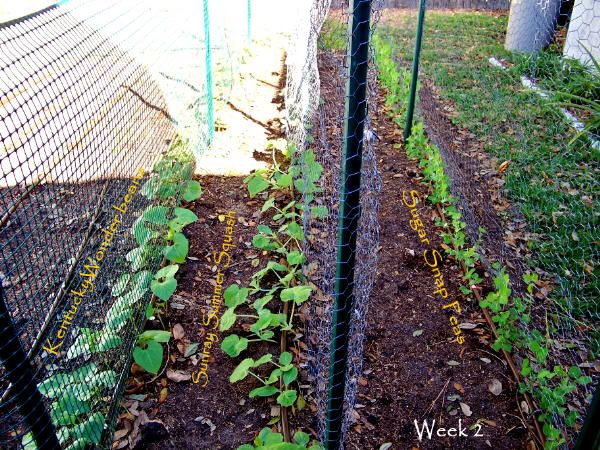 Week 3 at the Trellis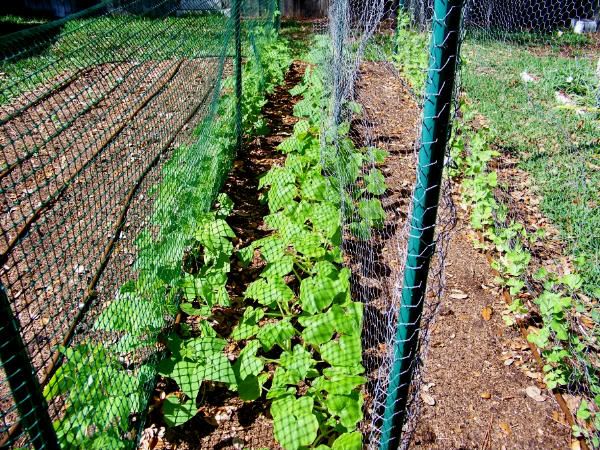 Week 4 at the Trellis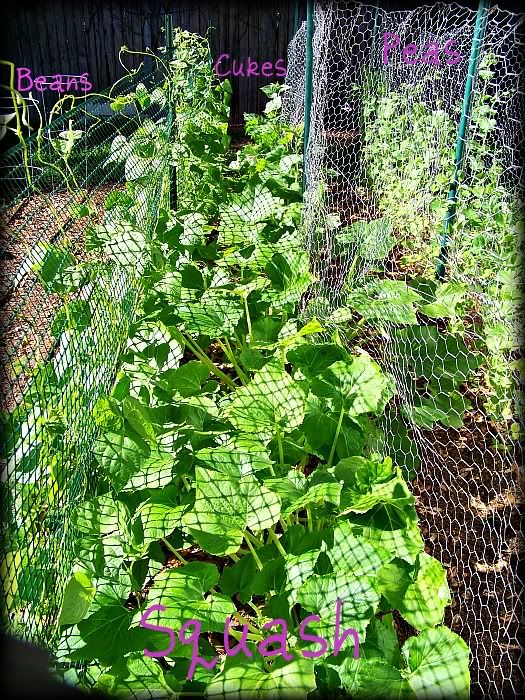 Here are some of our new babies.
Baby Pineapple - not on irrigation, but had to share.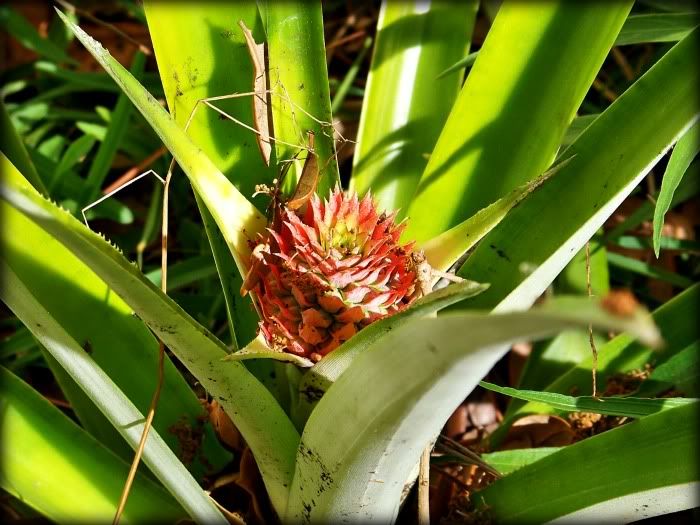 Wk 3 Beans. At 1 month, they're already a foot over the trellis.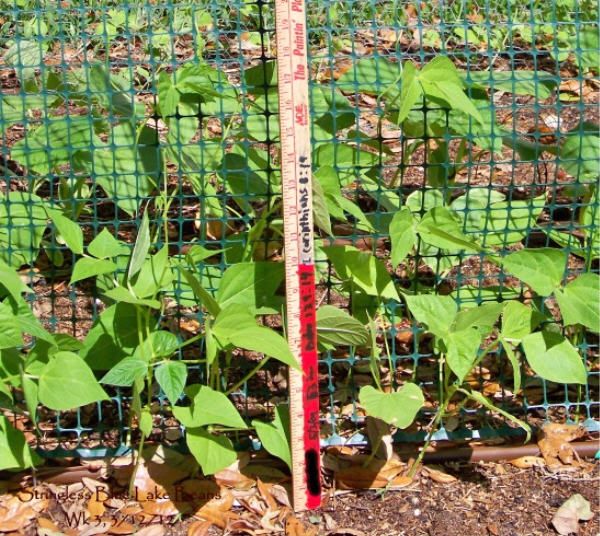 Wk 3 Squash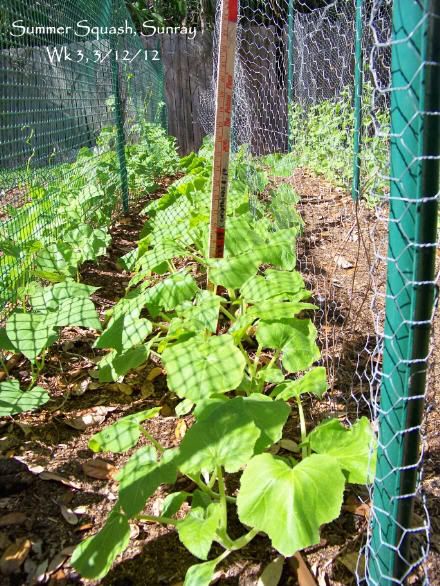 Wk 3 Cucumber. At Wk 4, they were attaching to the trellis & I have 2 blooms today.
Wk 3 - Big Mama paste tomatoes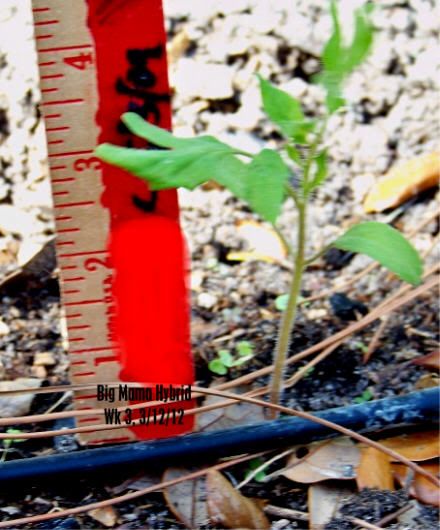 Wk 3 - Sunflowers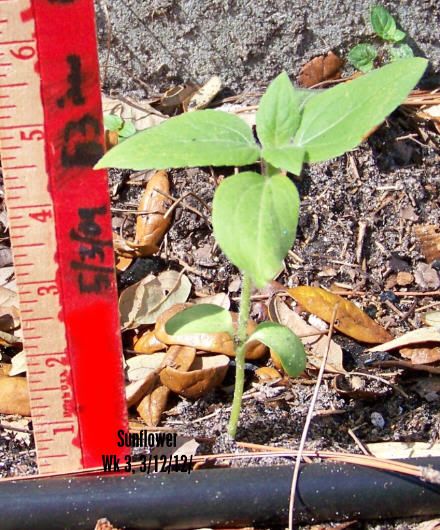 I have the one month pics too but haven't taken them off the camera or downsized them yet.
God bless,
Robin