by Robin
I thought I'd keep the blogs going as long as the computer was working well and my days are quieter with my son gone.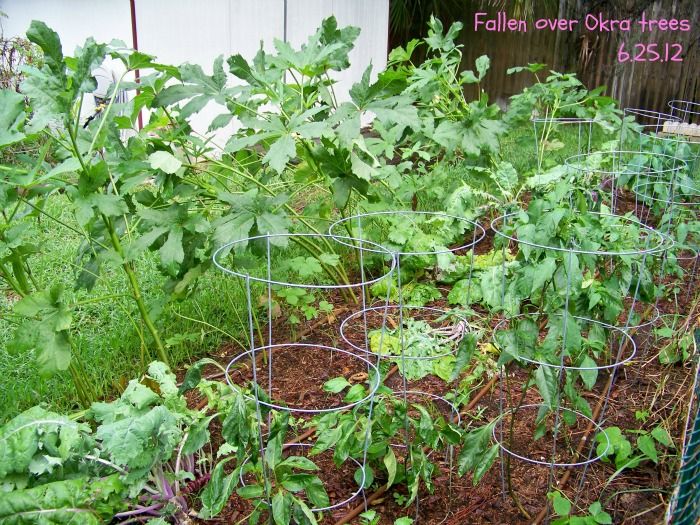 Debby dumped a lot of rain on us and the ground softened. Add a bit of rain and these okra plants were doing their best to topple. (Actually, one did but it is out of frame!)
Simon Peter and I ran out there between rain bands and we moved the bean fence from the middle of the garden to the front side to hold up the okra. Great decision. I'm sure TS Debby won't be the last tropical storm to roll by this summer. Meanwhile, I'm thinking I may need to buy a couple more cages for the peppers. I cleaned out some weeds and dead kale, as well.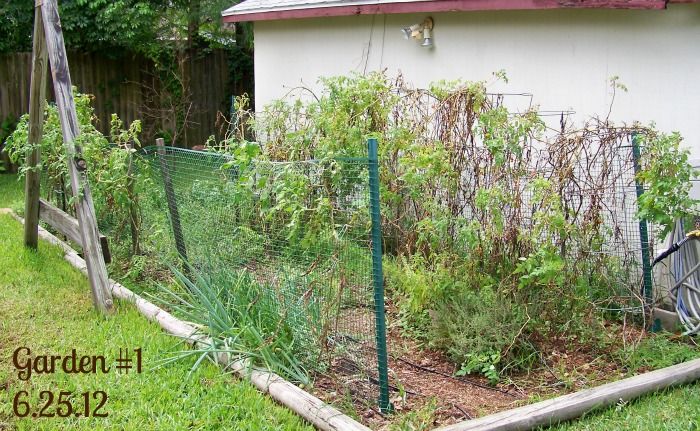 My tomato garden (above) is dying. I may as well pull up the drip irrigation lines in the mid-section and till that too. I'll try to keep the romas & cherry tomatoes for as long as possible.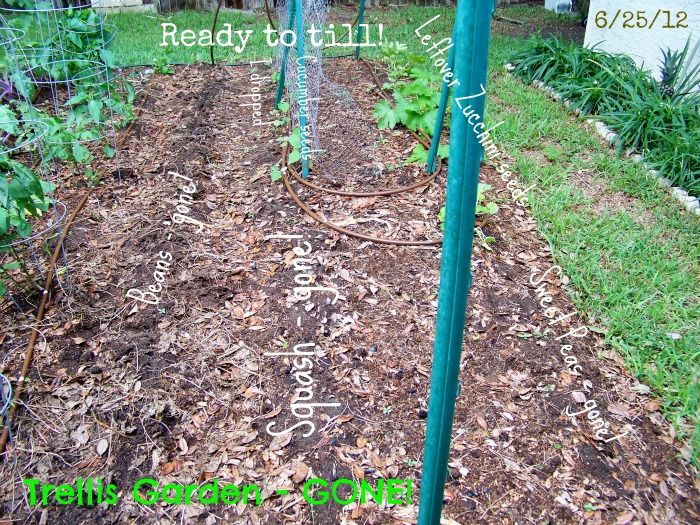 Here is another good place to till (above). Remember how full this was about 6 wks ago? (below)
I had a great spring crop. Nothing to cry about even with it gone now. I was blessed with 75 cucumbers, 17 squash and countless meals of beans & kale. Time to let it rest and start again in 2 months. I will be looking at all sorts of broccoli & cauliflower seed for winter.
Oh and this little guy is still around.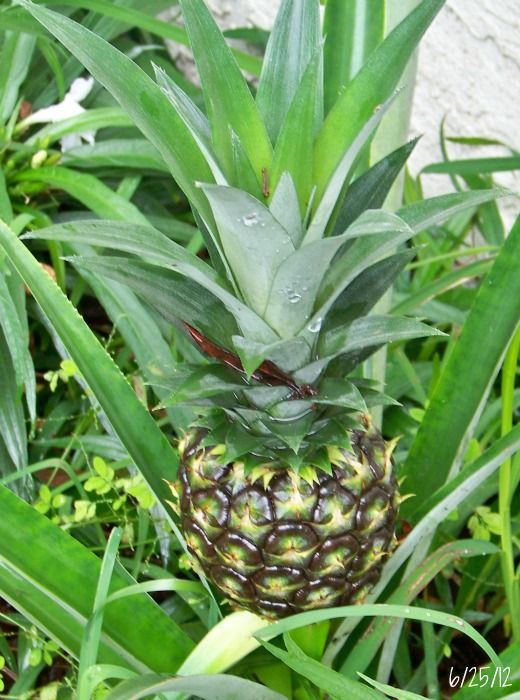 Happy Gardening,
Robin