Every year, we've hosting a party for our homeschooling friends. Mostly, it started as the church group. After I noticed those many of those folks weren't coming
(probably because we left that church),
I decided to open it up to all our new friends. Hello bluegrass, bowling, movie and street friends!!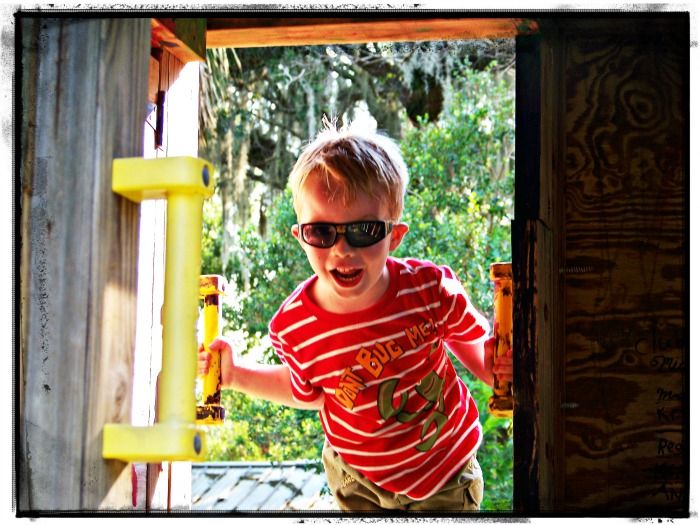 (Here is Mr. Personality himself!!)
We had 20 kids in attendance. Fed 5 adults and a couple more floated for short periods while picking up or dropping off kids. Jack came late to the party because work held him up. And me.
I have to say, that is went relatively smoothly. Very little broke and/or was abused and nobody got hurt, which is ALWAYS my goal. We even had 2 sleepovers.
First, we started with pool time. WHIRLPOOL!!!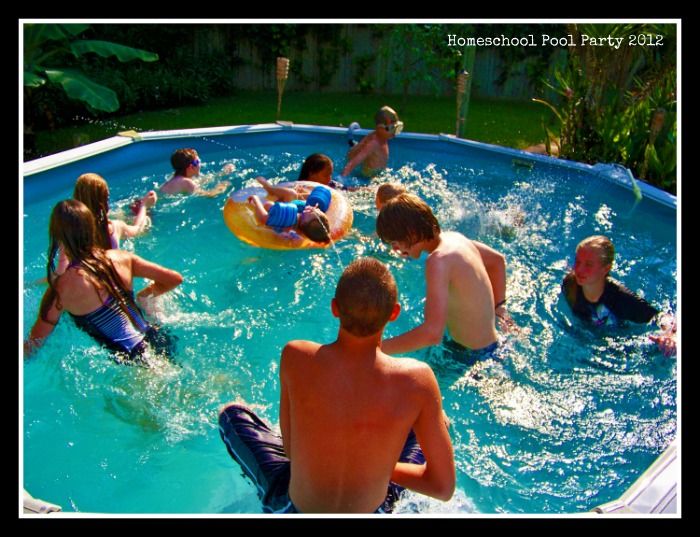 Then, we kept food simple (since I was mass cooking) with hotdogs, chips and fruit. Then, more pool time. As the sun was setting, we brought the kids in for movie & popcorn time. The older group of 12 watched "The Climb" starring Ned Vaughn. The younger group went to see "How to eat Fried Worms." And then we had 3 who chose to do chin-ups on the swing-set. Go figure.
Eventually, everyone moved outside to the fire pit and enjoyed s'mores. Twenty years from now, these guys will still be like brothers with my boys. I just know it. They walk in the door and call me 'Mom'.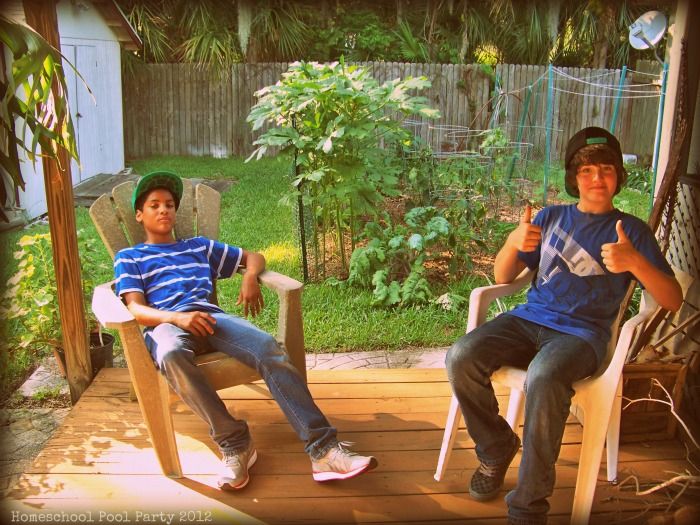 Thank you to my good friend, Amy, who was my 2nd pair of hands and eyes. Thanks to all the Moms who prepared or bought some food to feed 27 people.
This year was epic! Next year, Super-Epic!!
God Bless,
Robin