By Robin
Just a couple quick comments. We're in the midst of VBS. And VBS is in the mist of all the rain. Could it possible cause any more chaos than it did on Wednesday? Thankfully, the rain stopped in the middle of VBS today (Thursday) and so that seemed to brighten my morning.
On a sidebar, I've never seen so many wild children as I have this year!!
HIVES: Andrew still has hives but we're controlling them much better with a non-drowsy adult version of Benadryl. The night seems to be the worst time for them popping out.
GARDEN:
Okra are producing like mad. Grabbing about 6 every other day. I even pickled 3 jars of okra. Mostly, I freeze them back or use them fresh.
Peppers are developing wonderfully. This is my best producing plant, by far. I has 7 on it at one time. I could only photograph 4 in a single shot.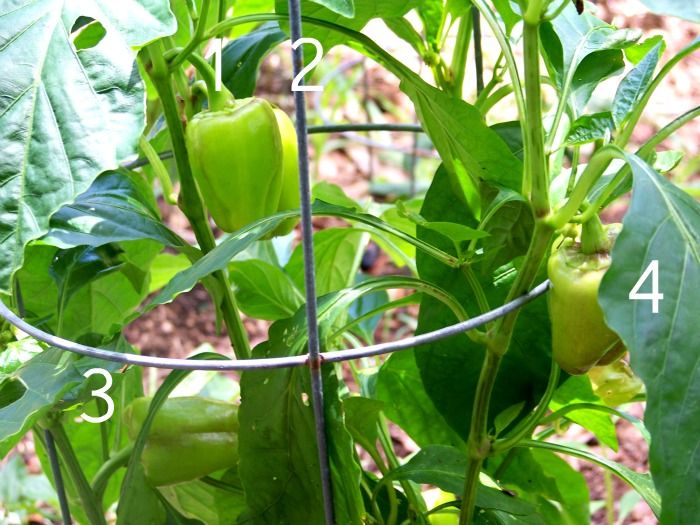 BUT, that Garden #1 has weeds that require my full attention one day when we're not in 110% humidity & 120% mosquito armed forces. Here is proof.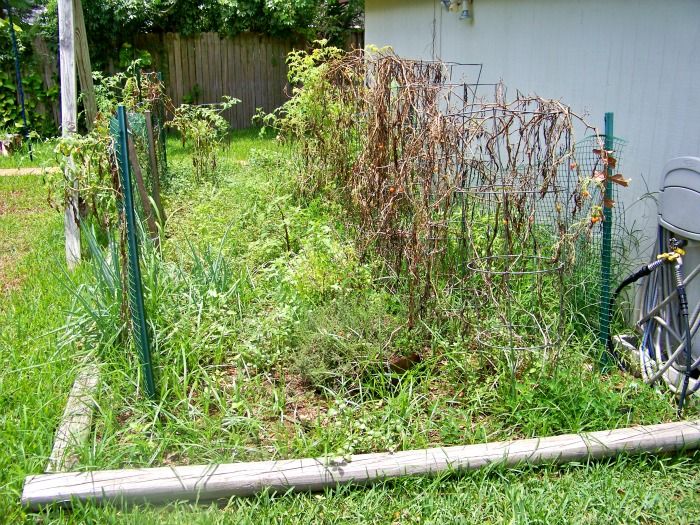 Must run. My kids are waiting on me to go bowling, yet again.
God bless!
Robin