by Robin
No, I'm not pregnant!! LOL.
We're expanding. We bought the lot next door on January 18th!! Merry Christmas, Happy New Year and Happy Anniversary to us!!! We have official double our land size and are so excited about it. Our goals are to leave it very "Florida Natural" but Jack has definitely claimed a small section to put in a boat barn under all those beautiful oaks & fruit trees. How can I complain? He works so hard and it's a big blessing to have the extra space to expand out with water toys.
So, that's one thing we've been busy doing. Secondly, we've been extremely busy with cars breaking down. Poor Jack has been fixing one after another. In the midst of all this, we were fortunate to change out tires on our suburban, which hauls the boat. I will be much happier as I pull the boat out of the water at the ramps. The new ones have a much better grip.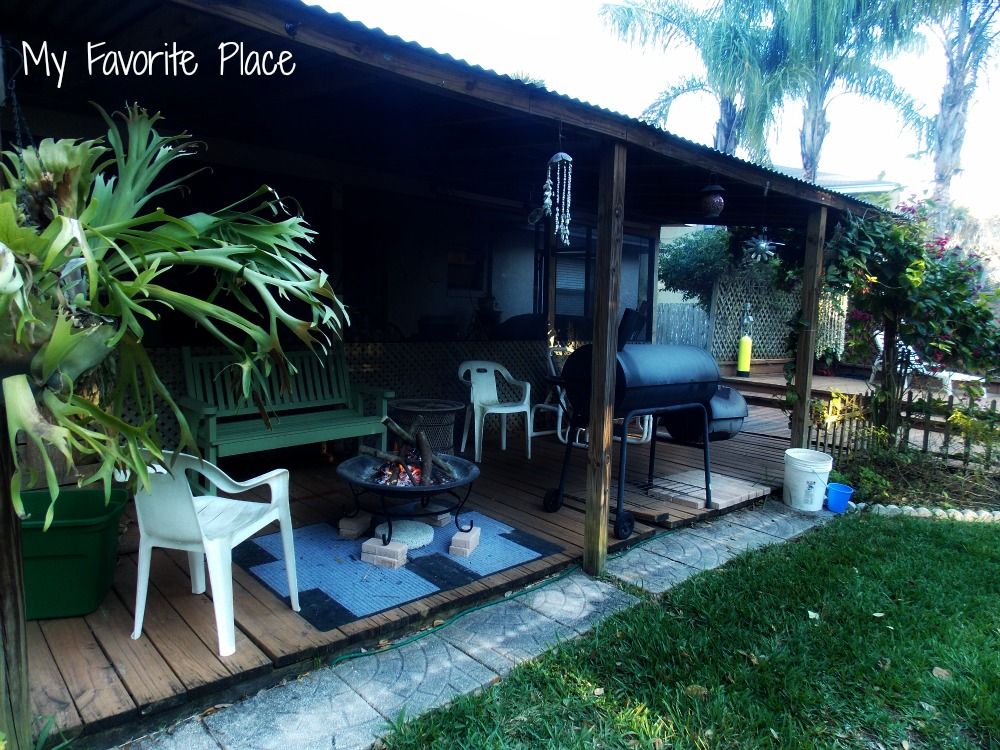 Third, we've spent a lot of the cold & windy days in the backyard. My garden is growing very well. I was able to make fresh spaghetti sauce with those romas this week. I have many seedlings ready to go for spring. We're still trying to finish eating all the broccoli and cauliflower.
When Jack is done repairing vehicles, he comes out here and we build a fire. He also gets the smoker going and will smoke several different meats to keep us fed for the next few days. It makes my life much easier when Mondays & Tuesdays are spent running the kids back-n-forth. We are spending a lot of time with my eldest dual-enrolling in college. He is doing very well there.
And last, but certainly not least, my youngest was able to soften our hearts into getting him a bunny on Feb 3rd. Lulu is the most adorable bunny ever! I do think it was a God-thing because we saw her Saturday and I didn't think it was possible. Saturday night, we looked on Craig's list and there was the entire bunny set-up for sale for $20. We couldn't get in the car fast enough! Sunday, she was still at the pet store and so she came home with us.
And this guy, is the happiest boy ever!
Now, my job is to make sure everyone begs seeing each other as one pack and not prey. So far, it is all going very well. My dogs have killed numerous snakes & possum, but they seem to be accepting Lulu as family. My larger chihuahua, Captain, even was cleaning her ears two nights ago.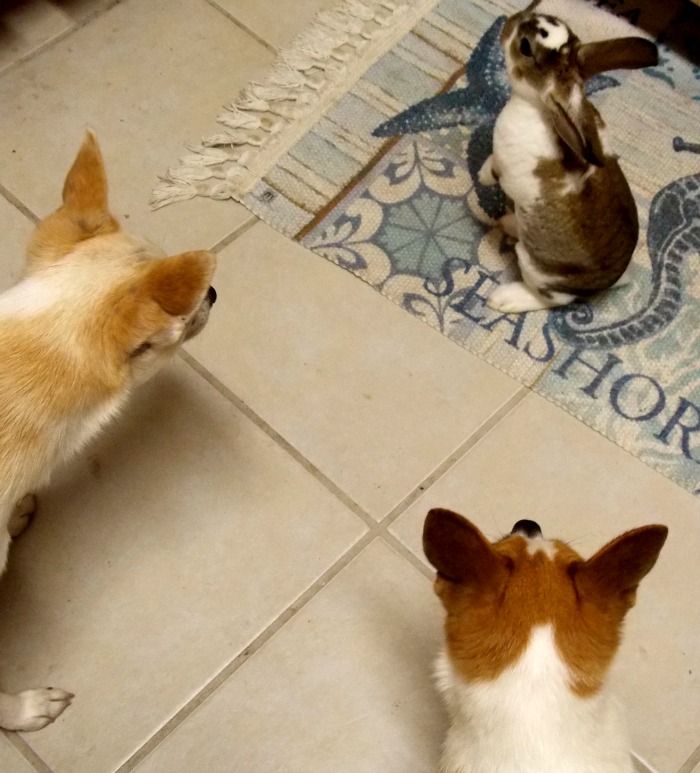 I will do my best to make sure I get on here more often. I miss getting to share our life with family & friends.