by Robin
We had a pretty big month filled with great things. The garden & chickens are keeping me very busy, but while I was busy with that, somebody grew up on me!
Yep, he's got his license.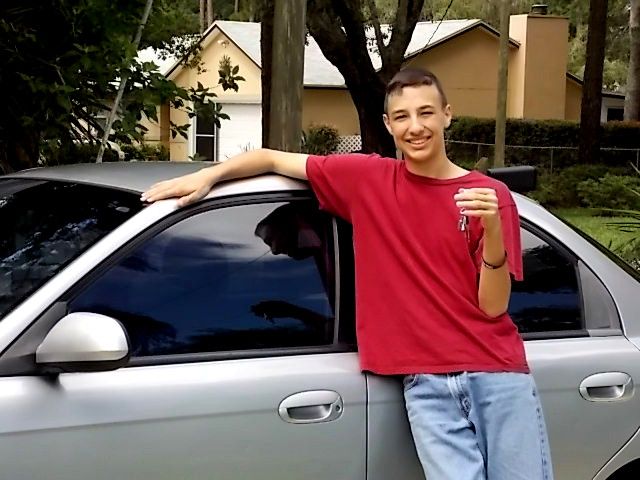 A couple weeks ago, Jack and I had an overnight trip to John's Pass. What a beautiful little town. I can't wait to go back again.

We had intended to do an overnight charter trip on this boat but the trip was cancelled for bad weather. We still enjoyed time with friends and a great dinner. Our boys enjoyed their time with another great family and had the best time hanging out & rehearsing bluegrass music.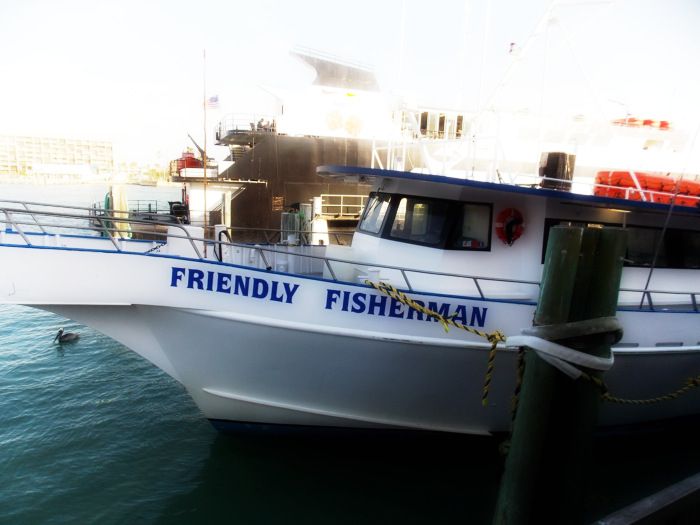 The following weekend, we travelled to Barberville Spring Frolic to perform!! I'm so proud of our kids. They rehearsed for months and put together a 30 min set and played it twice.
My youngest picked up a new instrument in the process. He was playing the wash drum bass. Very cool toy... um, I mean instrument. :)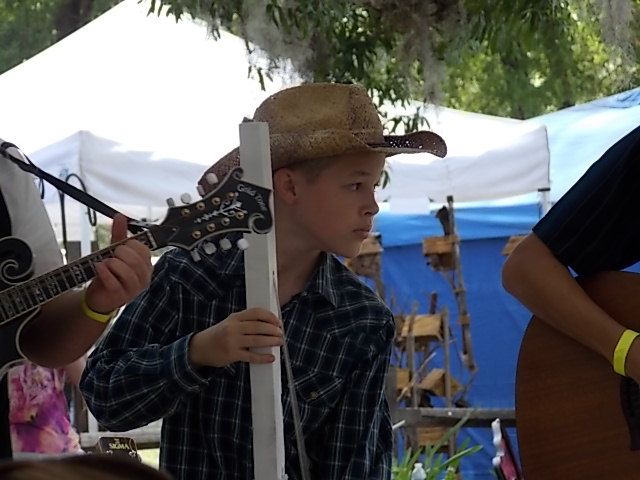 I'll have to downsize new garden pictures.
I was blessed to have eaten my first zucchini yesterday. We also picked blueberries and can't wait to make more jam. Cucumbers are coming & the jalapenos are overflowing again. Beans are close to picking.
I added a new plant to the garden - turnips! And they're coming in like gang-busters. I guess I had better figure out how to cook them.
God bless,
Robin