by Robin
I've got my eldest addicted to these (only he adds ham too). I think they are the perfect meal.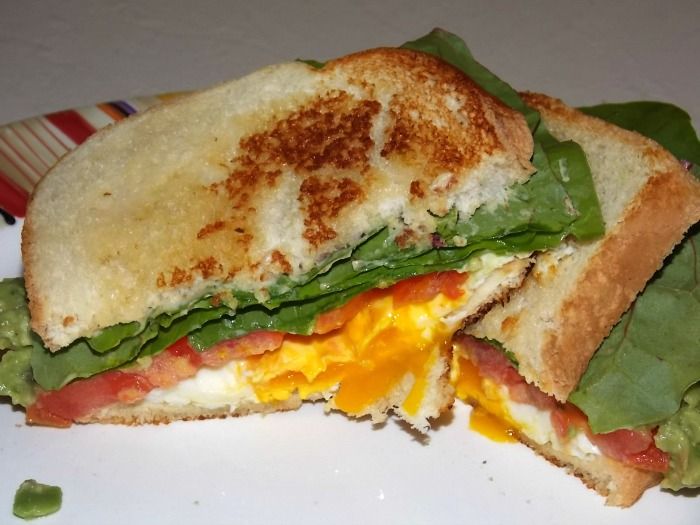 I am trying something new in my diet lately. I am primarily a vegan plus fish/seafood person, but between all the eggs, health issues and some deficiencies in my diet, I'm starting to in incorporate new foods.
The nutritionist wanted me to eat more lean meats and I tried that twice but found that I really don't enjoy the taste of red meats. I have a freezer full of venison but it is just 'ok' to my palate. Chicken is much better. But, back on topic, I am trying to do a 2-1 ratio of alkalines to acids in my diet. I have this sheet of paper that helps me figure all this out. And I'm taking a digestion pill to help too. I do think we solved the mystery as to why I gain each winter. I love beans and rice. Way too much acid! I could eat that all day long and never balance it with my veggies. My reflux is challenging and so forth. So, instead of all the red meats, I will put in an egg.
Everything is a balance. I do not want to go back to meats but I do know I need a change. Something is wrong with something going on inside me besides the fibromyalgia. It's like juggling figurative thryroid, reflux, inflammation and food balls in the air and trying not to let anything fall. All of it needs to be carefully managed. And, of course, it is always through trial and error.
I saw a Scripture this week that spoke to me about all this careful obedience in body and mind. The Nazarites took a vow to completely give themselves over to God, through every aspect of their life, including food and drink, to separate themselves from the world. I've always felt a special closeness to this vow as I have given up drinking many years ago to have special favor from God with raising my children, protecting my marriage and helping me in ministry work. I feel like I am living it again for special favor with my health.
In
Romans 12:1-2
Paul states, "Therefore, I urge you, brothers, in view of God's mercy, to offer your bodies as living sacrifices, holy and pleasing to God—this is your spiritual act of worship. Do not conform any longer to the pattern of this world, but be transformed by the renewing of your mind. Then you will be able to test and approve what God's will is—his good, pleasing and perfect will."
Thank you Lord for your blessing me with wonderful food that is making me feel better. I'm thankful for the fresh lettuce from the garden, the huge Beefstake tomato from the market, non-rotten
avocados
and fresh eggs from the coop. May you see my entire life as a holy and pleasing act of worship. In Jesus' Name. Amen.