by Robin
Here we go!!!
Beans were pulled. I put them in a breathable but they didn't need it for long because I went right to work.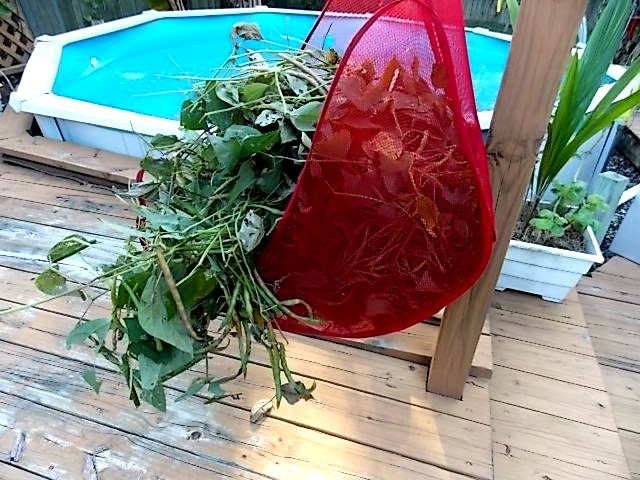 Then removed.... chickens are destroying the leaves for dinner.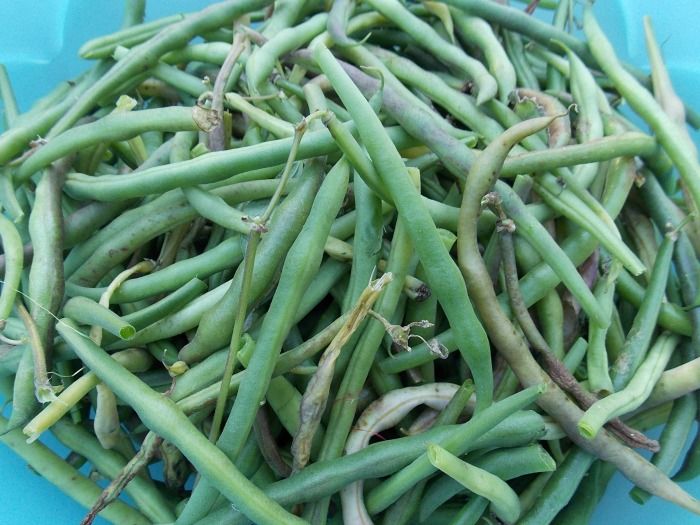 Broccoli was trying to bloom thanks to the 82 deg heat.
Tomatoes were turning. I pulled some early. Maybe too early, but oh well.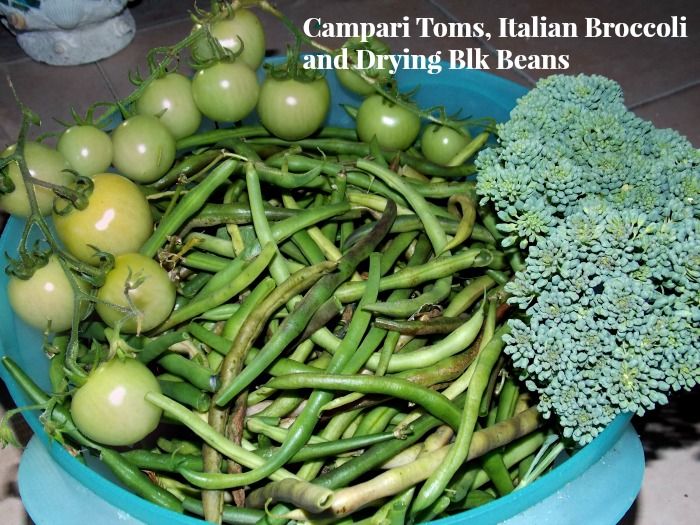 Happy Gardening,
Robin