by Robin
Here is my photo-log of what's happened since Feb 1st. Most of these were done then. A couple came later, like the basils but at least you can see what's happening.
Nursery Table
(ignore my tacky redneck center-piece that keeps the tarp off the babies. I was desperate for something that day.)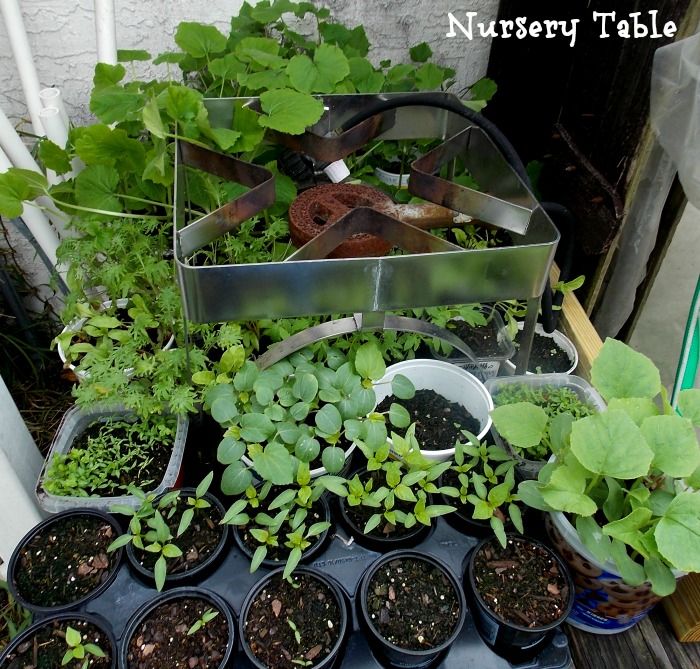 Potato Bin #1 (tall container) Don't forget, we have a contest going on. My bet is on the tall container to produce the most potatoes.
Potato Bin #2 (wide container) This is the container my son is betting on. It does have more plants in it.
In no particular order, here is what is sitting on the table.
I have a nice tray full of these "Big Tasty Tomatoes" as my hubby calls them. I think they were from seeds of a Tasti-Lee store brand. All I can tell you is that they work FANTASTIC in my soil.
Sweet Basil - they sure did take their sweet time coming up.
Dill - another risky seed that was found sitting in my kitchen cabinet for years. Looks like they're still viable. Yeah! I planted a few pots of this because I can never have enough dill on my fresh mahi.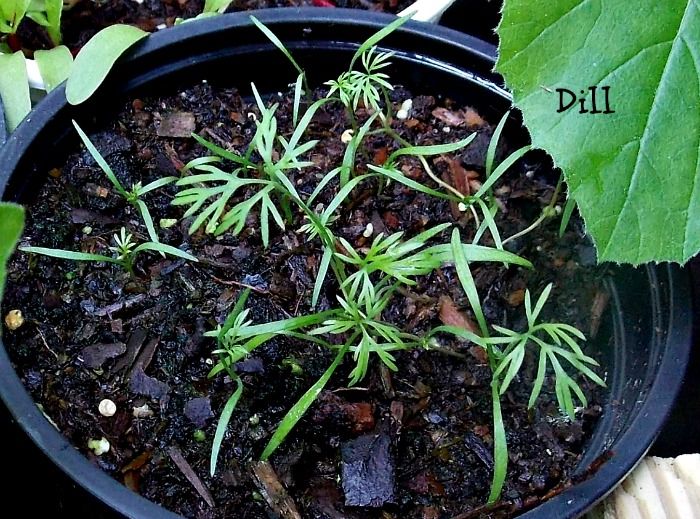 Technically this is Thai being shown but we're growing 3 varieties Lemon is just popping up today. That's the variety I prefer the most and of course, it is the one taking the longest to germinate.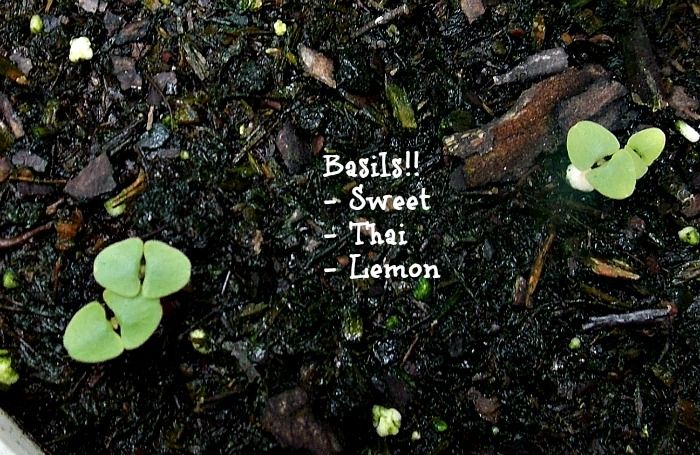 This is my yellow squash, zucchini, cucumber mess. It needs to go in the ground because it is crawling all over the other babies. I think the pickling cucumbers are the smallest of the bunch even though they were all planted on the same day. The zucchini have the biggest of the leaves.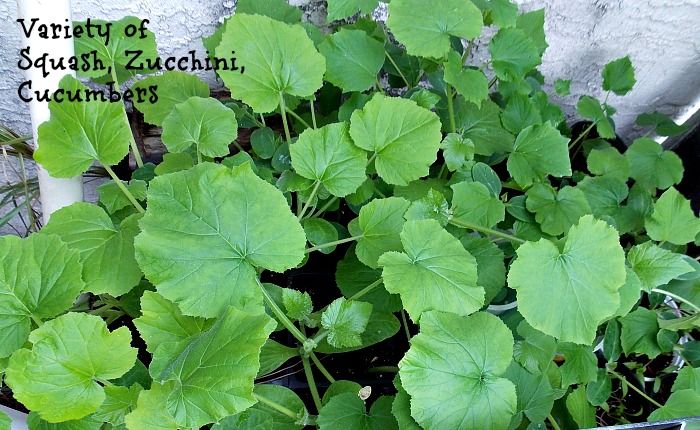 Clemson Spineless Okra - This came from organic seed I bought 2 yrs ago. Grew many plants that year including my 11 ft personal best plant. My chickens destroyed most of last year's okra crop and so this year, the seeds I collected are still germinating for another generation! Yeah.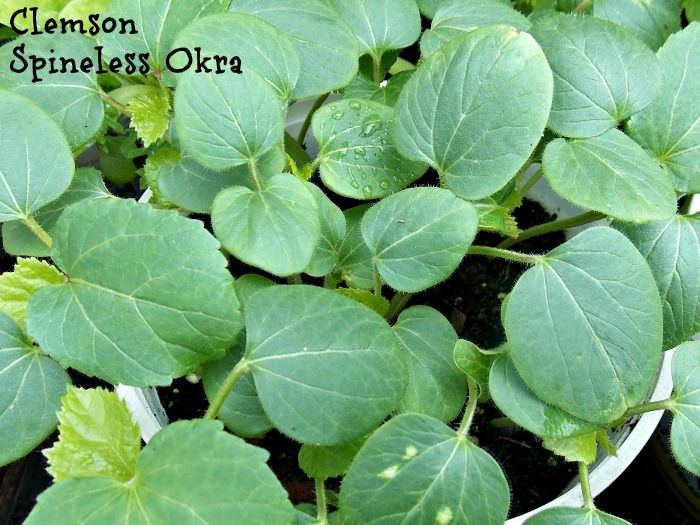 These are the numerous baby Kale and Swiss Chard pots. They will eventually be separated out and put into the vertical garden. Everything at my house like Kale. Me, chickens, bunny. (bugs!) So, I am going to try something new and put some pots in the vertical garden, as well as the ground. Same with the Swiss Chard. I saw so much success at my friend's hydroponics vertical garden that I want to try to get them off the ground to get MORE from my efforts.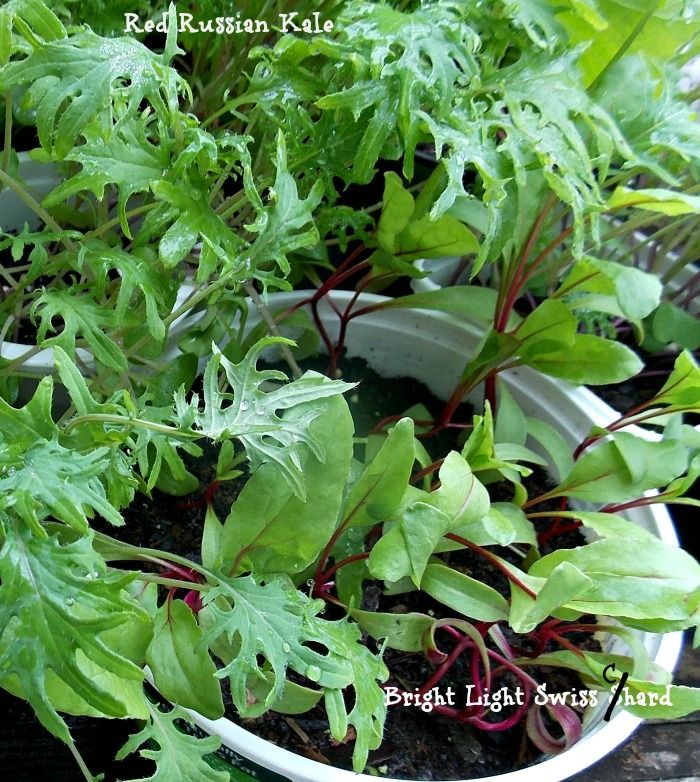 See, another pot. Or was this beets?? Hmmm... better go back and start looking at labels. LOL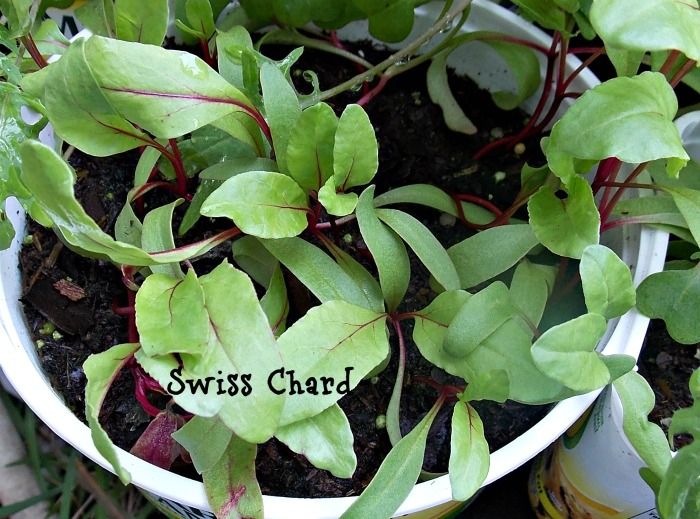 These are Sweet Bell Peppers. I've seen Orange, Red and Yellow pop up so far. Nothing on the Purple ones. Boo! Not shown are also a few sweet banana pepper plants too.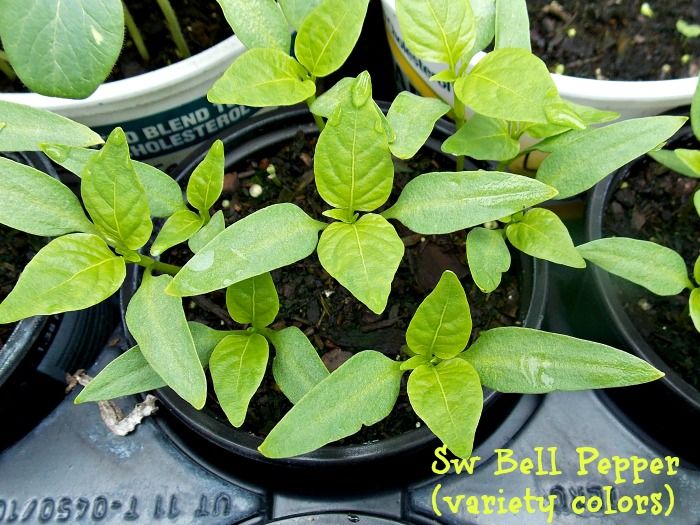 My flat-leaf parsley was a long-shot. These seeds have been sitting around for a couple years and not even ideal conditions. I guess I didn't know if I was going to eat them in a dish or use them in the garden. You can never have enough parsley in your cooking. It works well for so many dishes. And Lulu loves it too.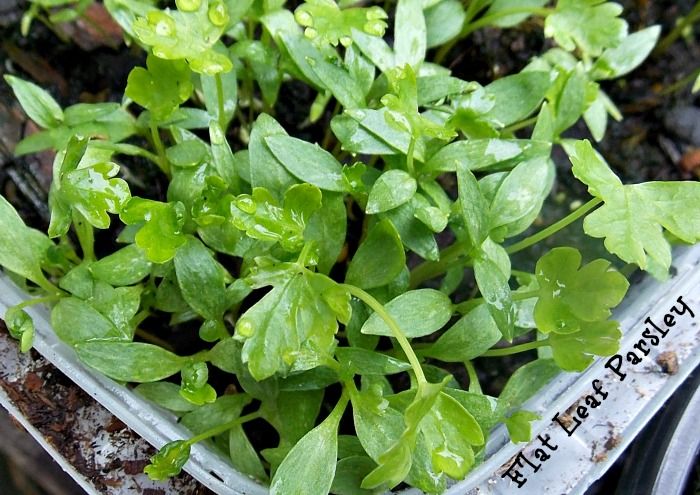 Acorn Squash. Nice little perk of the grocery store left-overs. I'm really glad that I only have so many of these because my kids hate any of those orangey-round squashes. But I do hope to get a few nice squash this year.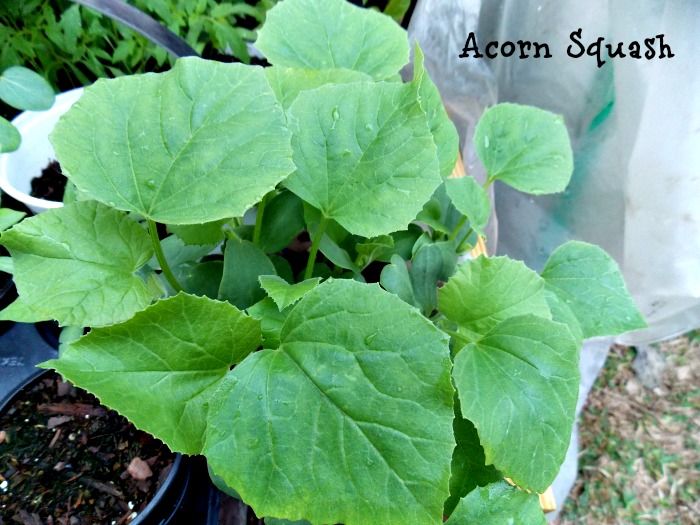 We're moving on now to the vertical garden. A lot of things repeat in containers so I won't bore you with that until we get some nice thickness to the sections.

Red Leaf Lettuce (Red Oak?)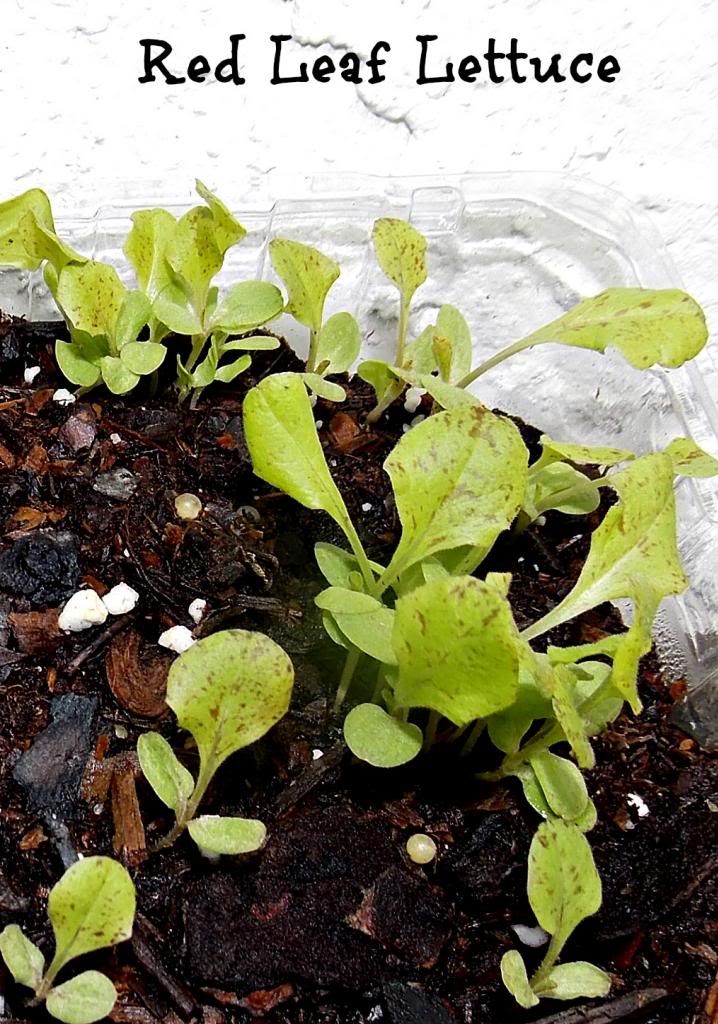 Meschun variety (sweet). I see some with spikes and some rounded. I'm guessing that I will eventually have to separate these out. I need more containers!!
So that is my inventory of babies this spring. I have my other big tomatoes, broccoli, cauliflower, onions and turnips already in the big garden. We're branching out and trying new things. I'm so excited!