by Robin
Today begins the first day of a new adventure. My youngest and I are volunteering at a Thoroughbred Race Horse rehab center. (Actually name withheld for privacy reasons.) We are so excited and our work actually begins on Monday.
We met these two characters at orientation class this morning. There were so many more, but I needed to stay focused, listen and have my hands available to hand out carrots. LOL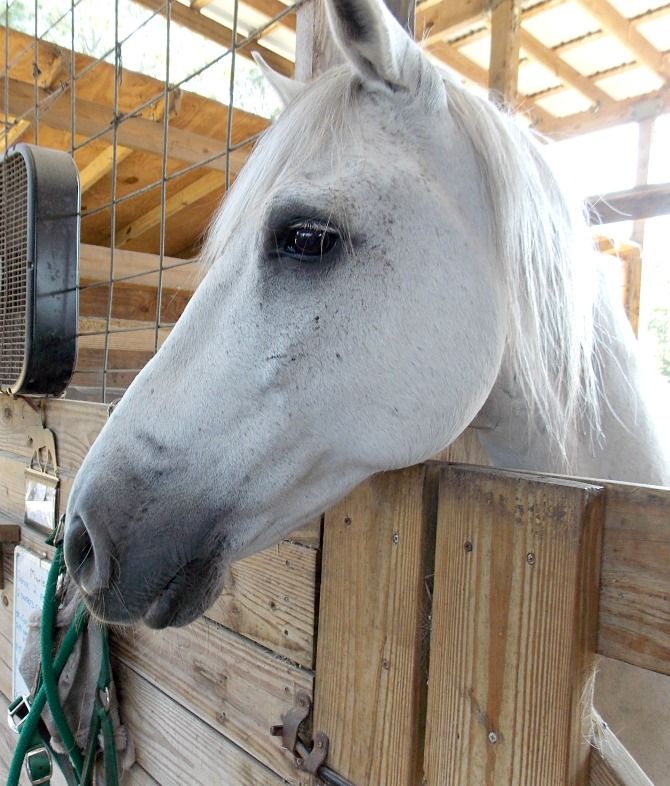 This will be such a tough gig, loving on horses!!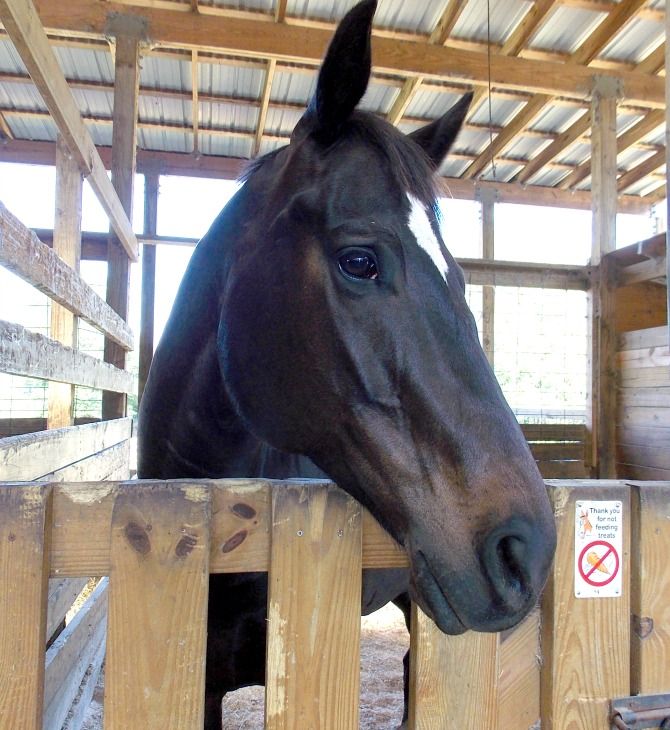 The owner of the center says that it is not us who rescues them, but mostly them who rescue us. I have a feeling my head will be filled with sounds of soft whinnies and heart is going to be covered in horse slobber.
Have a blessed summer!! Now, you know what we're doing when we're not at the beach or pool.
Robin