by Robin
We had a very special guest visiting down our way this week. Poppa Jack. Growing up in Florida, he has many friends and family still down here.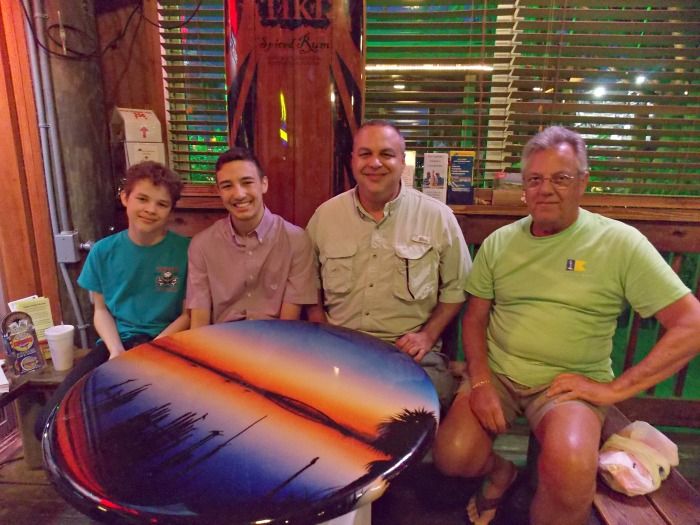 We were so blessed to have some time with him. Jack got to see his Dad twice because I was still running kids around the first day he came into town.
After we ate, we signed this canvas "guestbook" as a way of telling our soon-to-be-graduate CONGRATULATIONS!! Even Poppa signed it, but he magically disappeared for the photo.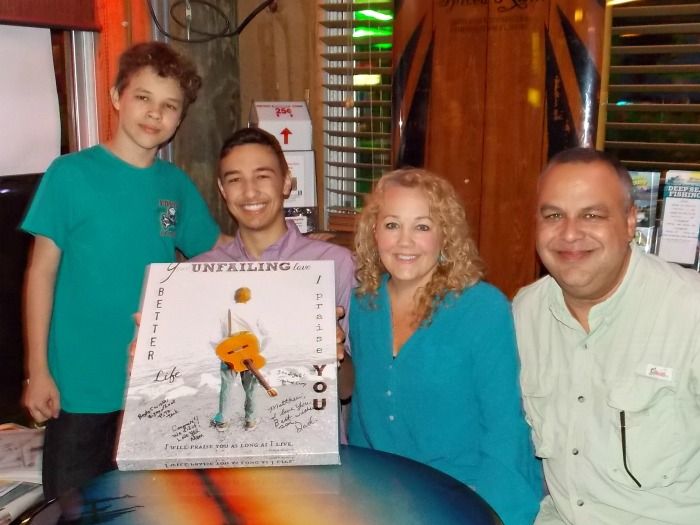 Have a blessed weekend.
Hug a family member and let them know you love them.
Robin