by Robin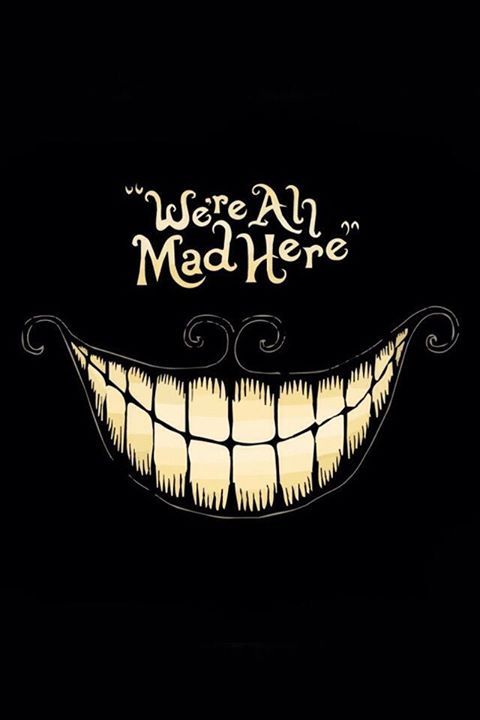 My youngest has requested to be in drama class this year and he was fabulous as a reindeer in the Christmas production. So, we continued to let him go this semester as they began a musical, Alice @ Wonderland.
Last night was opening night. See, he's the cute door on the right.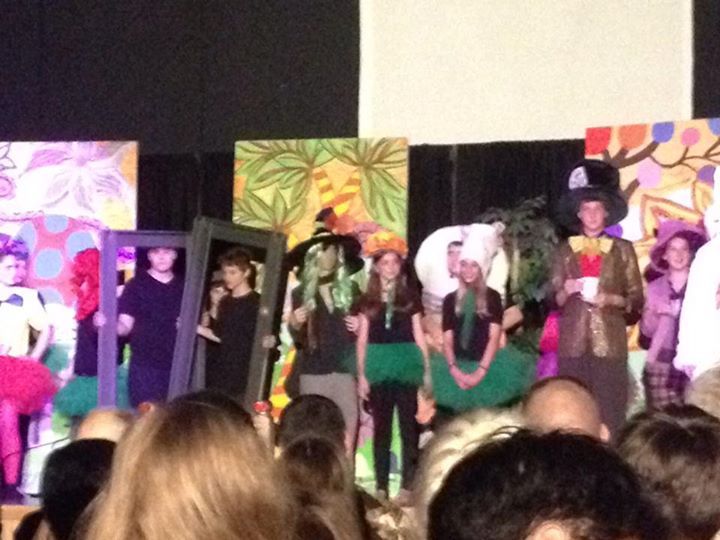 In a couple hours, will be their 2nd and final performance. I hope to capture some awesome photos this time with my big camera. My favorite door is between Humpty Dumpty and Alice. :)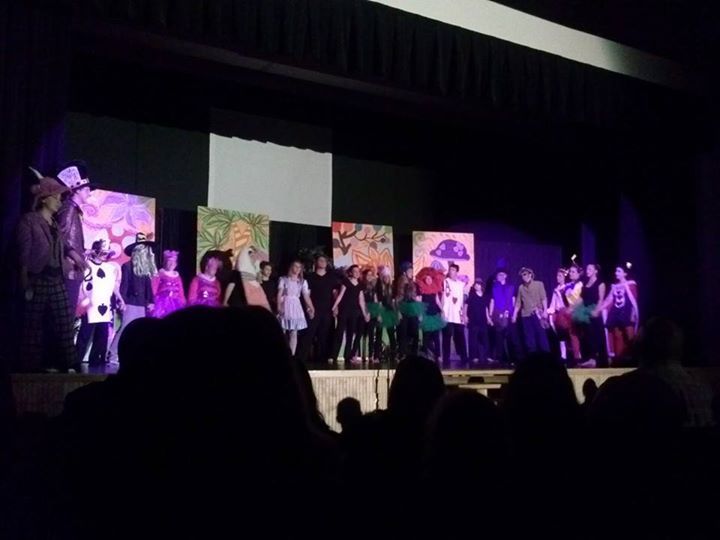 Here are our friends, Fish Newsie and Door Mouse.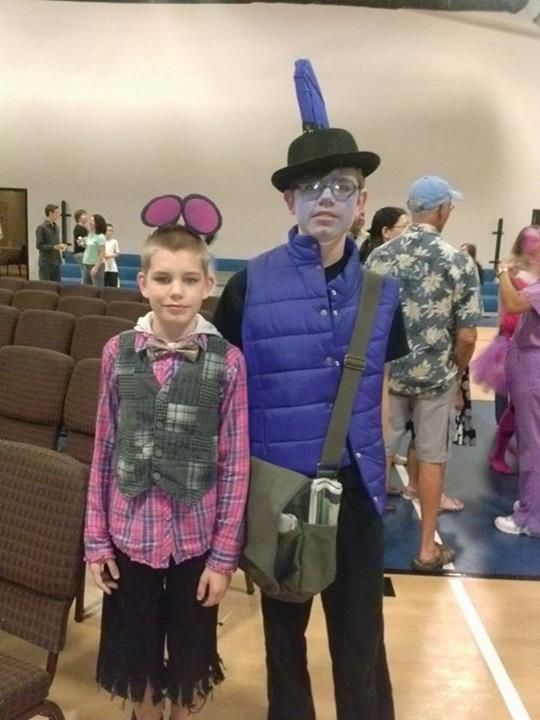 Here is Alice and the other characters.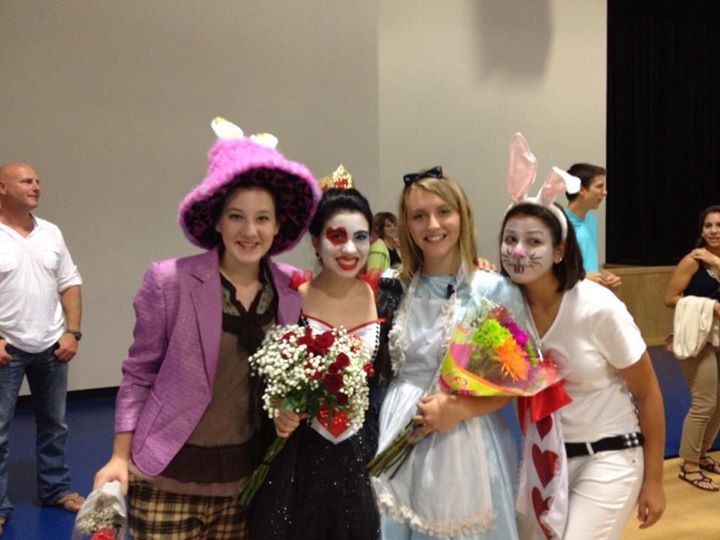 I'm really proud of all the hard work that goes into a production like this. We had a main director (Mom) but equally supporting musical director and costume designer moms. Then, all sorts of moms helping with microphones, make-up and costume changes and set design. We had moms and dads with lighting and sound. I love how they brought out the best in no-less-than 27 kids!!
I am SO PROUD of all of them. I can't wait for the 2nd performance!!