by Robin
First, I really want to thank my hubby for blessing me with this new gift. My "other" camera was just not cutting it when I needed it to perform with action and low light.
Anyhow, I am still sooooooo on the lower end of the learning curve, but I'll get there ... with enough tutorials.
So far, I'm still in between auto and manual modes. Today, finally switches to manual.
Here are this morning's pics. Although, I'm totally bummed because I took them in raw and then couldn't get my favorite pic monkey site to recognize them. So, I may have to stick with "fine" setting until I can figure out what I'm doing with raw data. These were in raw data and then I had to screenshot them so I could share quickly.
I even baked a few cookies to see how I could get depth of field and focusing differences.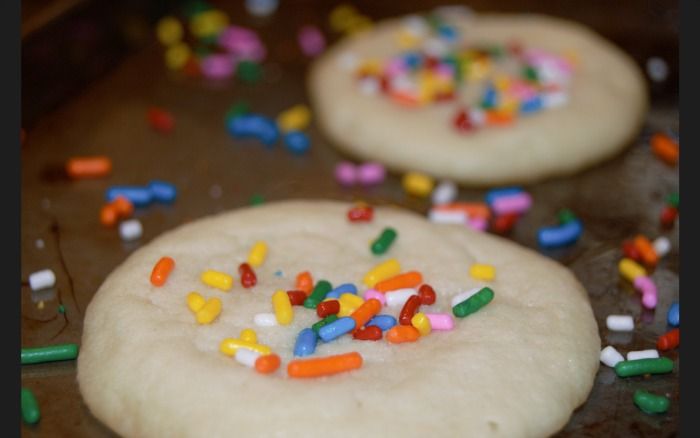 So much fun.... it will take months, if not years to master. You know I love to photograph food & the garden. Here are those test pictures.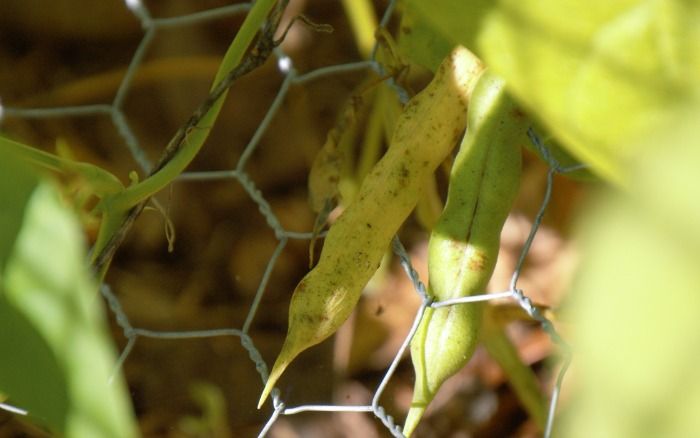 But, I can already see, I'm getting the low light shots I want (Lulu in her cage, grooming herself, in a dark room.) and ....
The dogs outside today in running motion and caught on two legs. I have pics where 3 legs aren't even on the ground and they're completely in focus! Yeah!
I love the 4 frames per second. It helped me to capture this photo that bunnies really do pray for carrots.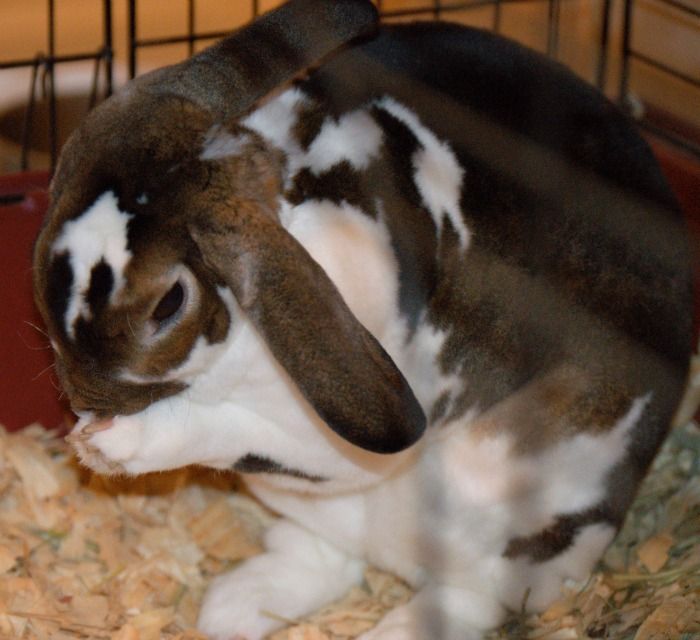 Well, that's just a small taste of the 100 pics I took this morning. Although I have some serious kinks to work out, it looks like this was exactly what I was wanting.
I've got 16 days until Christmas to figure this thing out to take amazing Christmas morning pictures!
LOL
Blessings,
Robin